Hello all! I hope you all had a wonderful new year! I know I did! 2011 was full of surprises, good and bad. Experiencing that kind of turmoil, I've really found who my friends are. Regardless of all that has happened, I'm still standing. I feel like I've matured a lot in a short amount of time and I'm continuing to mature. I'm at the happiest I've ever been and I'm going to continue to pursue this positive outlook and better myself. I wish the best of luck to you all in 2012 as well.
My 2011 very briefly...
Oh 2011, you have been good, then bad, then great. I'm glad we've ended things on a happy note. I was immature. Fine dining for the first time. Still immature. Amylatte took me to Sin City, my very first time. Met David Copperfield! Had an amazing time and I vow I'm gonna be back in 2012! Got to sleep in the gorgeous nearly pent house suite in Mandalay Bay. Turned 20! Still immature. The beginning of many restless nights. Mature. Went to LA with my h0miez. Went to Boiling Crab for the very first time! I met my happiness. Restless nights ended. Went on a journey every Friday night. Finally got a new phone. -_- Went to the Charlie Brown museum. Watched The Little Mermaid ballet. Tried escargot for the first time. Went to Waterworld for the first time! Went to Pinkberry for the first time since San Diego. Cut my hair. :( Went fine dining for the first time with my happiness. Quit my job. Got two new jobs. Started to shed my negative energy. Maturing. Went to Haunt Fest at Great America for the first time. Got our caricatures drawn! Babe won me a minion! Went to 3 dinners in one night! Woke up to a beautiful Christmas present from my happiness. Visited Christmas in the Park for the first time. Ended 2011 with an amazing fine dining experience with my happiness. Started 2012 alive and ready to take on the world.
Gary Danko
Sin City!
Yogurtland @ LA
Boiling Crab!
Charlie Brown museum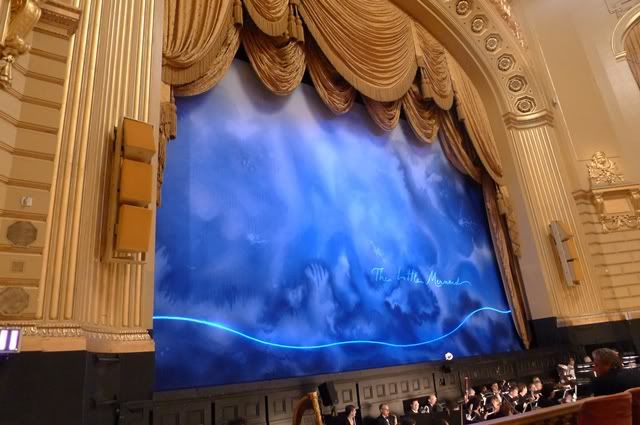 The Little Mermaid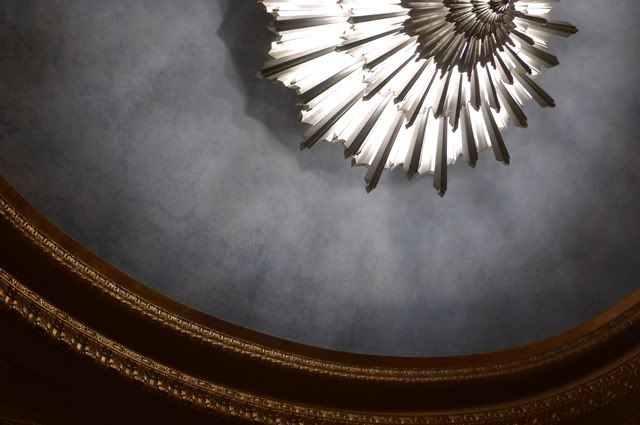 Waterworld!
Pinkberry ♥
After Farallon
:)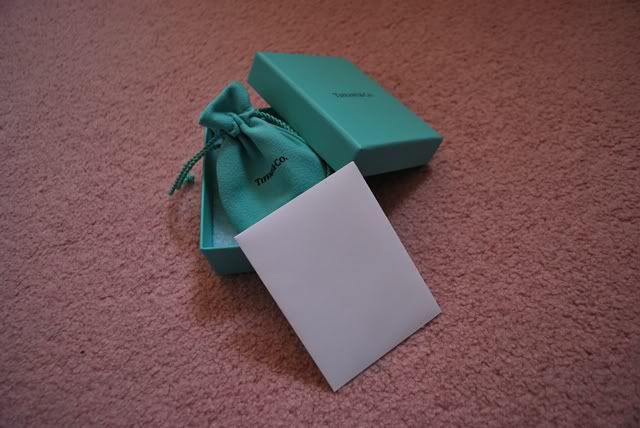 :')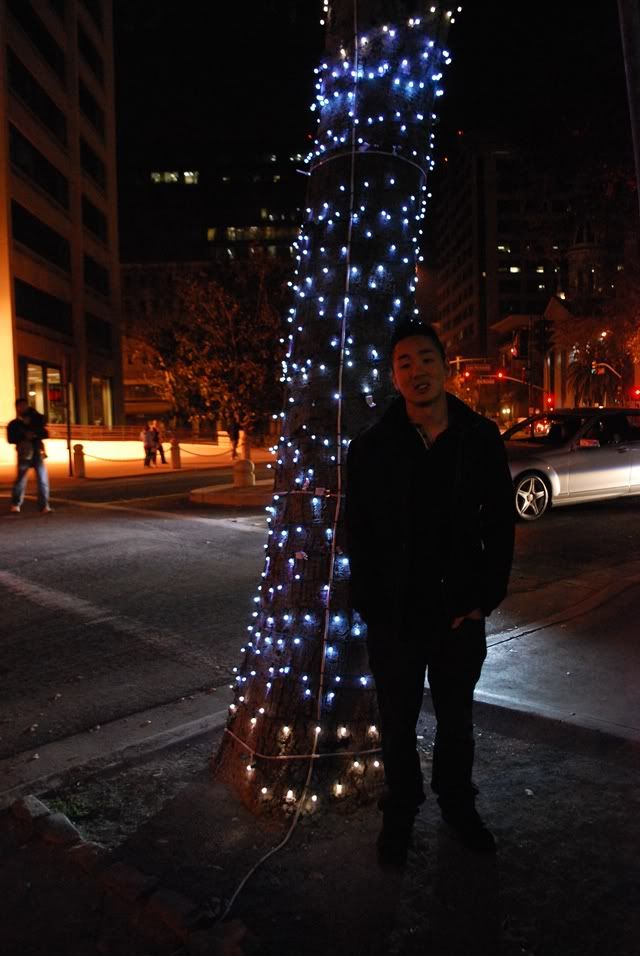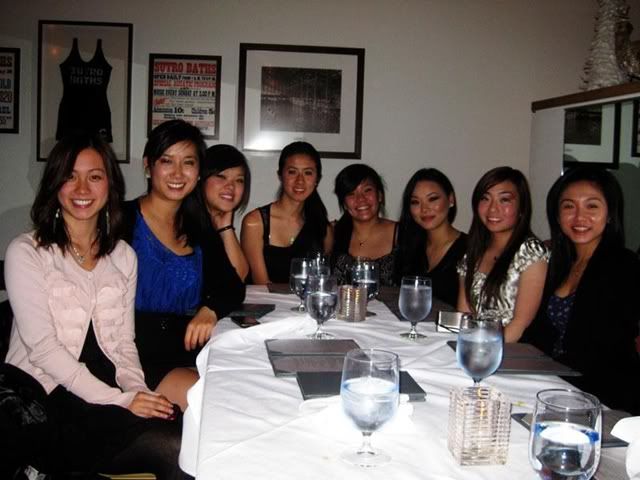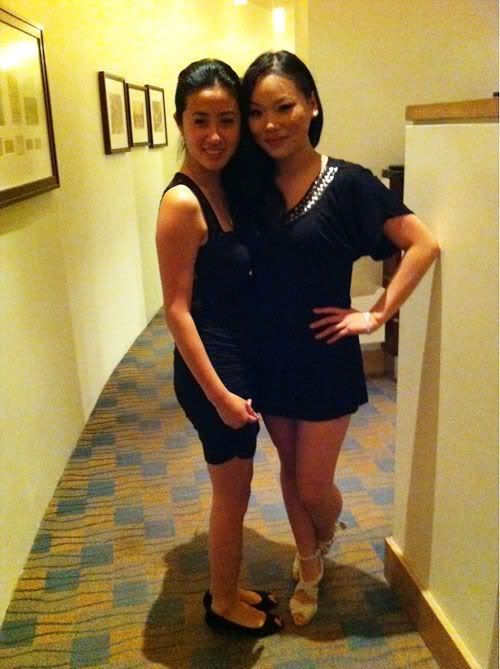 Last fine dining of 2011!

Thanks for the memories...