Summer school is finally over! But fall semester starts in about 2 weeks. Oh the agony. Anyways, still neglecting my blog... probably because computers become obsolete once you own a smartphone. But I'm back! For now...
July 8th, 2011
Went to Perry's with teammate. What a bad idea... We got bread sticks prior to our meal. I ordered the meatloaf entree and teammate ordered the chicken... SHOCKER. Meatloaf was moist but lacked in flavor, the chicken was much better, was moist and tasty. We were seated next to the patio doors while a group of annoying ladies were sitting outside drinking and smoking. The windows of the patio doors were still open which lead the stench of the smoke into the restaurant and jeopardized our meal. I even found a disgusting smudge on the empty plate, yuck. Service was subpar, was I supposed to expect something more? Server only checked on us once. Menu was a bit of a bore so I don't think I'd go back here.
July 9th, 2011
Spent a relaxing day with teammate again. Can't get enough of him. :) We had Squat and Gobble for brunch... AGAIN. This is definitely our go to place for a quick brunch. The food comes out quick and tasty for the fraction of the price that we pay for other places. I may or may not have mentioned this before that this place sells Belgian waffles and it reminds me of my love.. Las Vegas. A plethora of strawberries and blueberries atop a large, thick waffle served with a heap of whipped cream and syrup. So delicious and fluffy. Teammate gets the tripple gobble with has eggs, sausage, and pancakes, the pancakes here are fluffy as well and don't have that weird taste.
For dinner we got food from Urbun burger which is... a burger place. The sliders are extremely good, a juicy patty and grilled onions squashed between two soft buns. So delicious. If you get a regular burger, it's really big. I have a small appetite so sliders are all I can handle.
July 15th, 2011
Oh The Cosmopolitan... the last time I tried to come here with teammate, the kitchen was closed! I've personally renamed this place to "The Boonies" because it was so hard to find. We finally made our way back on Friday night to see if it was good. Meh, everything was subpar. When we entered the restaurant, it was already at 1000 decibels or more, too many people were hanging out at the bar and talking loudly. Teammate and I ordered the calamari for starters, I finally got to order a chicken entree and teammate ordered the steak. Bad idea for me to order the chicken. Every time we switch it up, I swear I get the bad chicken entrees. :( the feta polenta was nasty but I downed the entree anyways. Teammate's steak was good and tender. Much better than the chicken.
July 16th, 2011
Again we had Squat and Gobble for brunch, I always have my fix for Belgian waffles here. ♥ For dinner we went to Oola restaurant. We got Voss water, fries with truffle oil, garlic and parmesan cheese for starters, I got tortellini, and teammate had the chicken... again super big shocker. Tortellini was good but lacked a little in flavor. The chicken was really moist and flavorful. The fries were really good, you could taste the truffle oil and garlic, extremely tasty. Big trendy restaurant that looks nice from the inside and out. Finally got some Bi-Rite Creamery ice cream too! I tried the salted caramel and the balsamic strawberry. Both were alright. Didn't like the strawberry and the salted caramel tasted burnt? Teammate got the chocolate chip and cookies and cream. Cookies and cream was the best!
July 21st, 2011
Finally finished with summer school! WHOOOOOOOOOOOT. I slaved away at one essay a week, I hope I get a good grade in that class. I was least apathetic to that class anyways. Best friend took me out to lunch for some sushi! I can't believe I'm actually liking sushi... I think my favorite sushi are the ones with hamachi. MMM yum.
July 22nd, 2011
Decided to go and try an ice cream shop called Mr. and Mrs. Miscellaneous. Supposed to be super good. Sadly, we totally got lost trying to get to this place and drove all around town for this place. Ice cream was ALL RIGHT, nothing extremely special. I think that Bi-Rite is better. I got the cookies and cream ice cream and teammate got the chocolate chip ice cream on a cone. After eating the ice cream we went for french cuisine. I tried.... I tried.... I tried.... escargot... for the first time. Verdict???..... Not bad! It was cooked in truffle oil and had garlic. It kind of looked like abalone though? We also had seared scallops for starters. I ordered the steak and frites while teammate had the chicken. Finally a place that doesn't serve crappy food! The steak was delicious and so were the fries. Teammate's chicken wasn't bad either, but was less moist.
July 23rd, 2011
It was almost nearing the end of our summer so Jonathan decided that we should all go to Water World! Whoot! It wasn't that hot, but the weather was nice enough. We rode on all the rides except for one or two of them. I wish it were hotter. :( I needed a tan! There was this kids seesaw 'ride' that I think should be banned for being inappropriate, LOL. Shame shame. The park closed at around 7 so we headed back home. Got to see teammate again and went to Mango Medley, place sucks, the end. I'd only go back to get the "pillows". Those tasted pretty good, otherwise, I won't be back
.
July 28th, 2011
Visited teammate and we went to grab dinner from Ike's Place. I ordered the SF Giants sammich. We get a free bag of chips. There's this weird fixation for the word "dirty" I don't really understand it. I really wanted to like this place... I really did. I downed my first half of the sammich and I went onto the next half... I bit my first bit and when I was going in for the second bite... I found... I found... I found... a HAIR. I almost want to vomit from the thought of it. The sammich was sooo good, but that hair totally ruined it. I'll think twice before I get Ike's again. Got Bi-Rite ice cream again! This time I got the cookies and cream and the Ricanella (cinnamon ice cream with snickerdoodle) Mad good! The Ricanella tasted like cinnamon toast crunch!
July 29th, 2011
I went to a homey, little restaurant called Namu with teammate. We had the Korean beef tacos, I ordered the ramen and teammate ordered the steak. First time I ate steak with chopsticks, haha! The ramen was good and the kimchi was even better. The beef tacos are really good but a little hard to wrap it up to eat. The bathroom was super pretty! The sink was beautiful. :)
July 30th, 2011
Ate a quick lunch with teammate before he left at Squat and Gobble even though we were craving sushi, haha. Ended up hanging out with Amy and we went to take purikura pictures, after that we went to go eat Italian food at Mescolanza. I made a reservation for 7:30pm and we were five minutes late... Our table was given away and we had to wait 10 more minutes for a table. They quickly gained back their brownie points when the waiter neatly placed the napkins on our lap for us. I ordered the chicken entree and Amy ordered the spinach pasta. The chicken was really good, the spinach pasta was alright, I don't really like thick noodles. After dinner we went to meet up Jonathan and had dessert.
Teammate's chicken from Perry's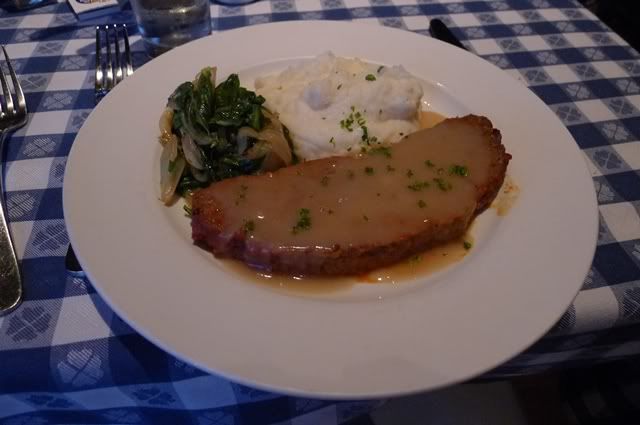 My meatloaf. -____-
Belgian waffle!
Tripple gobble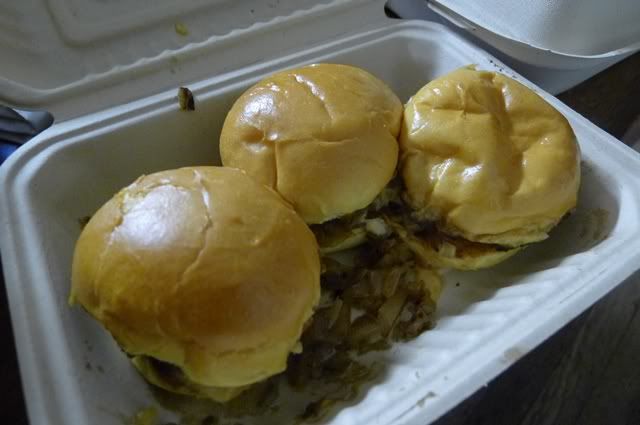 Juicy sliders!
Since my sliders don't come with fries, I went to go buy some Frjtz. :)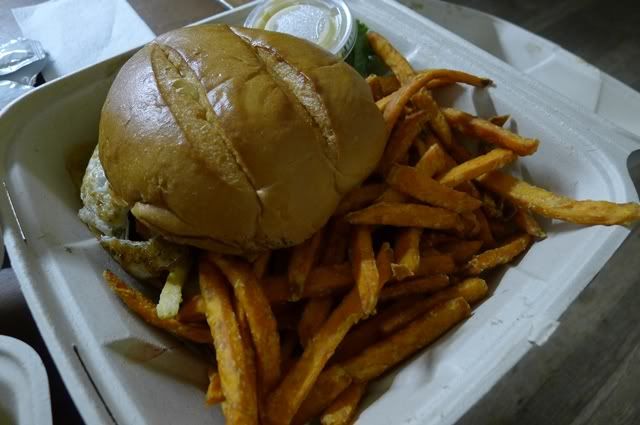 Huge burger. Whatever it was... upgraded to sweet potato fries.
Calamari from Cosmopolitan
Teammate's steak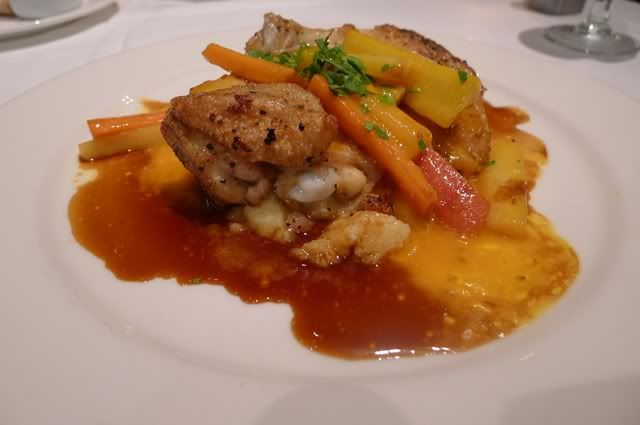 My chicken. MEHHH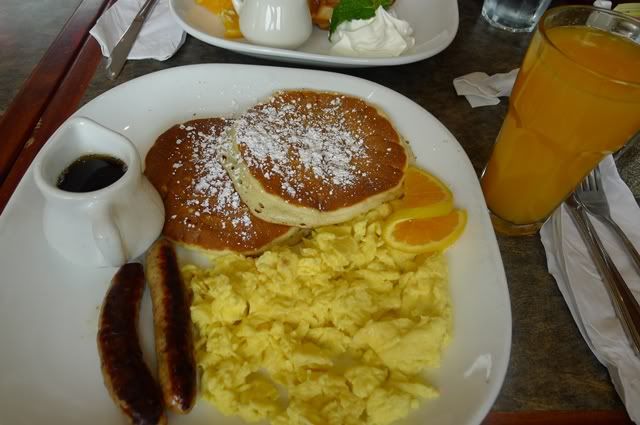 Teammate's attempt to take pictures of food. :)
Our Voss water.
Parmesan, garlic and truffle oil fries
My tortellini
Teammate's chicken
Ice cream!
Sushi time!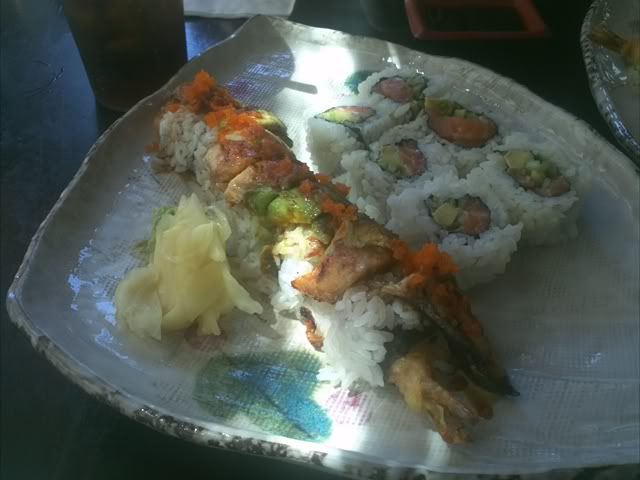 I had to hold his steering wheel. -_-
Right hand drive? :)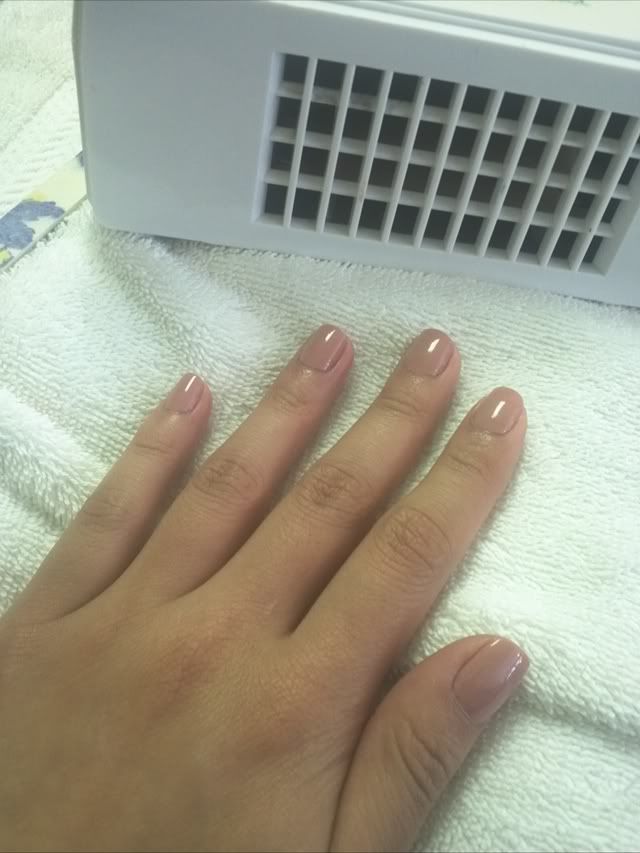 Pampered myself because I deserved it after a rigorous month of hell in school. :)
I get cookies and cream!
Teammate got a chocolate chip cone. (Many funneh pictures that cannot be seen.)
Off to French cuisine! Seared scallops for starters
And... /cue scary music... ESCARGOT
Looks like mini abalone and doesn't taste half bad when it's been cooked, dripping in truffle oil and garlic. :)
My steak dish
Chicken? Y U GET LAYZ
Had to drink two of these before water world! LOL
Cus people always want a pikachu.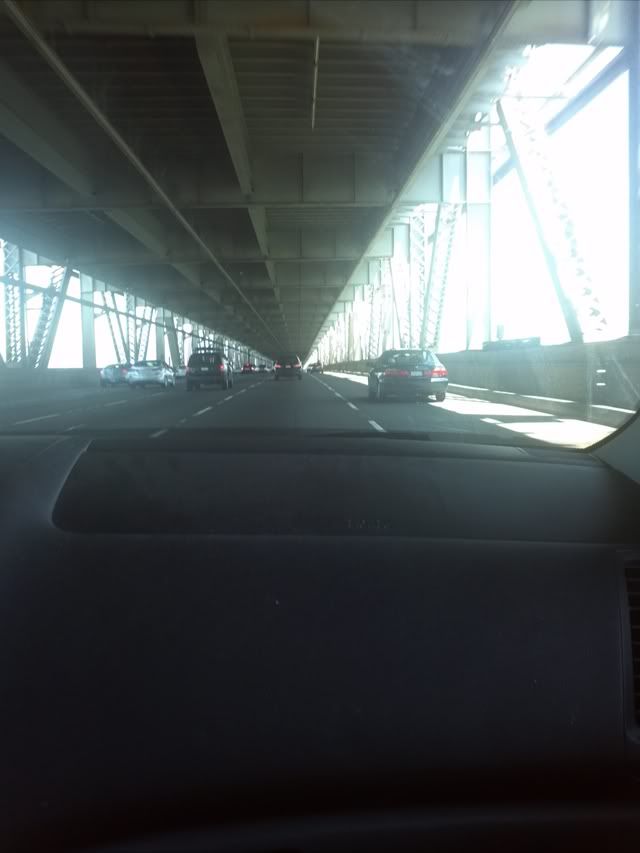 On the way!!!
Pictures of the park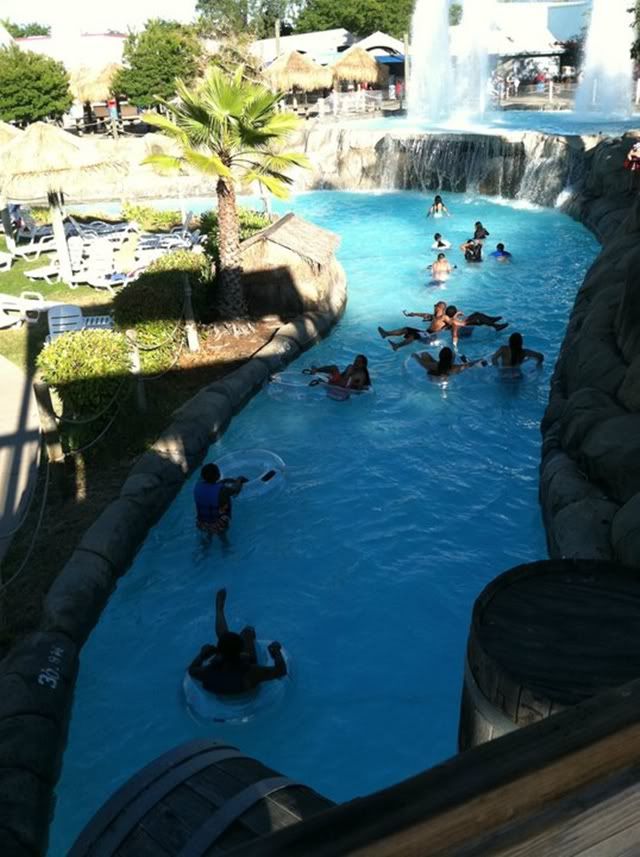 Idk.
Got these pics from Amy's iPhone. Why so nice? -__-
Doing nothing in the parking lot. :(
Ugly weather on the way back.
Chillen wid da best friend.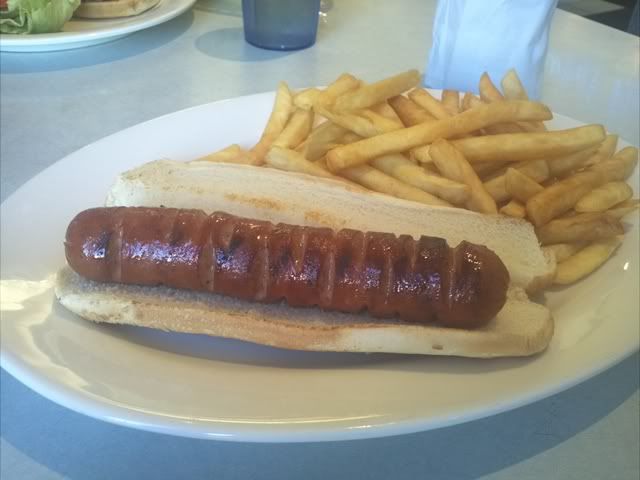 My hot dog with no relish. What kind of restaurant is this?!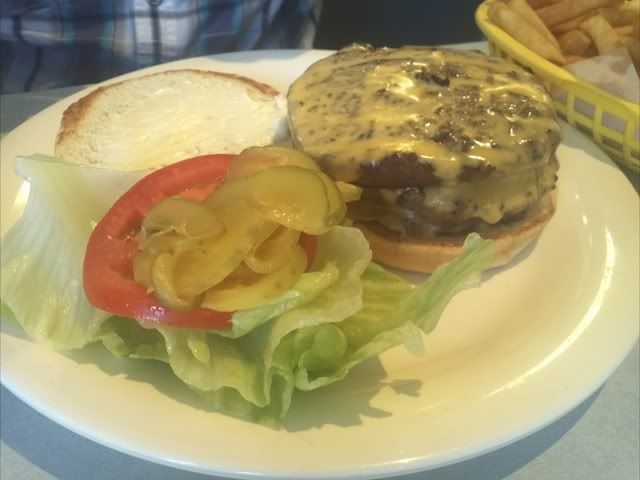 Best friend's burger.
Saw this in the newspaper, lol. IT'S TRUE!!!!
Shopping and I saw this. LAWLZ
So tall.
Teammate took this. :)
Dinnah time!
Korean beef tacos
My ramen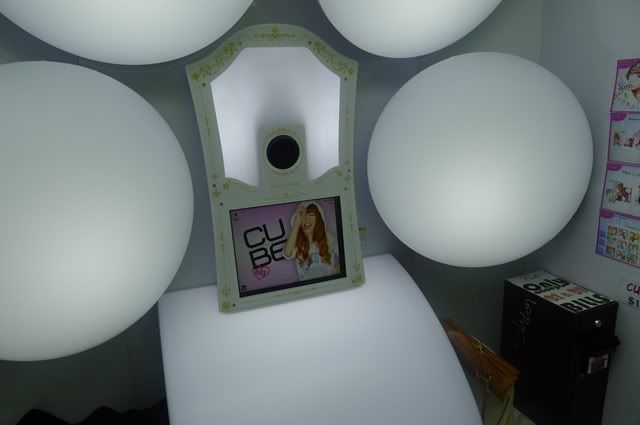 Cube machine is too fun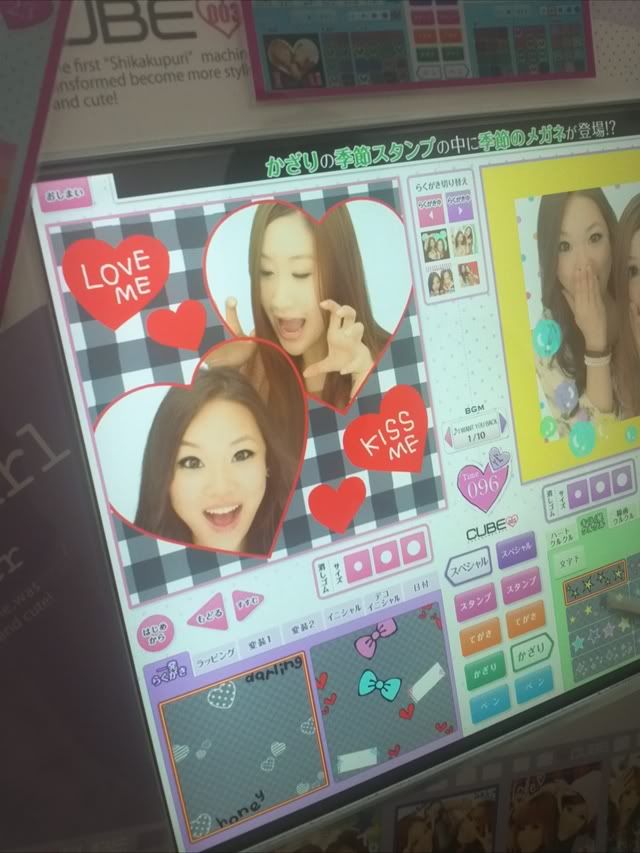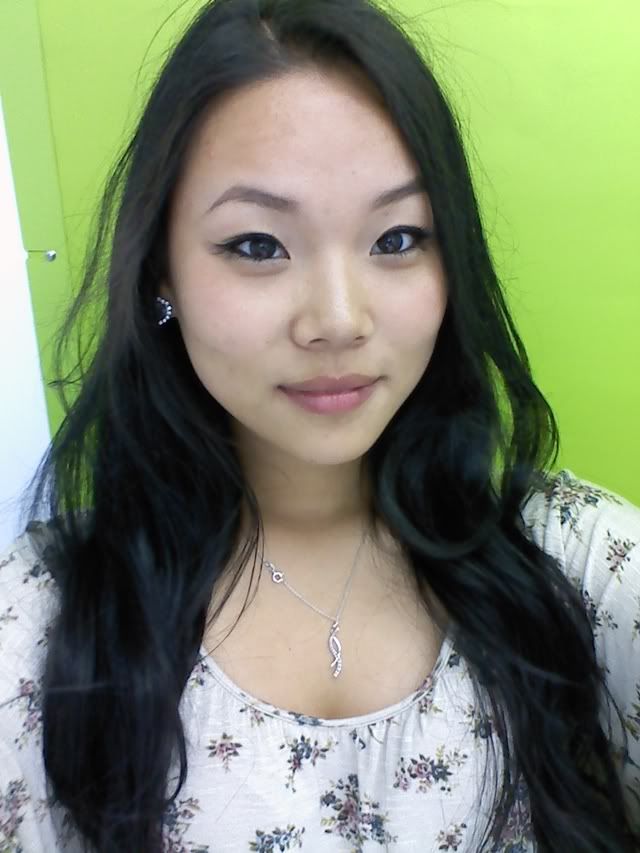 Cam whore! BAM!
My chicken entree. Amy said I could never go vegetarian. LOL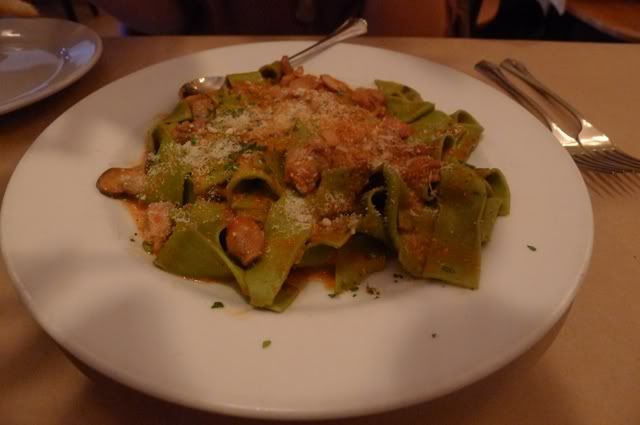 Amy's spinach pasta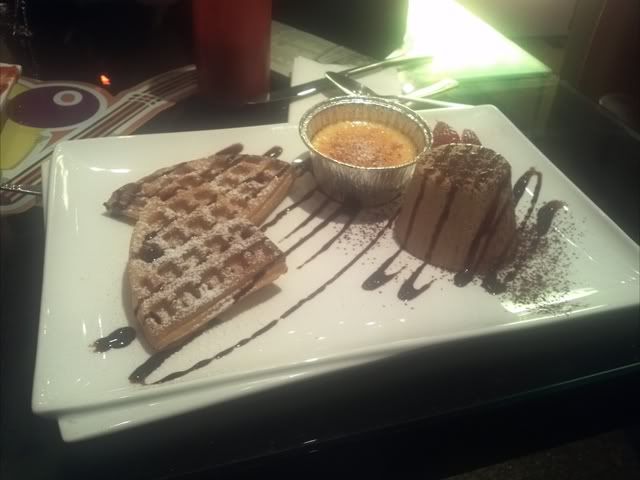 Dessert time!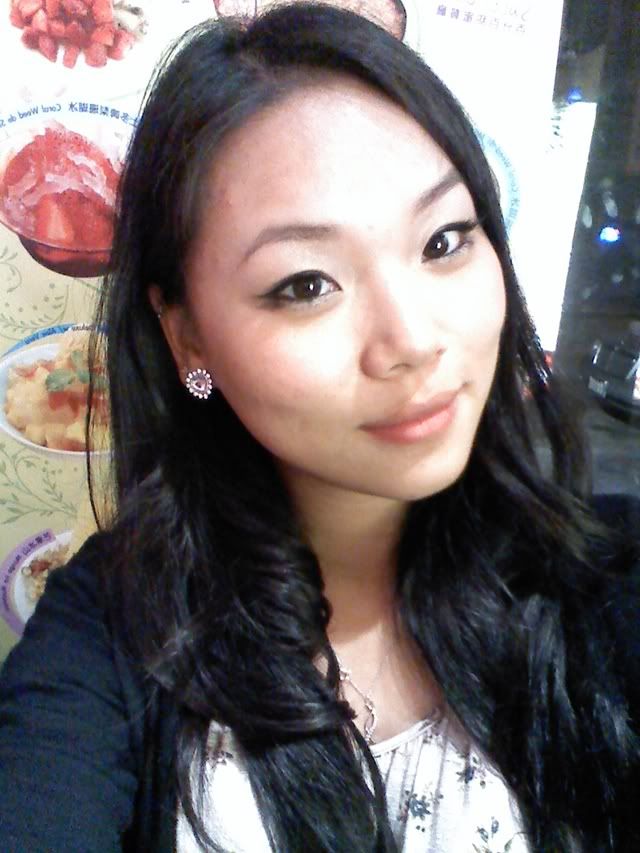 Cam whore again!
LALALA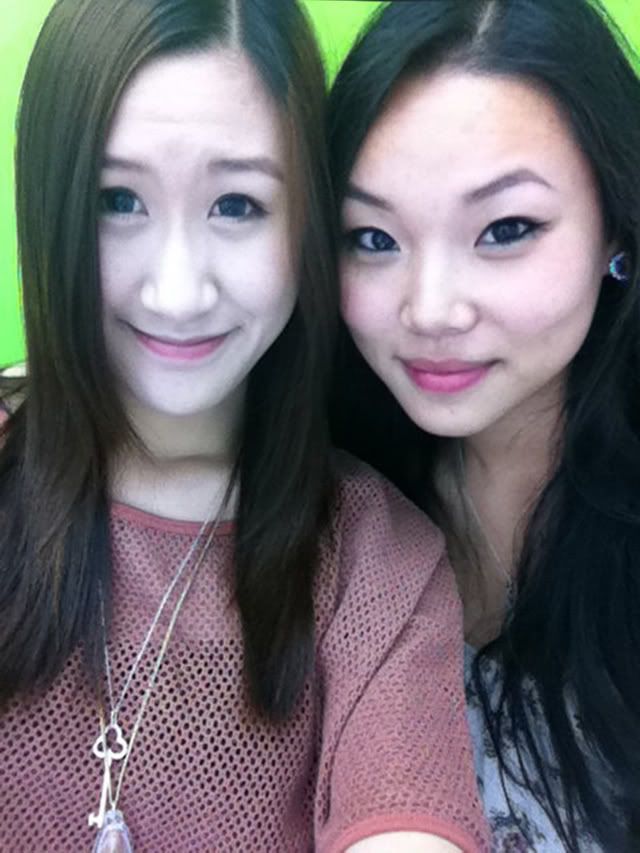 Last 3 photos for you stalkers and perverts. :) ENJOY!