Couple weekends ago it was finally a hot day, so I dressed in my summer's best. I got to relax with my boyfriend for a bit before his friends asked us to go bowling. We said sure, so we headed to Sea Bowl. What a treacherous drive it was, it was terribly foggy and kinda sorta got lost along the way.
Anywho, we made it there in one piece and started to bowl. A good thing about this place is that they give you free socks! Sucks that the barricades come up so damn slow because it'd take 5 minutes before I could throw my ball. -___- I actually threw my ball before it went up and ended up with a spare! Second time I threw it before the barricade went up and Alan(a) screamed, "OPEN IT! OPEN IT!!!" Luckily it went up in time and I knocked some pins down. After a couple rounds of bowling until the place closed, everyone wanted round 2, so karaoke we sang.
Got to the lounge and I promised babe we'd only be there for a little bit before we headed off. Unfortunately we stayed the whole time just to jam out. Before that night, I've never heard babe sing. That night was glorious because it was the first time I ever got to hear him sing! We all had such a good time. :') We left and were messing around which caused me to fall, scrape and hurt my knee, and break my bracelet. I didn't feel any pain, though babe kept asking if I was okay and telling me I was bleeding. I was much more heartbroken about my bracelet. Babe and I finally concluded our night at 5:30am.
Happy to say this past weekend was pretty eventful. I went to go bracelet shopping with my mom since I broke my bracelet in the aforementioned paragraph. Then for dinner, babe and I went out with babe's friends for Alan(a) and Anita's birthday. We headed out to Tonight Soju for food and drinks. Tonight is just like Playground except a lot cleaner and brighter. Their soju was pretty good too. We had peach, mango, kiwi and watermelon. The watermelon soju was served out of a real watermelon! How cool is that. Watermelon soju was also the best tasting!The food was okay, they had cheese corn, chicken wings, kimchee, kimchee fried rice, Korean style carne asada fries, bulgogi, and mini wieners, haha. Nothing was a surprise and the plates were pretty small for our big table.
After dinner we headed off to another night of bowling. I had a damn good time. :) I'm glad everyone was so inclusive. :)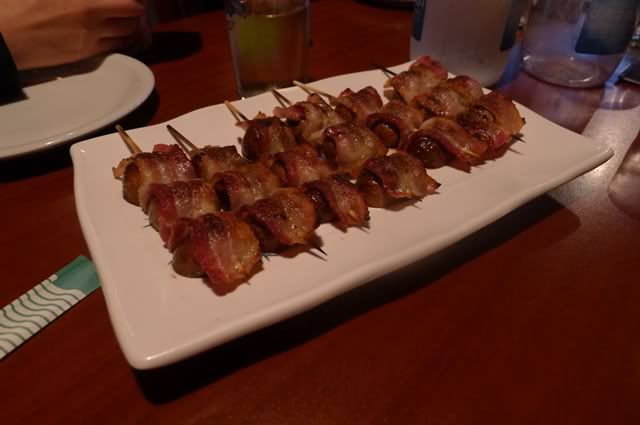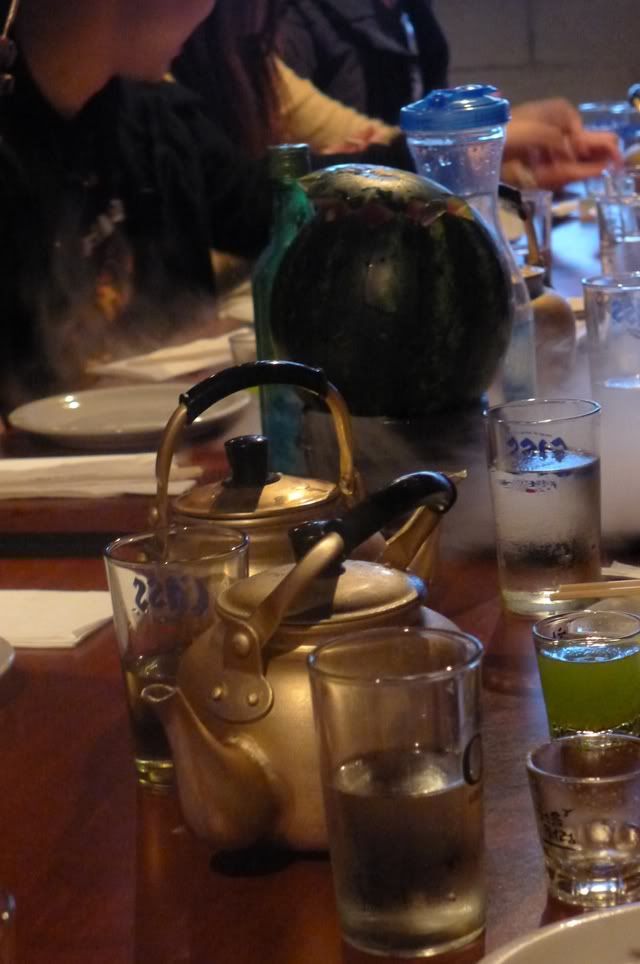 Real watermelon soju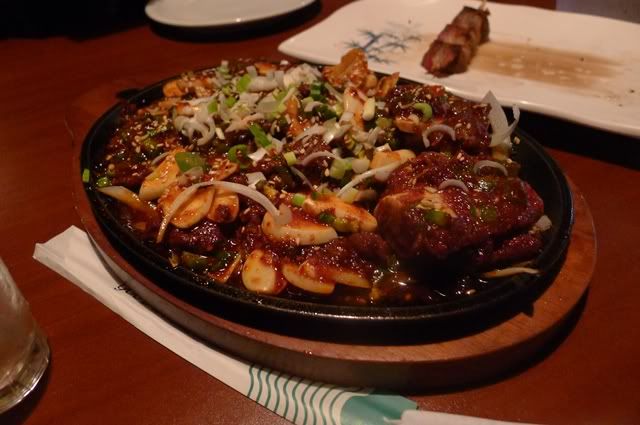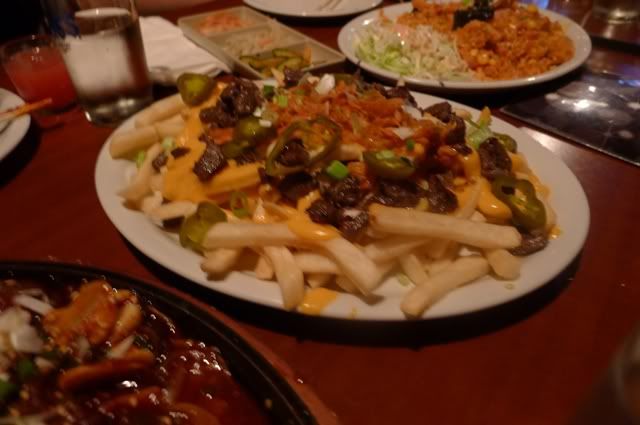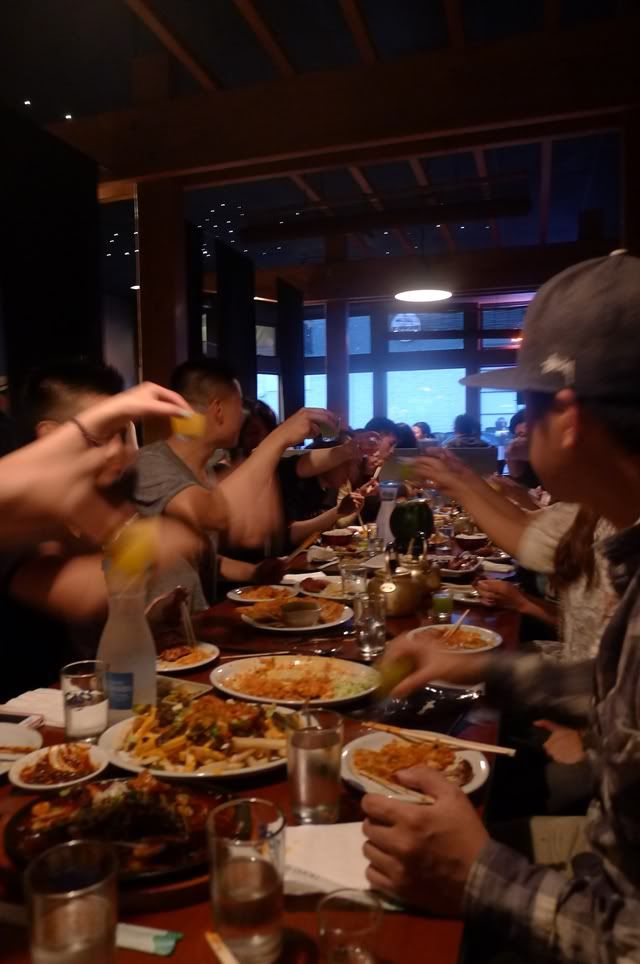 Cheers!
We fly high, no lie, BOWLING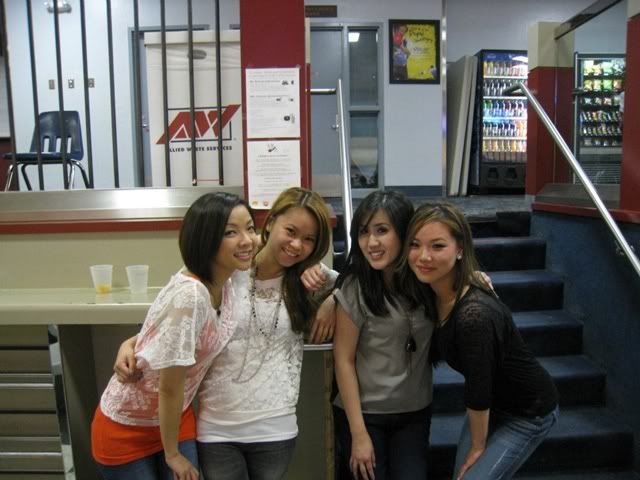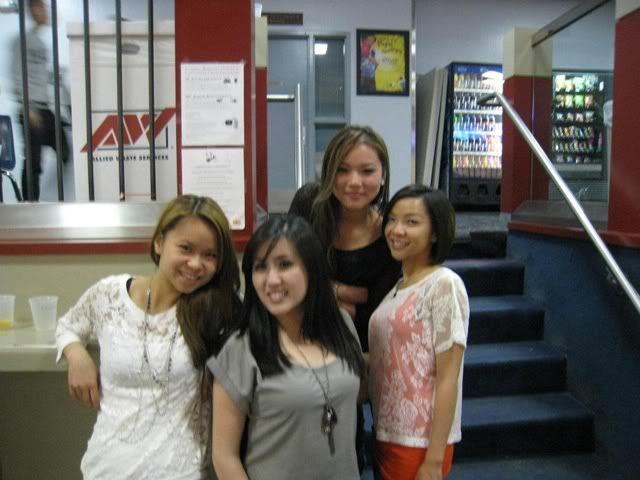 Harrow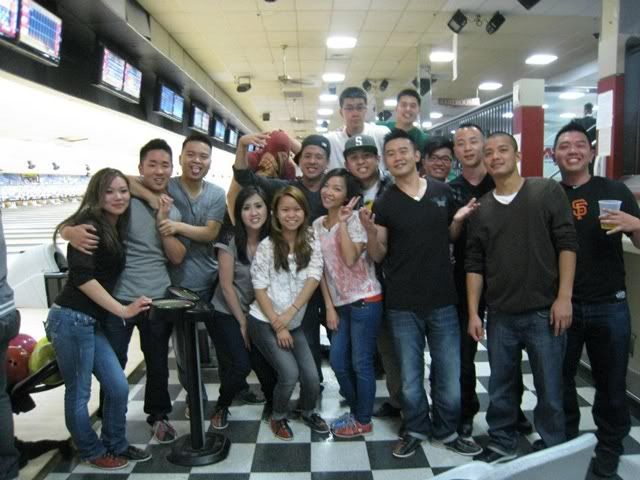 I look da ratchet hurr. LOL