What? I'm getting Invisalign? Yep. To be honest, my teeth aren't THAT messed up. I don't have teeth that look like they came out of a smoker's mouth but then again I don't have the pearly whites Nicki Minaj has. I do, however have some slight crowding. I always really liked straight teeth but moms wouldn't agree to letting me get braces. Oh wellz, invisalign, here I come.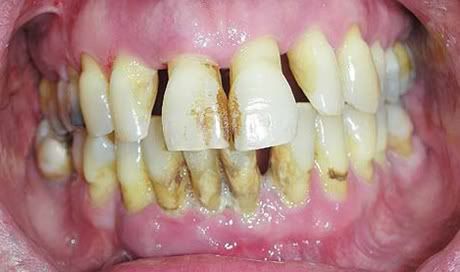 What I defintely DO NOT have.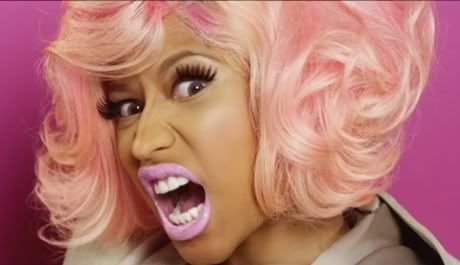 What I will soon have. :)
Here are some of my transition videos! Watch closely for the transformation and my crowded teeth! I was quite intrigued myself. I suppose I can update weekly or monthly to see my progress. :D Still trying to mentally prepare myself for the pain I'm going to feel.