I met someone amazing. We talked from night to morning. I always had an amazing time with him. He understood me and I understood him. He knew what I was thinking and I knew what he was thinking. Everything was perfect so I fell. I fell hard. I still can't believe it's been one. whole. year. Time still flies when I see him and I never want to part ways.
For our one year, I made a reservation for 231 Ellsworth. Inside 231 is a gorgeous, refined and dimly lit interior. The menu is pretty much to the point pick any item you want etc. I ordered the foie gras, seared scallops, the New York steak and the souffle. Boyfriend got the foie gras, seared scallops, venison and the salmon. I love how you can pick the items you want, you can go all dessert, all appetizers, all entrees, etc. Whatever you like.
Foie gras - good but kind of lukewarm at the beginning, then cold
Seared scallops - not nearly as delicious as the seared scallops from Masa's
New York steak - was pretty good, potatoes were my favorite.
Souffle - our waiter had to teach me how to break open the souffle and pour in the sauce, we also got a plate of cookies with it, not sure if it was included
Venison - kind of tasted like chicken to me
Salmon - had a hefty seafood like taste
Because my boyfriend ordered two different entrees, I had to wait for my course after he was finished, so they were nice enough to give me a little something to snack on while I waited. Talk about awesome! I had to wait for my course at Masa's as well but never received a small plate to snack on. My boyfriend and I also were offered complimentary nomz like the small parmesan balls and the soup filled balls. The parmesan balls tasted like the delicious bread I had from Masa's and the soup filled balls had a cute little pop when bitten into. Another comparison to Masa's was that 231 also had a wheeling cart full of goodies. Nougats, brownies, lollipops, etc. Everything was homemade! We got a plate of goody desserts and boxed the ones we didn't finish.
Service at 231 was exceptionally great. Our waiter offered to take pictures for us without us having to ask. And he was a great photographer at that! Also made conversation with me about my instant camera.
The food was okay, but the service here was amazing, as well as the complimentary goodies we received!
While we were in the area, I wanted to go and try Tpumps. Tpumps is a boba store that everyone has been raving about. The store is half boba and half FedEx or UPS or whatevs. Lines get super long here and wait time after is kind of a pain in the ass. I ordered the peach green tea and the green milk tea. All sweetened to your liking, which is very nice. A girl also goes around giving out free milk tea samples which is sick. I do wish they put more boba in the drinks tho, since I only received about 10 tapioca balls in my drink. -__- I love my bobarz okay!?
The day after we decided to go bowling at one of the bowling alleys that were going to close down. After the bowling alley, we went to their parking lot to take a look at their carnival. Honestly, ferris wheels look gorgeous and seem very romantic, but they're really not. (Thanks The Notebook -_-, you still mai favorite movie doe) I was actually really scared being so high up in the air.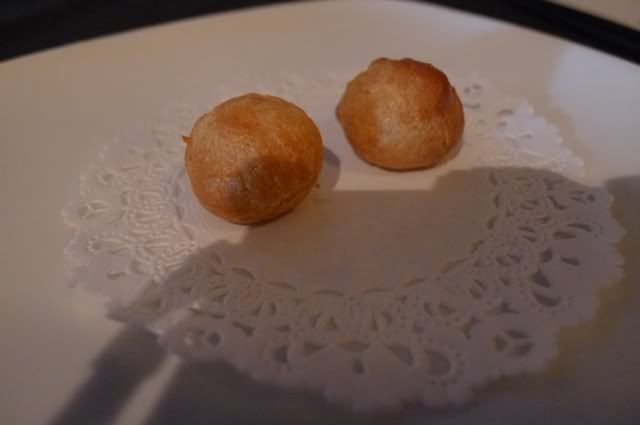 Parmesan balls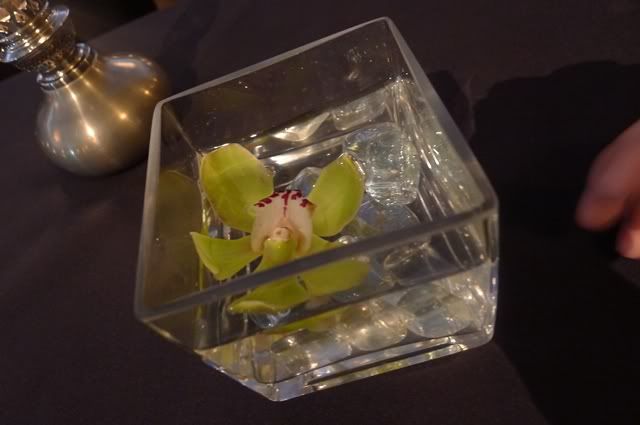 Table decor of my fave flowers - green orchid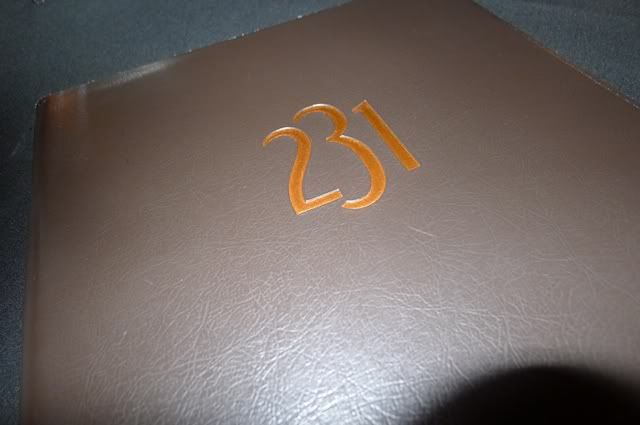 Exterior of the menu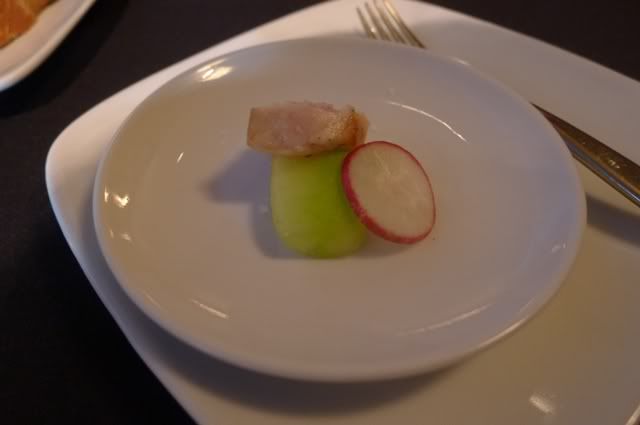 Another complimentary
Foie gras
Mermosaaa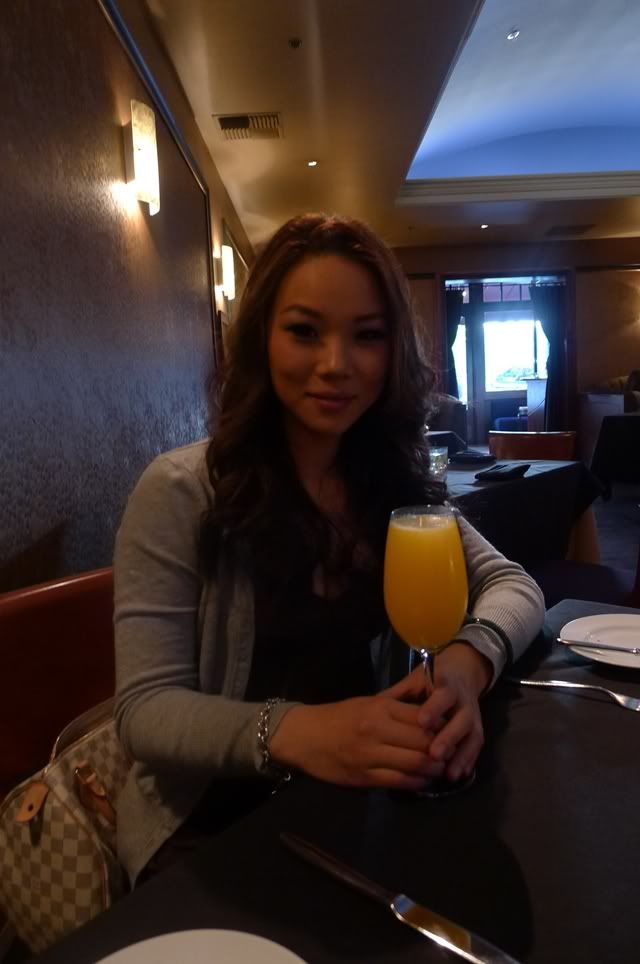 Harrow dere
Seared scallops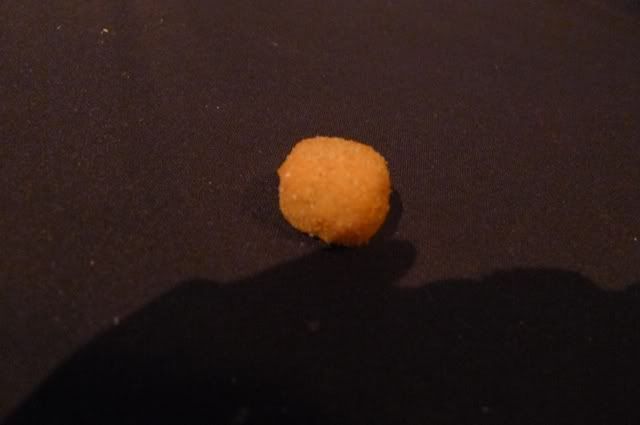 Our soup balls!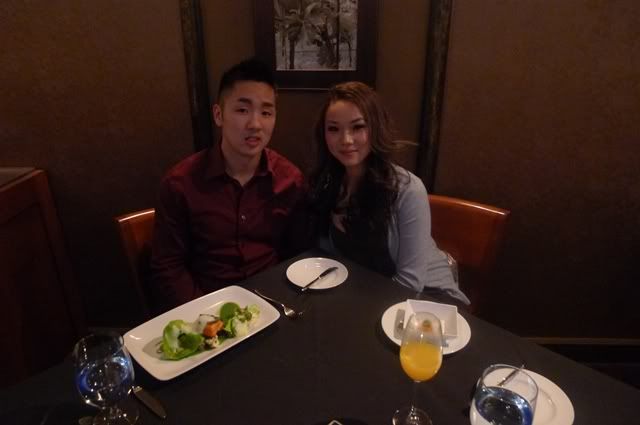 Waiter/photographer
Babe's salmon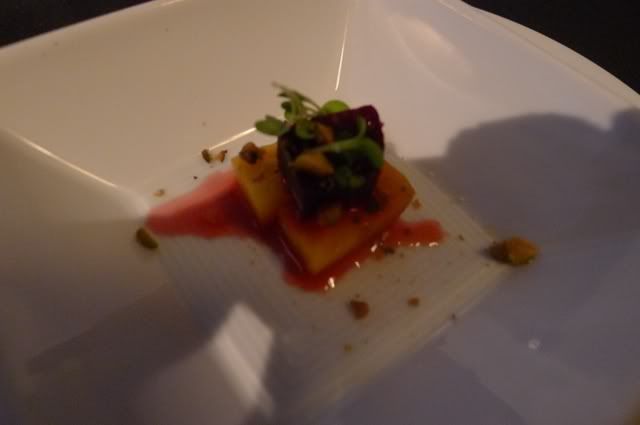 A complimentary pickled veggie dish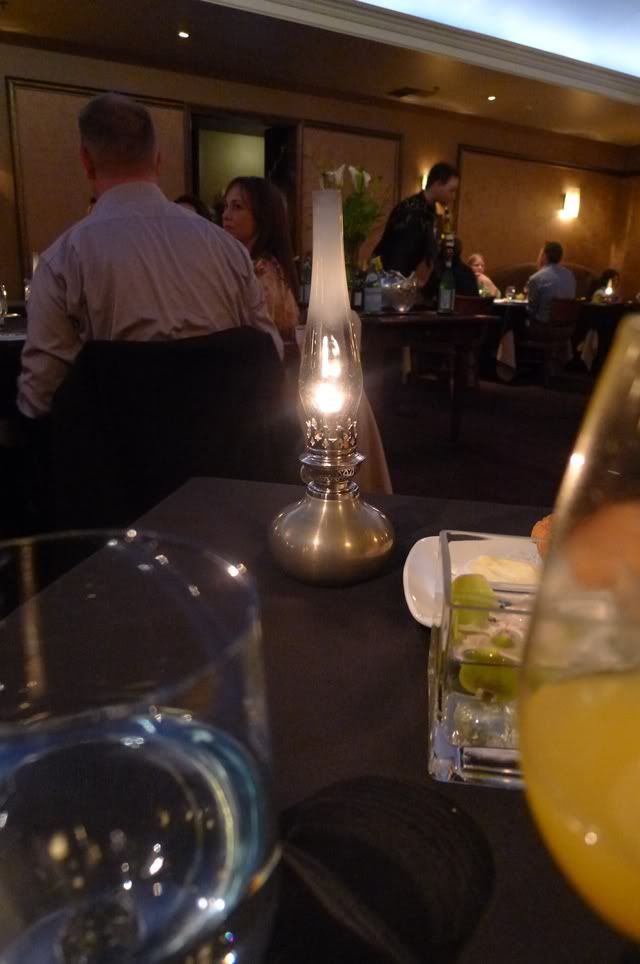 Table decor - candle light, real too!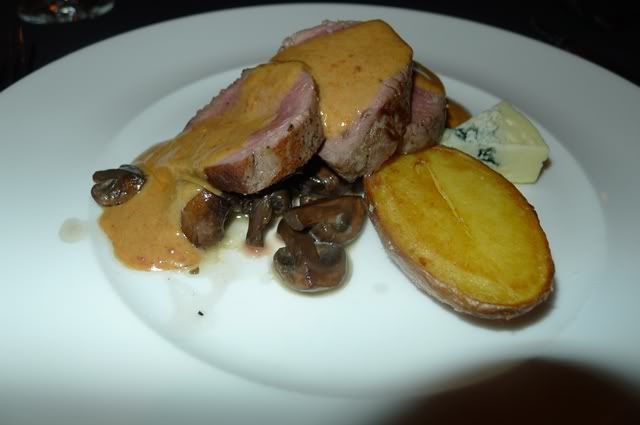 My New York steak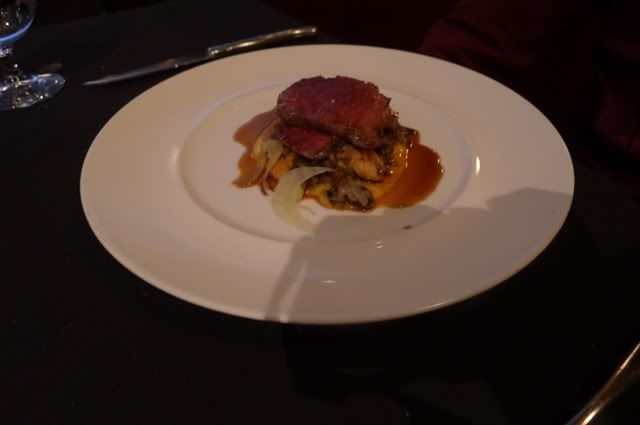 Babe's venison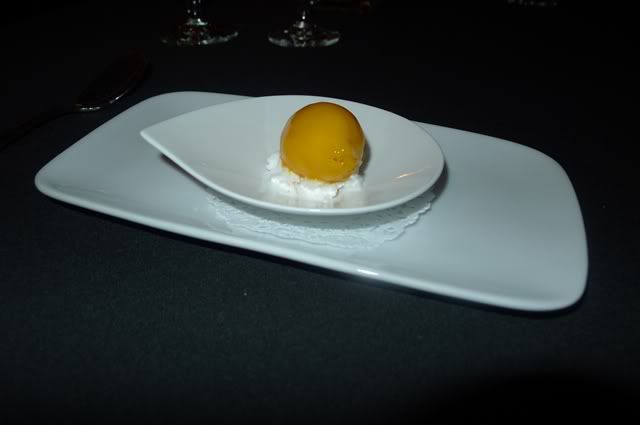 Yummy sorbet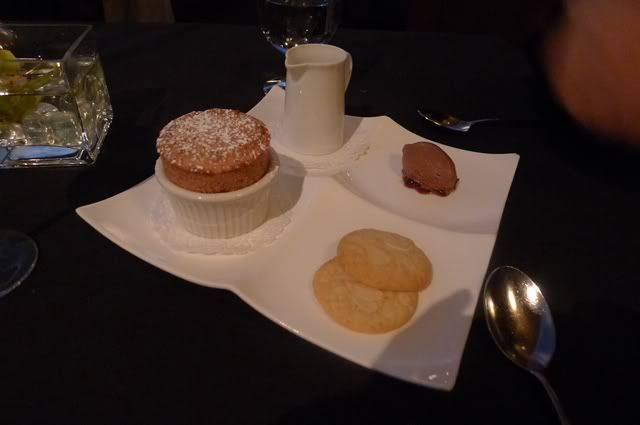 Souffle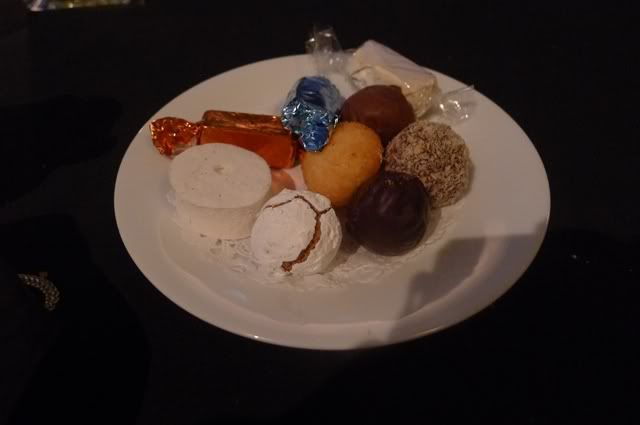 Goodies plate 1
Goodies plate 2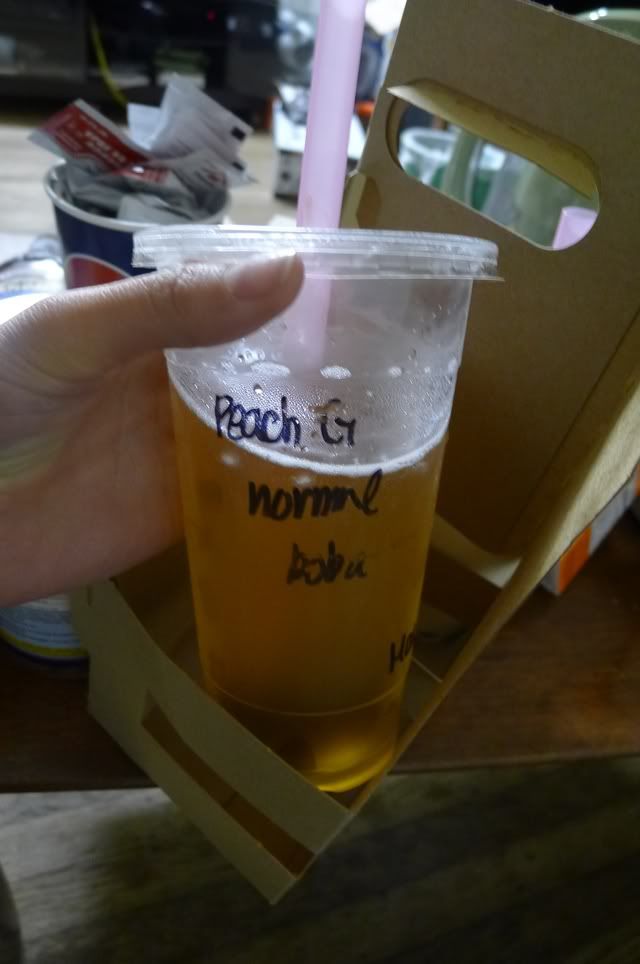 Peach green tea from Tpumps - wish they added more bobas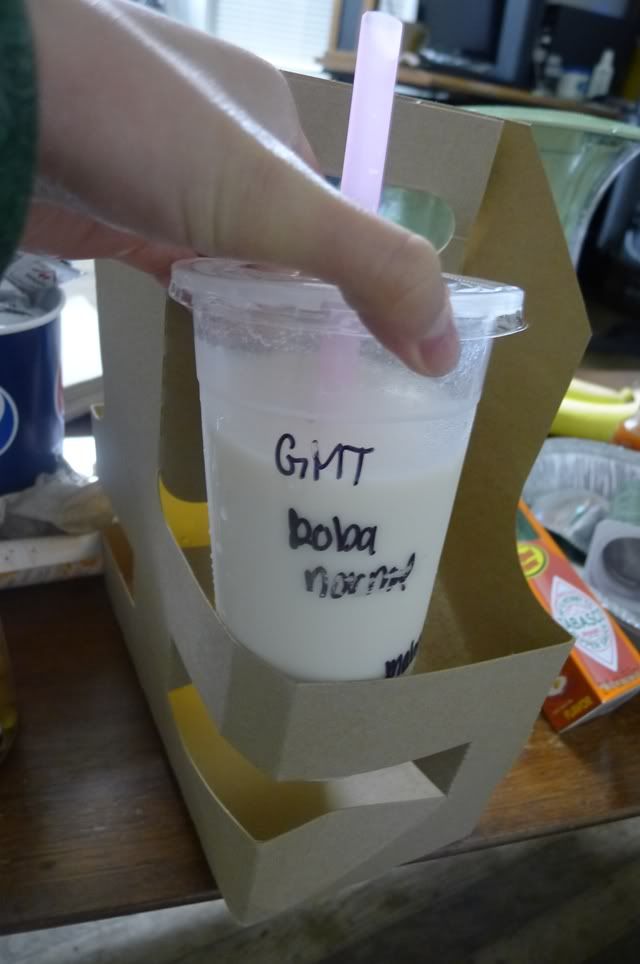 Green milk tea from Tpumps
Cutie that I stalk during bowling
We fly high, no lie, WE BOWLINNNN
Carnival!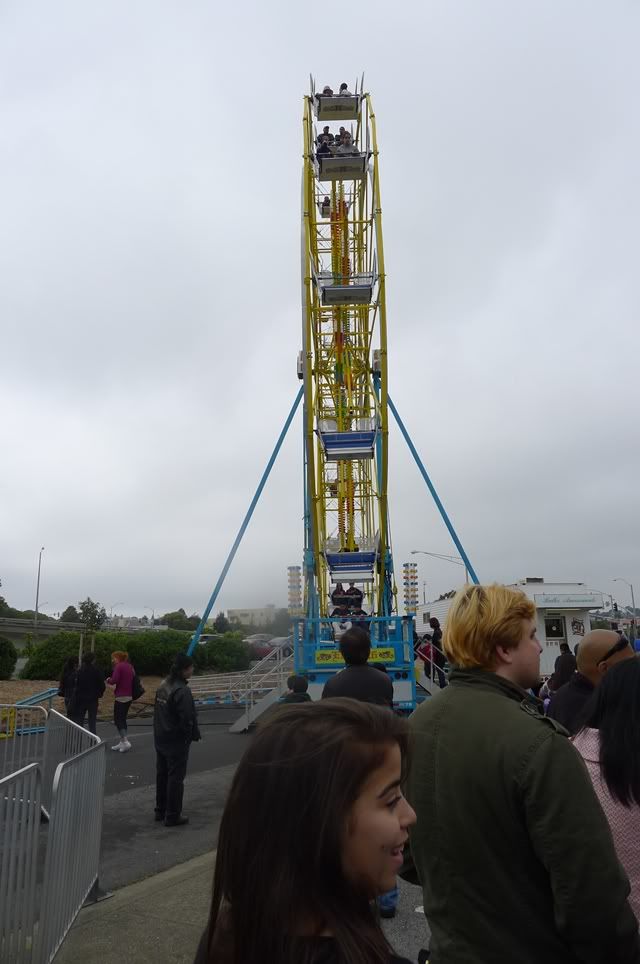 Waiting in line for the Ferris wheel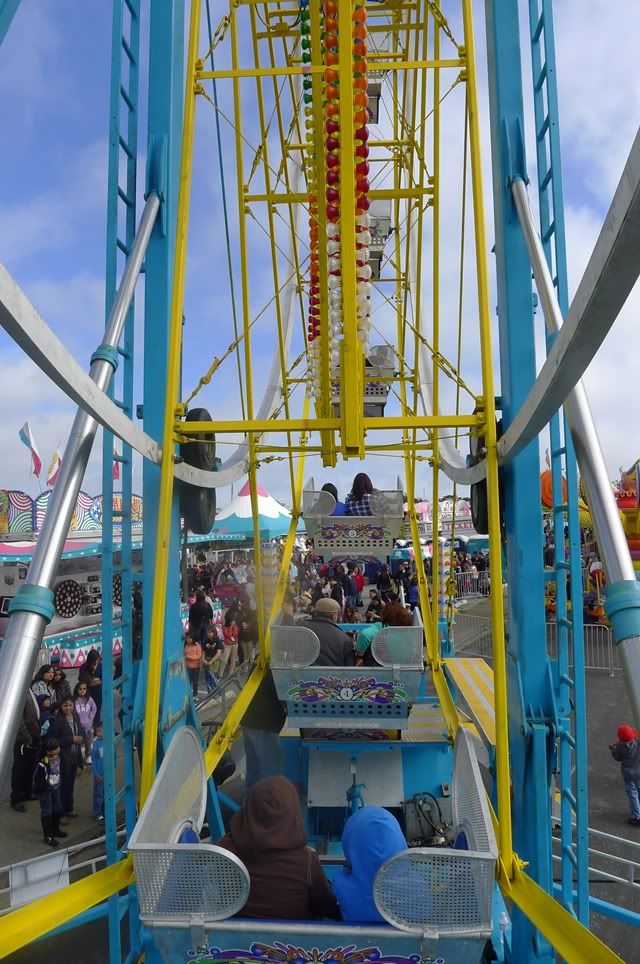 I'M SKURRED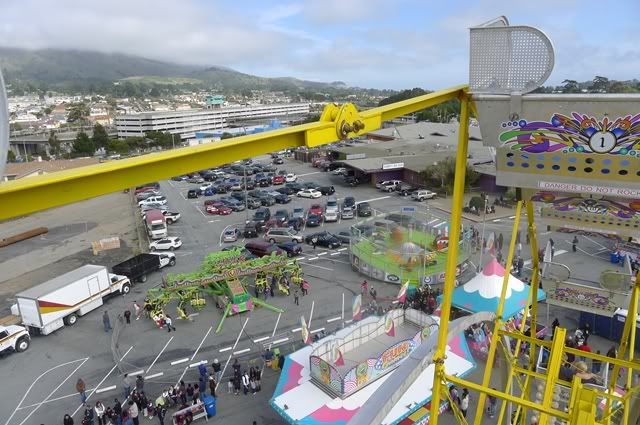 View of the carnival up top!
Thanks for all the good times baby! I can't wait for more good times with you. ♥