Hello lovelies! Can you believe its almost the end of 2012?! I can't... I remember yesterday was just January! Hope you all had an amazing year and an amazing holiday season. A lot has happened this year but I'll save that for another post.
Not too long ago, I was going crazy over lippies. Bold fall colors, bold loud colors, nude colors, pink colors. I was all over them! I was after the gift with purchase for Clinique so I went too the counter and bought the chubby stick and a lip liner. After that, I thought the Revlon balm stains were also a good idea so I bought three.
When I bought the chubby stick I was in love with the color. A nice bright purple-pink hue. When I tried it on at home I liked it but not as much as I had hoped. The color payoff on my lips wasn't great. It was very sheer and more of a tinted balm. The chubby sticks are a bit expensive for just a tinted balm. The chubby sticks don't have any menthol in it to plump the lips.
The balm stain from Revlon on the other hand had a huge color payoff. I swiped the balm on my lips once and it was already very pigmented, so you don't need much. I think I like the balm stain more than the chubby stick. And for the price, the balm stain is much more worth it. I think the balm stains have a bit of menthol in them to plump up the lips.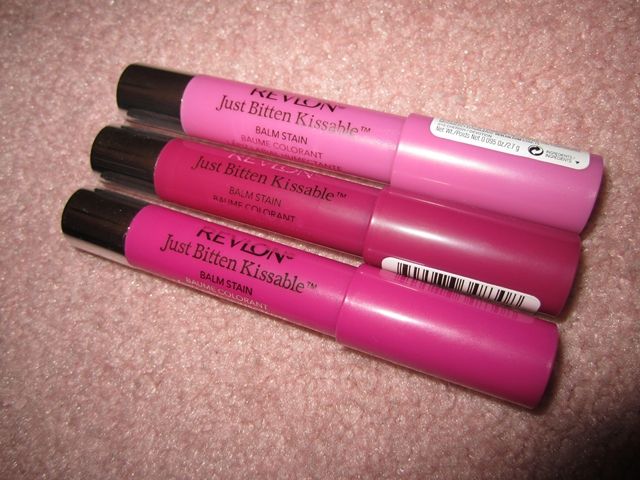 Revlon Just Bitten Kissable Balm Stain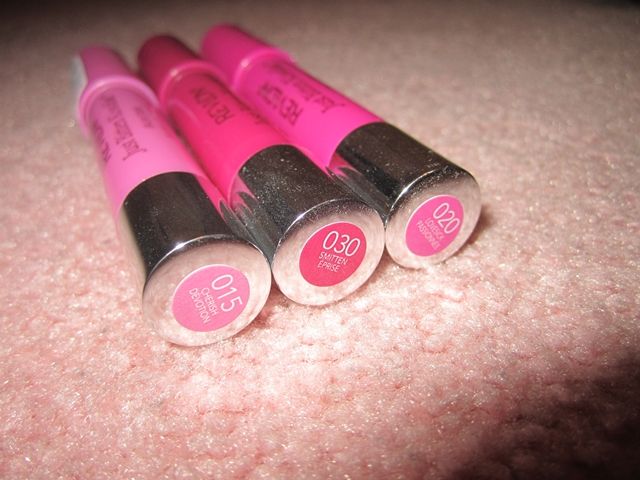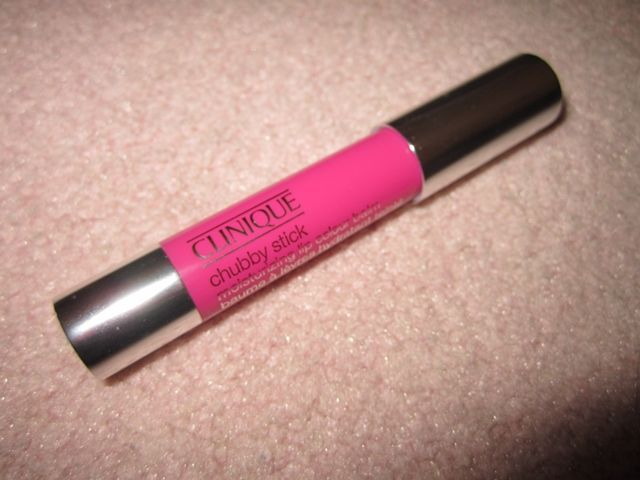 Clinique Chubby Stick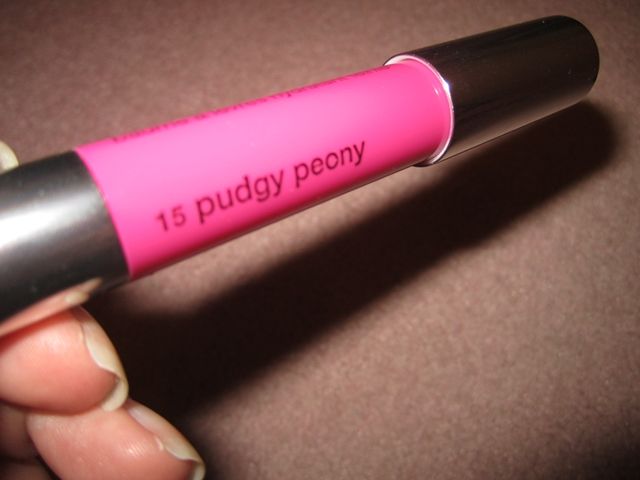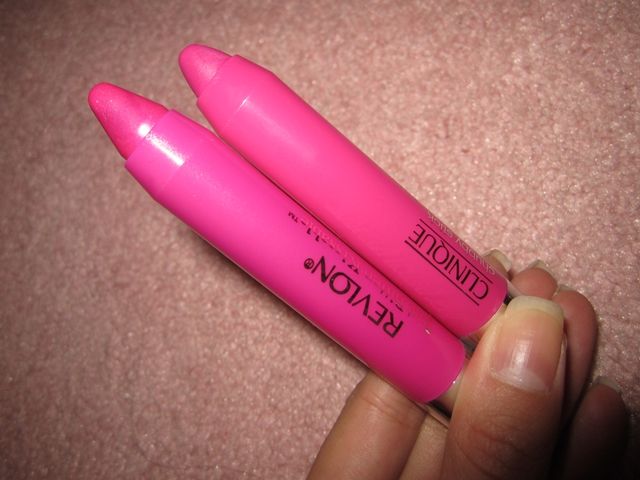 Revlon has more product???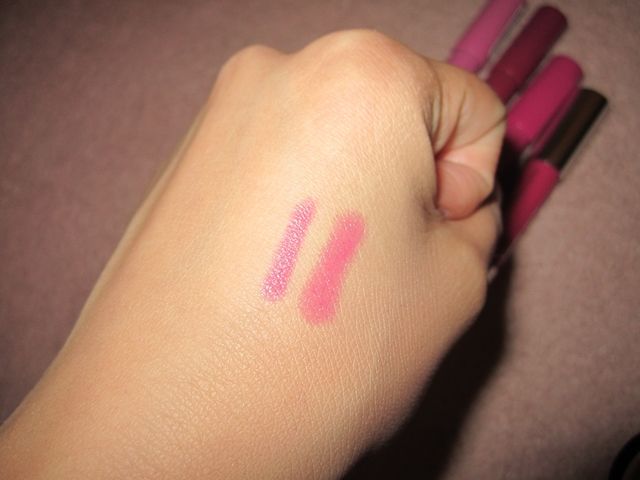 Revlon Balm Stain has more color while Clinique Chubby Stick is more of a glossy balm.