Our very last day in Sin City and of course neither of us wanted to leave. We decided to put our Planet Hollywood coupon booklet to good use before we left and used up most of them.
We got ourselves some Earl of Sandwich, then went up the Paris Eiffel Tower ride and went to Serendipity to enjoy lunch. Earl of Sandwich was of course amazing, and if you haven't tried it yet, make sure you get a sandwich (or two) the next time you visit Las Vegas. The wait can get long and seats are limited so go at a time where you don't think it'll be busy. I personally really enjoyed the Earl's Club.
Babe and I used the coupon for the Paris Eiffel Tower ride. Before you hop on the elevator to the observation ledge, two pictures are taken by the employees at the Eiffel Tower bridge. The ride going up on the elevator was a little nerve racking just because I've been increasingly afraid of heights. I was most scared when we got onto the observation ledge and walked around to see the ground. The scenery itself was very nice however. Another thing you must experience in Las Vegas. You can see all of the exquisite casino/hotels and even the Bellagio fountain show!
Afterwards, we headed over to the M&M store and Coca Cola store. The M&M store didn't have much for us, while we got to try the Around The World at the Coca Cola store. If you haven't tried it, go try it. The flavor I least enjoyed from the tray was I think "Beverly", it had a weird spice taste to it.
The last day of Sin City and I must say we did a good job to tucking a bunch of sight seeing firsts under our belt. After our final look around, we left for the airport.
As they say, until next time.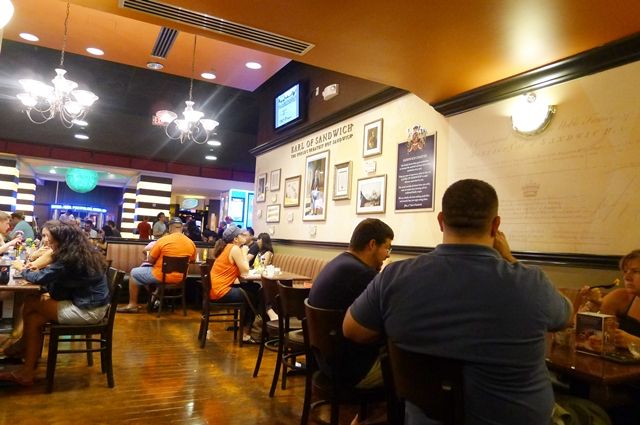 Earl's Sammitch early in the morning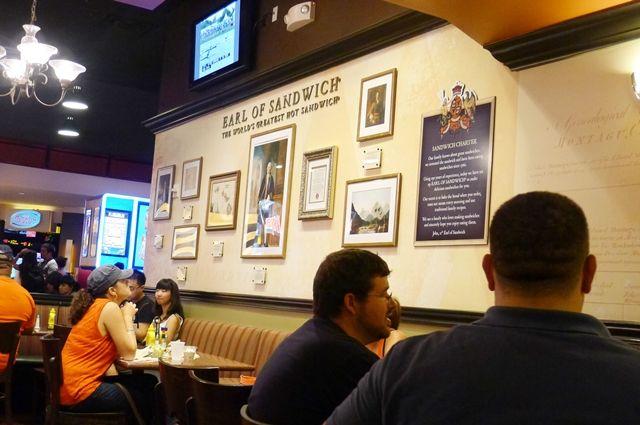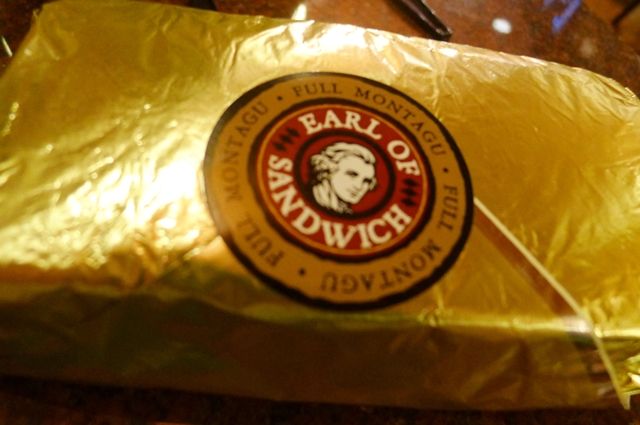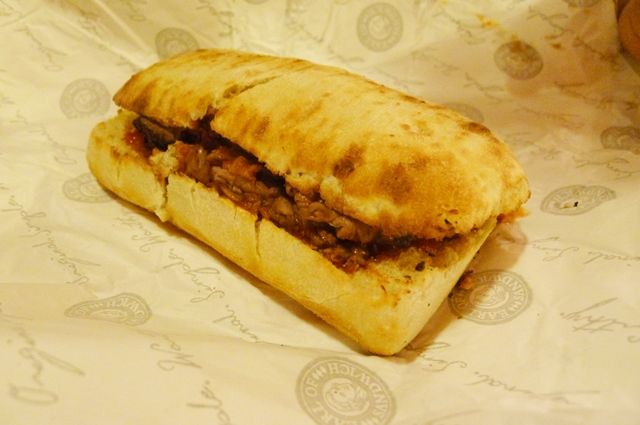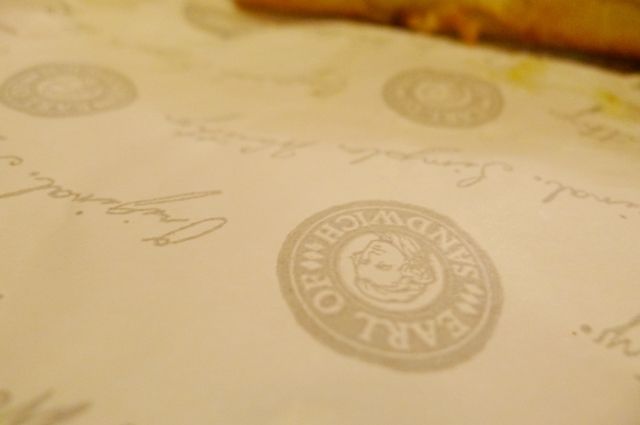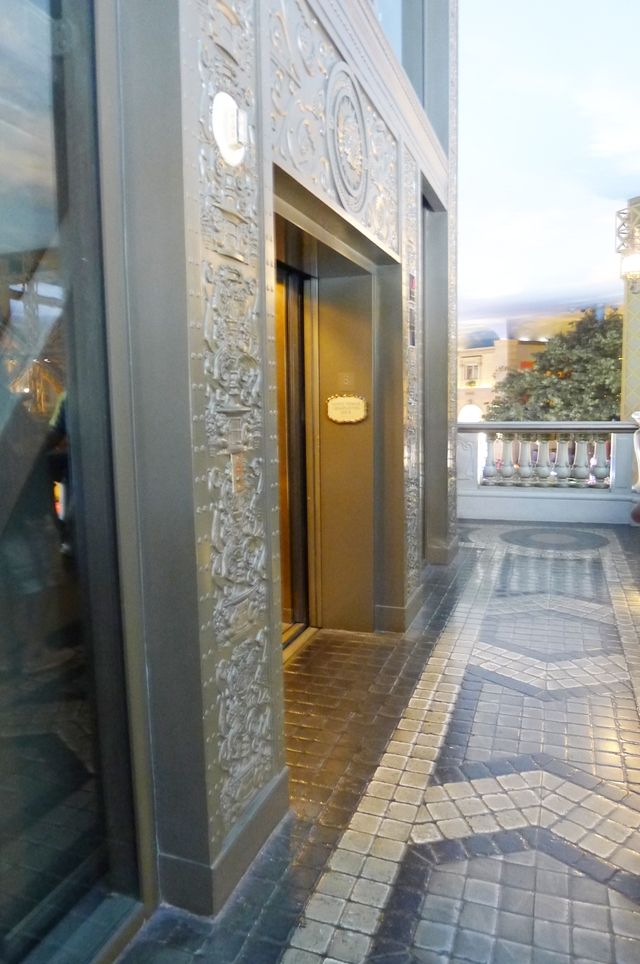 All aboard!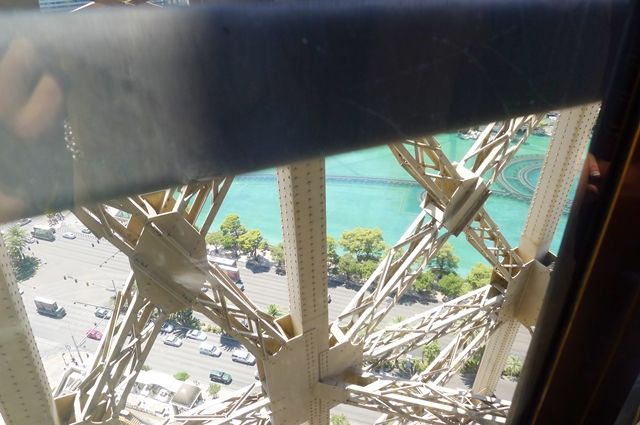 Sneaking a peek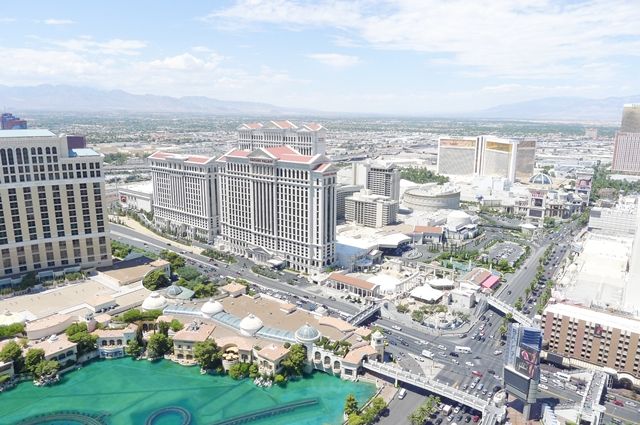 Caesar's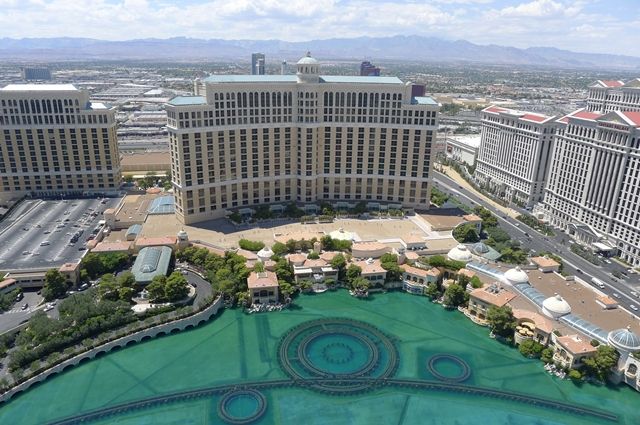 Bellagio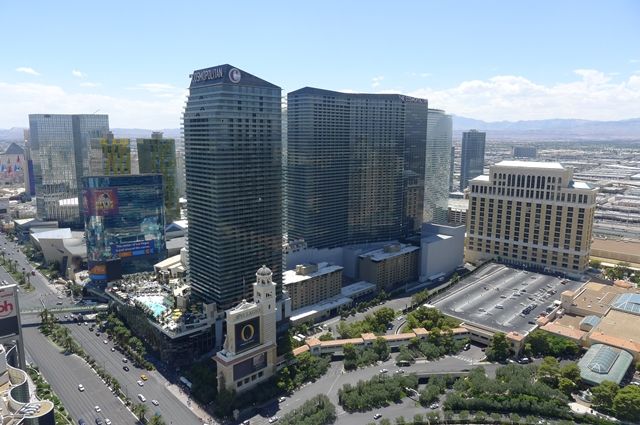 Cosmopolitan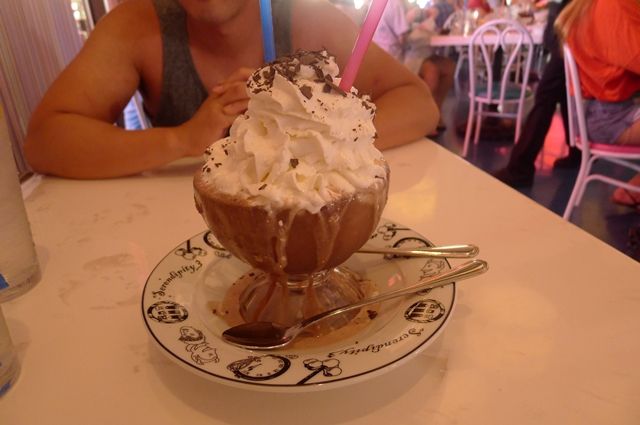 Frrrozen hot chocolate
Skirt steak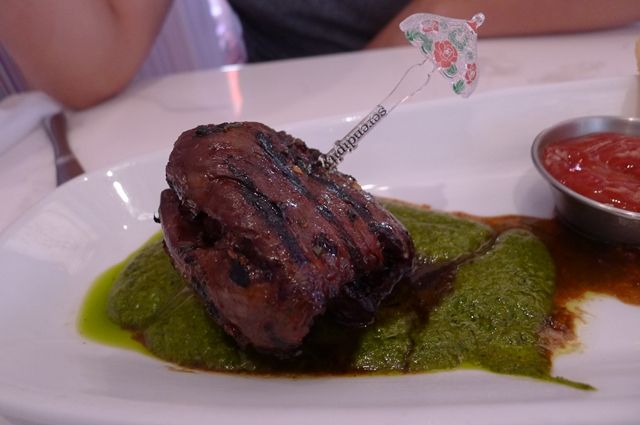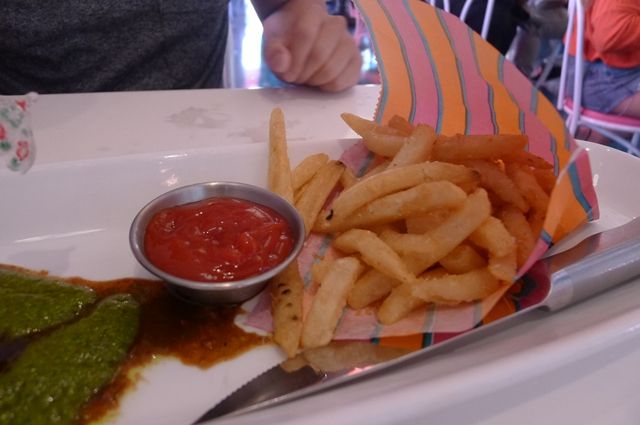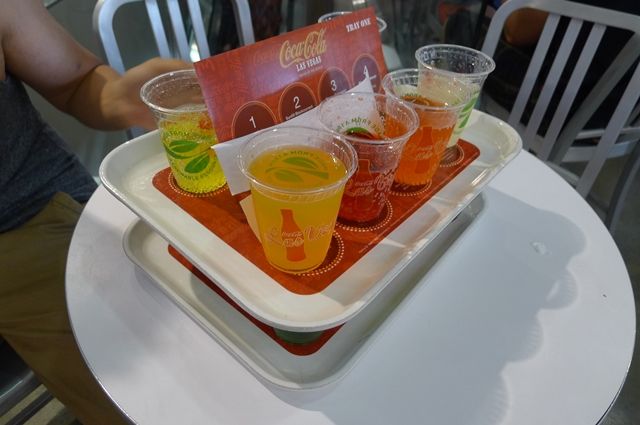 All around the world