After two days of intense cleaning, my room is finally clean! Everything is in its place and I like it! Still very jealous of Amy's super clean room (emphasis on the super clean). -_-'
I now have a box of college stuff, random stuff, and just miscellaneous items.
I found a TON of things that was useless! I fished out another ton of clothes that needed to be either donated or sold. So whatever I can't sell at the garage sale I'm selling/trading it to a thrift store. I also fished out my comb that was signed by Jin Au-Yueng, yes the rapper, letters from middle school and etc.
I need to save up some money to buy a new writing desk, and a chest of drawers. Ikea is so expensive! D: I also need a cork board, I'm just not feeling that stupid memo board I bought a couple of months ago. I'm probably going to sell the memo board at the garage sale too.
A few nights ago I also wanted to order a yummy sesame paste with tong yun. I went to the local dessert place and I was going to order it, sadly saying in Chinese won't give you the correct order. I wanted sesame paste with tong yun not sesame paste tong yuns. Big difference and what I got was the sesame paste tong yuns (tong yun with sesame paste inside). It was actually very tasty but not what I wanted. Had some nasty ginger teem sui immersed in the tong yuns too. I could have gotten these for free instead of buying them for 5 bucks. Also only got 5 tong yuns filled with sesame, so $1 each?! WEHH?! Ho sut bai ah... :/
I also went shopping with Jennifer last Thursday and I'm so glad I didn't buy that bag from H&M, just because I fished out a couple of almost the same bags from my mom which is just peachy!!! Her cute little messenger pouches from nearly 2 decades ago are out and about with me now. :)
Don't know what else to write! I have random pictures! Enjoy! :)
A feast!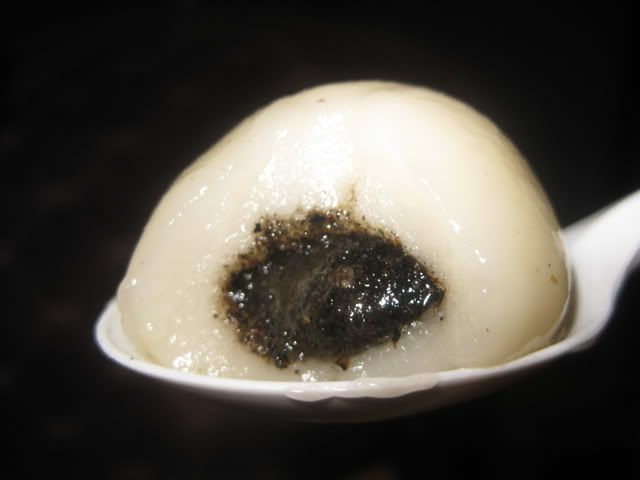 So delicious, everyone should try!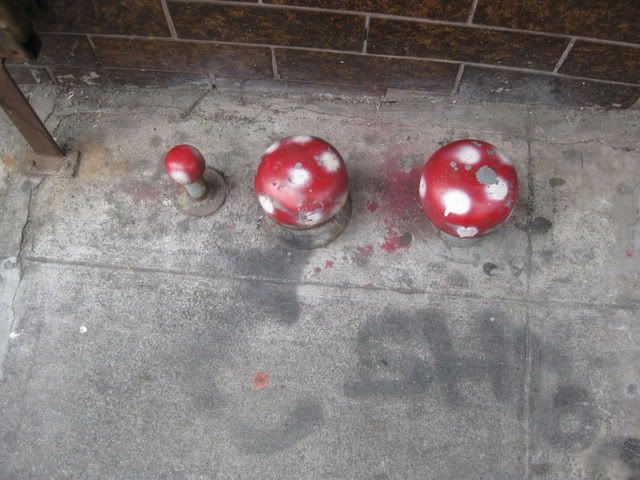 Heh, cute.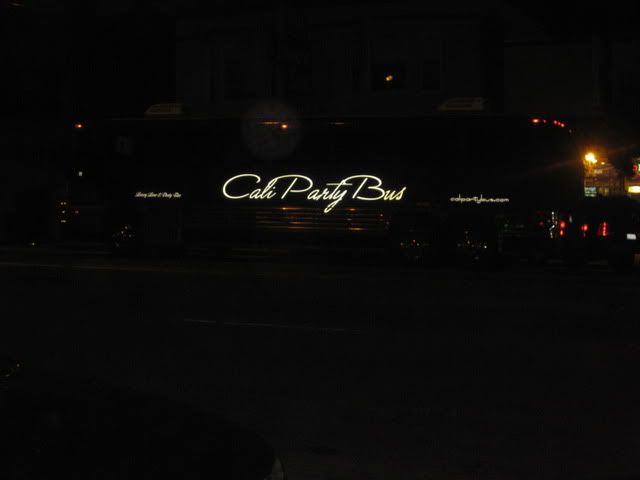 Saw this while I was going home. OMG, I want to be on it.