I had an eventful day and night last night. I went over to honey's house and started on the fourth season of Smallville! Omg, can you say intense?! Intense to the max times 100,000!!! Season three was like way too predictable. Whatever, this shit is amazing. Tom Welling is still hot! WHOO.
Well anyways, I left his house around 5PM and went home. Right before I left, Amy called me to hang out with Jonathan and our other fob friend, lol. So I went home, and met them up. We had no idea what we were doing so we just said pool and I drove Jon's car all the way to the pool place. I parked in the parking lot and I was so proud of myself! I hate parking. I hate it!!!
This was my first time playing pool... Ugh, it was kind of awful, but I actually got some of the balls in the hole. Ugh, so proud of myself! Jon and I were a team against our fob friend. Jon and I won by default the first two times, but we won on the third round not by default. But I'll just say we won all three rounds not by default. HEHE.
We went to Wingstop after and got some chicken wing dinners. Amy and I shared, and Jon and Justin shared. Amy and I got the Lemon Pepper and Original Hot, Jon and Justin got ATOMIC HOT and BBQ. Jon couldn't take the atomic hot, oh my. Original Hot was already hot enough for me. The sauce smelled like it was really old cognac or something. ?__?
Oh well, we finished our "dinner" and left to go to Jon's house and play Pictionary Man. Oh my, it was full of LOLZ, and OMGZ, and etc. We played Pictionary Man while waiting for Jon's other friends to arrive.
Soon after that we went to eat dessert in our neighborhood. We stayed for a bit plus it was day light savings again. We all talked for a bit and forced Justin to talk to us in English.
After we paid and left and everyone went home.
The pro.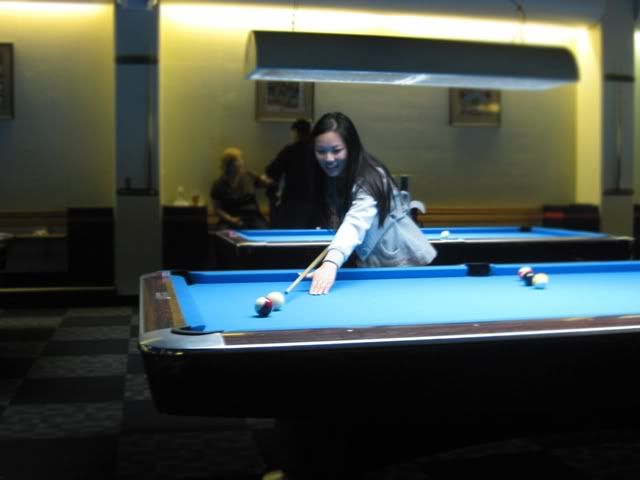 The bo$$. LOLOLOL
Jay Chow.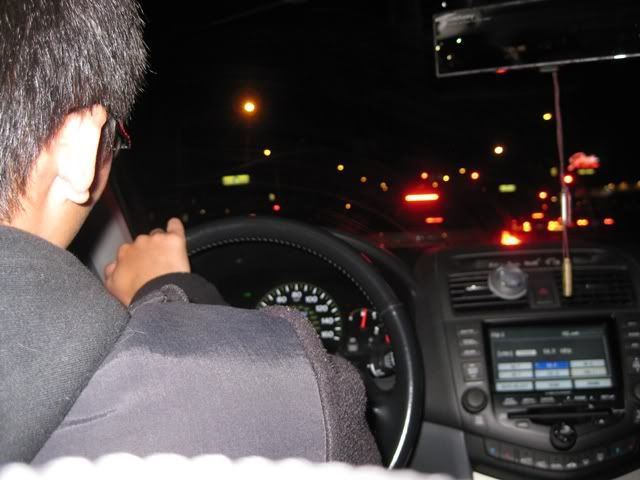 On our way to the nom nomz!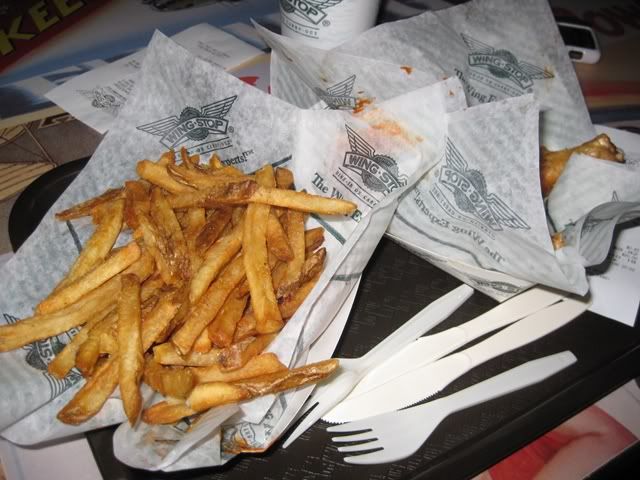 FOOOOD!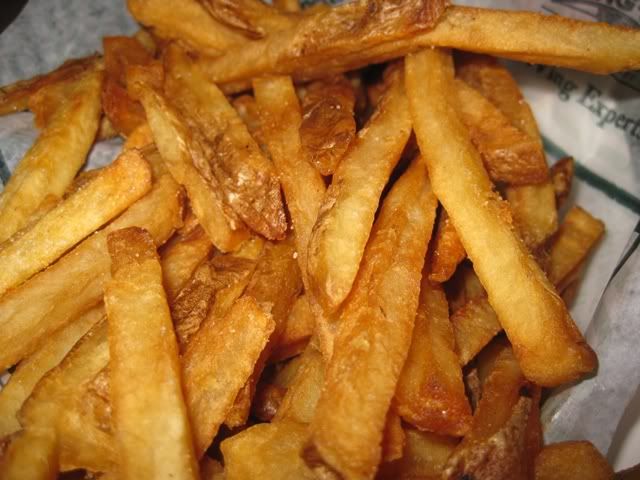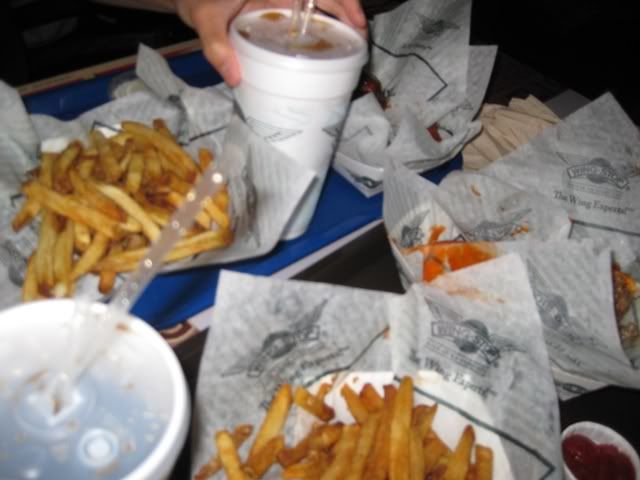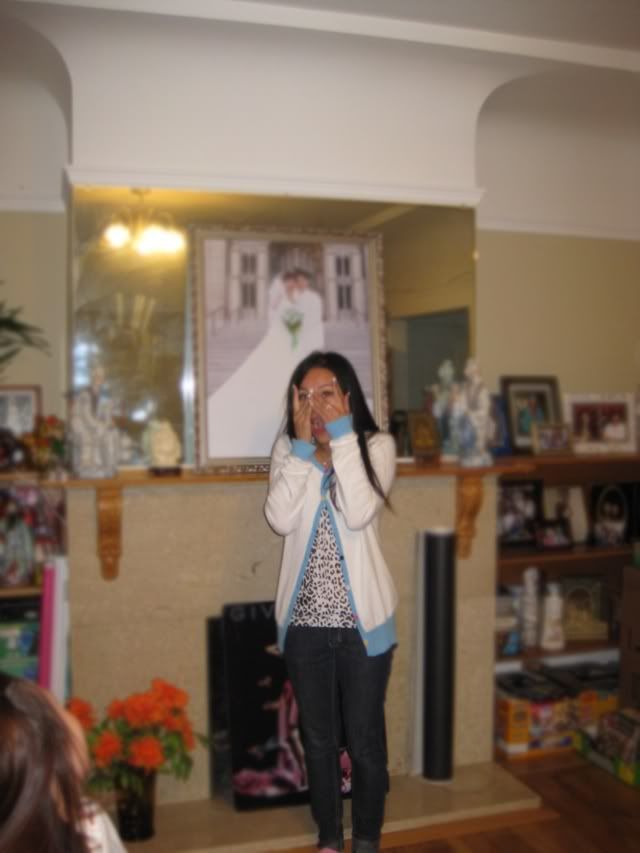 Took a break from Pictionary Man to take pics. LOL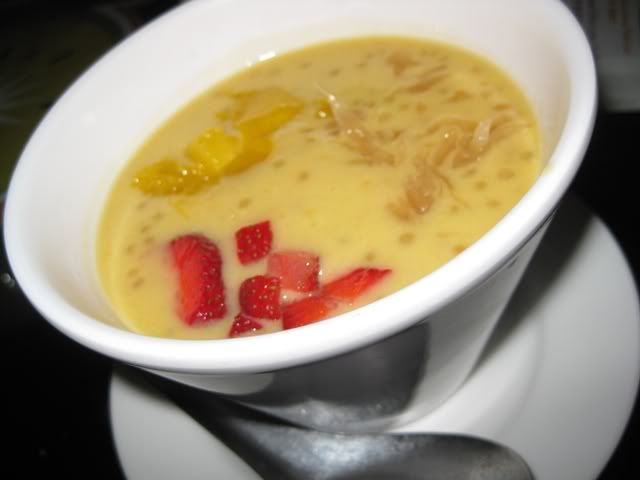 Dessert time!
Disgusting eggettes/egg puffs