Hello all! I haven't updated in a while, but I am back! I have updates and such!
Well, for the past two weekends, I've been going to play pool with my weekend cru 4+2 after 7. HAHA, that is our name now. (: Anyways, last week was Veteran's Day and I got a 3 day weekend. It started off with dim sum with my family, the egg tarts are so delish there! Then they dropped me off at the mall so I could go to Sephora. I went to Sephora to purchase the Givenchy eyebrow pencil. It works so well! Then I hung out with honeybee and then met up the weekend cru. Weekend cru and I went to go karaoke for 2 hours and Justin's car got towed. :/ We bailed that shit out and everyone was pretty down and out to have to pay so much money. We tried to revive the night and went to go eat at Tai Shan Bo Jai Fan and went to go play pool regardless. After pool we went to eat dessert and I was dead tired and my eyes were super red. I got home at around 2-3AM again. /SIGH.
Then on Saturday I went to Macy's in search for some MAC lippies with my mother. They were all sold out! But I didn't leave empty handed that day. I was already wearing a matte pink lippie from Revlon and the girl at the Urban Decay counter came over and asked if she could "pump up the color" on my lips. She got a tube of the Urban Decay lippie, I think it was called Junkie Lip Gloss. It's a lot of high shine and glossy. The representative asked me if I was older than 18 and I said yes, she told me I should sign up for a Macy's card so I can get the Urban Decay palette for free if I sign up.
I thought about it for a little bit and asked momma for her opinion and she said do it. I signed up and received the free palette! Palette has 9 colors and a mini shadow primer. I also bought the lip junkie gloss.
Also, I decided to go against growing out my eyebrows. They looked damn ugly. :( There's a bald spot there too, so I decided that I'll just wait until the bald spot grows out so I can grow the rest out. Wish I didn't have to pencil in my eyebrows to make them look nice. :( But anyways, yeah. I recently purchased the Anastasia brow gel. It works fab, but I feel like it makes my eyebrows all crunchy, lol.
Givenchy brow show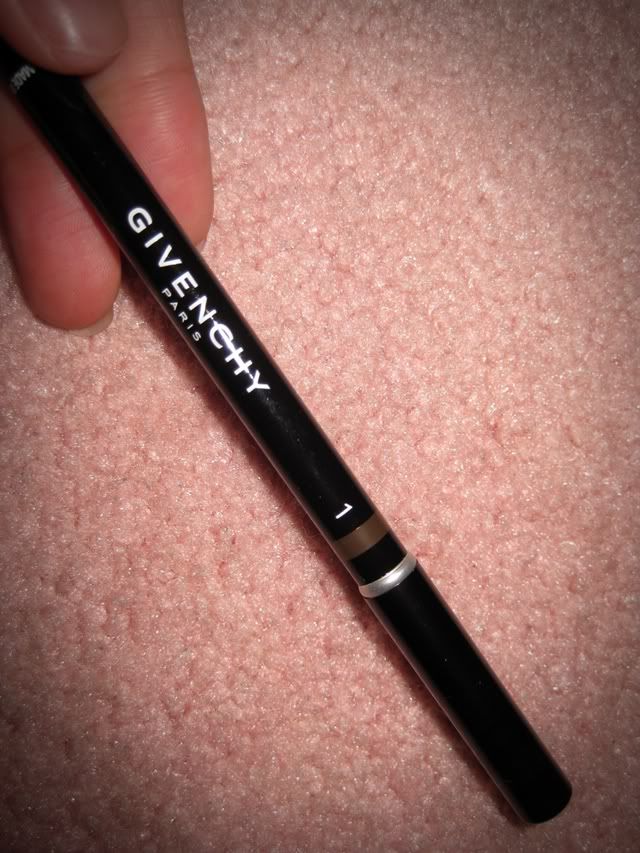 This brush rubs my brows raw. :(
It isn't a creamy formula, but goes on smooth and looks natural.
Brow gel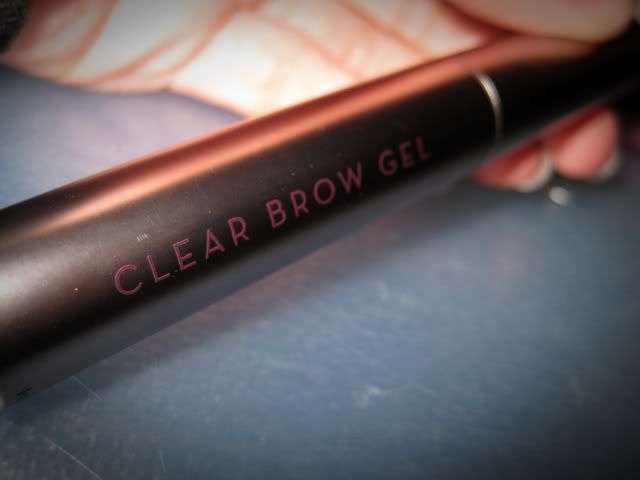 $21! T___T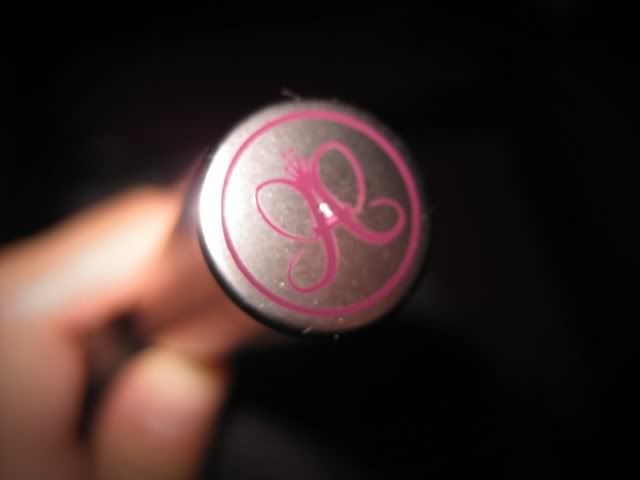 Anastasia.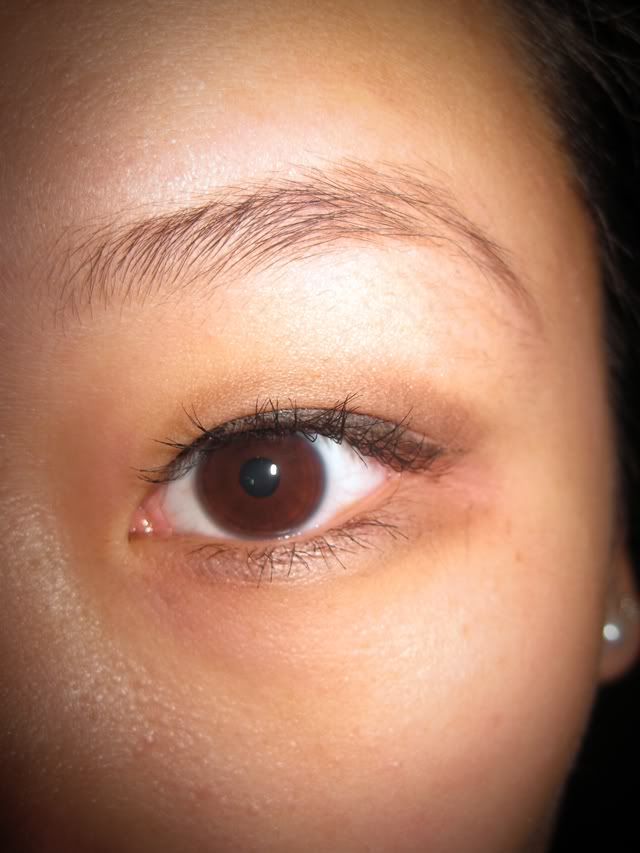 No gel or pencil after I plucked. (Shall I make more of an arch? Thinner?)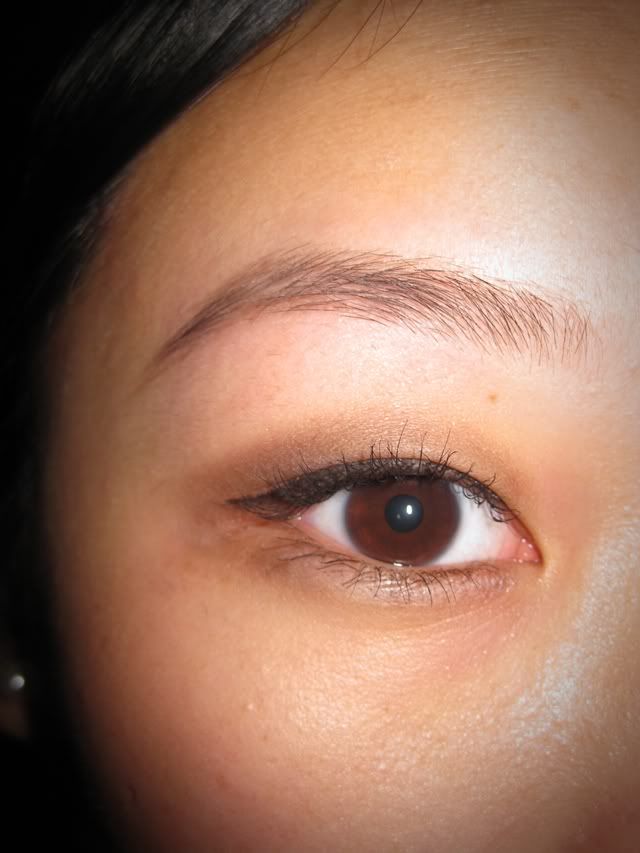 After pencil only.
Urban Decay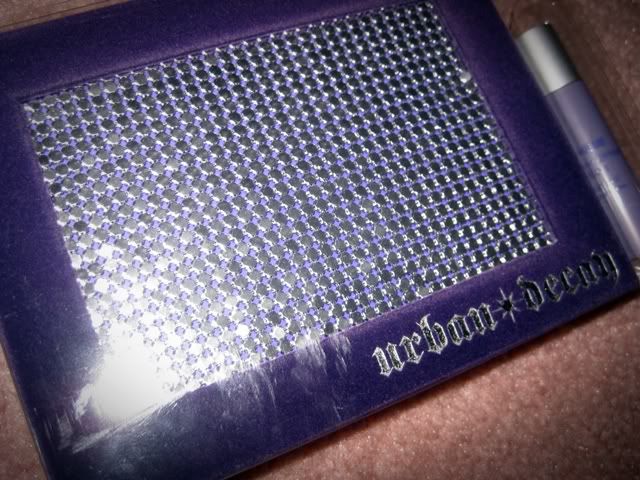 Palette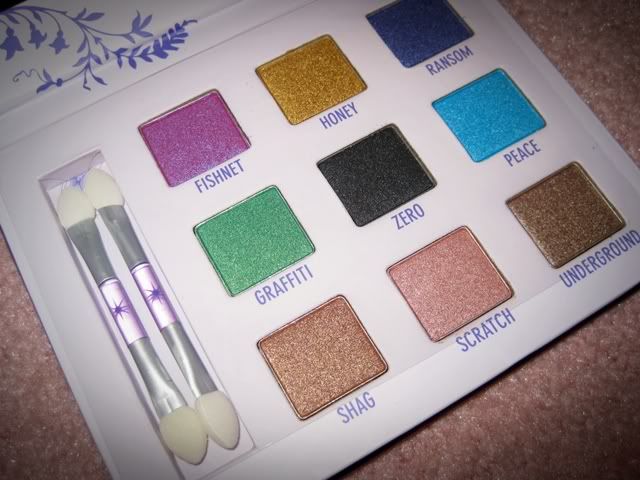 Palette
9 colors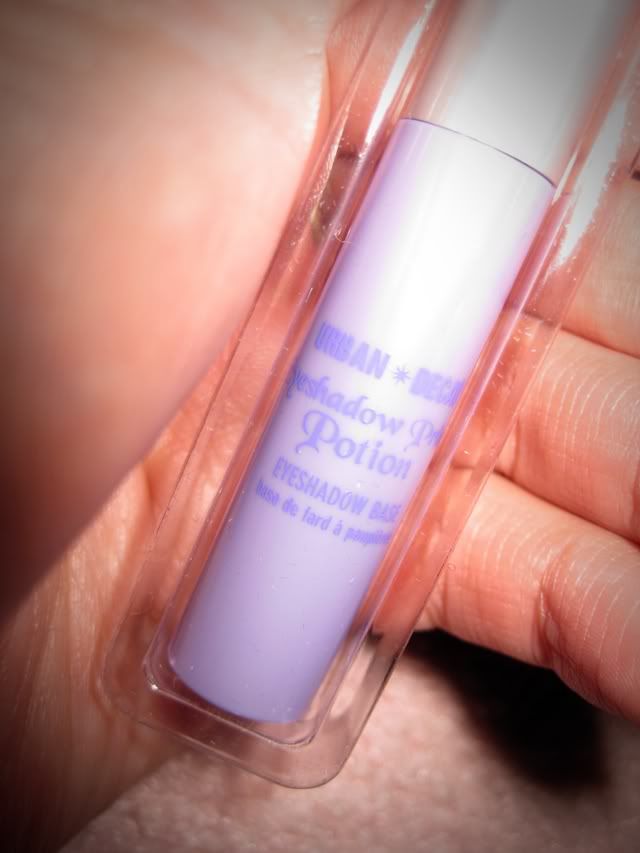 Mini eyeshadow primer.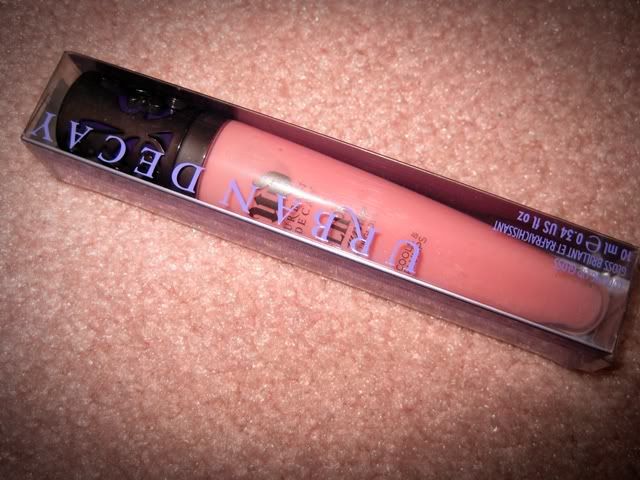 Junkie lip gloss.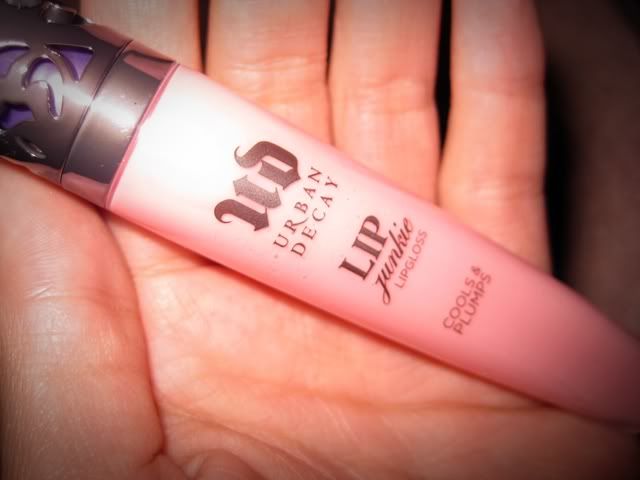 Pretty. :)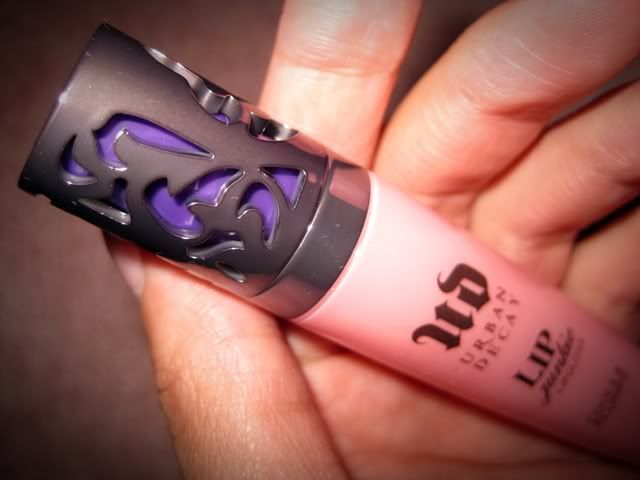 Look at the cap!