Saturday, October 1st, 2011
Oh man, how am I even going to start this entry? I'M JUST PUMPING OUT THESE ENTRIES MANG!!! :) How about this... one of the best nights of my life. Everything was amazing. I got to spend it with an amazing person at an amazing place. The word amazing does not even begin to describe how beautiful the night was.
Teammate and I had planned on going fine dining for a couple of weeks already. There was no real special occasion going on but we wanted to go just to go. The thing about these things much like vacations, you need to find a place, and a time. We finally decided on a date that we would go but as the days crept closer, I figured that I still hadn't made any reservations. It was Monday or Wednesday when I finally realized that I had to make a reservation. So we decided on Farallon, a gorgeous restaurant that served seafood. Luckily, I made reservations without the 2 months notice. We were reserved for 7:15pm on Saturday night.
For starters we had to get some brunch. So we headed off to our favorite brunch place. Again with my belgian waffle, what else is new? Haha, I don't really remember what teammate ordered... triple gobble? omelet? What else is new? HAHA.
Frantically, I started getting ready at about 4pm. GIRLS TAKE A LONG TIME OKAY?! Shower, makeup, hair, clothes. TA-DOW, I love nights where I can get all dolled up. We left around 6:45pm and made it on time.
The restaurant looked gorgeous, the ceiling was filled with beautiful jelly fish. We made it past the bar and right in front of the kitchen. Crappy seat, I'd say but whatevs. We sat down and we ordered. My first course was the Happy Boy Farm heirloom tomatoes with petite opal basil, toasted almonds, mozzarella, cavedoni balsamic, second course was the Seared Georges Bank Diver scallop with sweet corn puree, duxelles stuffed squash blossom, marinated cherry tomatoes, third course was the chicken entree with black mission figs. (Not sure why the name isn't on the online menu) Teammate had the Chilled 1/2 Pound Maine Lobster with haas avocado mousse, salsa cruda, lemon aïoli, second course was the Seared Georges Bank Diver scallop with sweet corn puree, duxelles stuffed squash blossom, marinated cherry tomatoes also, and the third course was a steak with artichokes (name is also not on online menu). We were way too full for dessert so no dessert for us. :(
The heirloom tomatoes were delicious and I really enjoy the taste of "caprese salads", the scallops were delicious, but the puree that it was floating around in was alright and the potatoes were extra starchy. The chicken was good, and moist, pairing it with the black mission figs were great and added a sweetness. Teammate's lobster was delicious for sure, and the avocado dip was good, his steak with artichokes was enjoyable.
Before our dinner/real meals and while they served us complementary bread, we were given a little cup of soup. I think it may have been a mushroom soup? But I do remember it had truffle oil in it. The soup was were creamy and starchy but tasted goooood.
Our server was extremely nice and we were given these beautiful knives to cut our entrees with.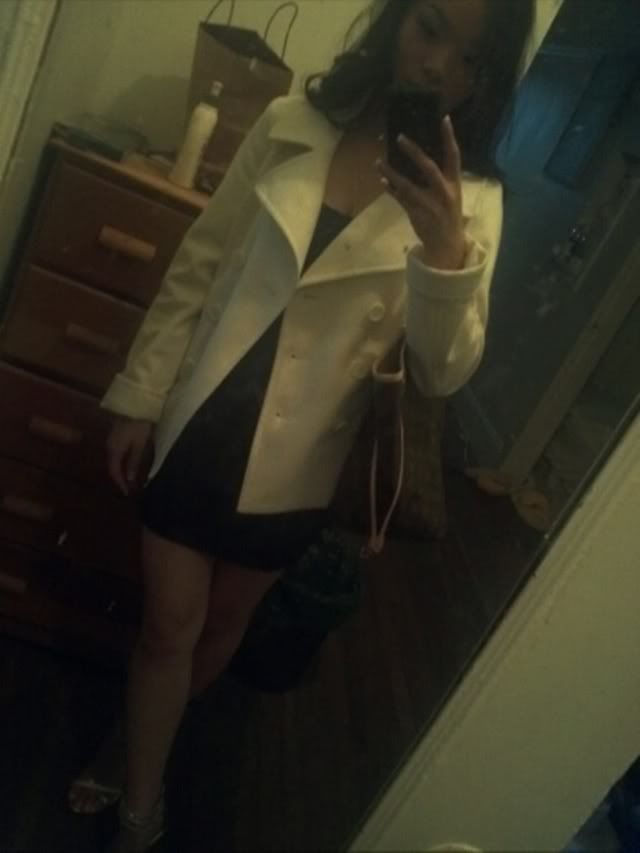 Must camwhore before leaving.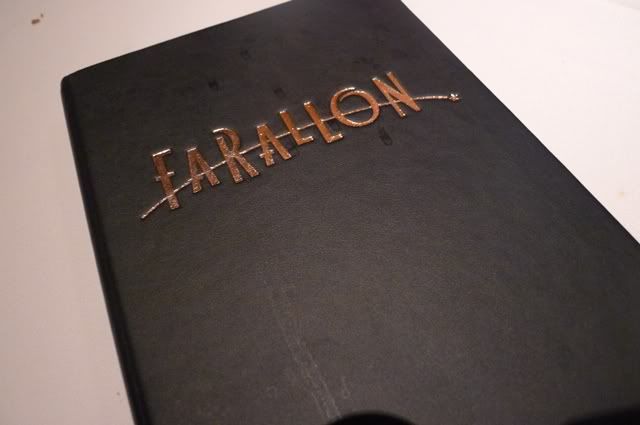 Farallon for the night
Bread! :)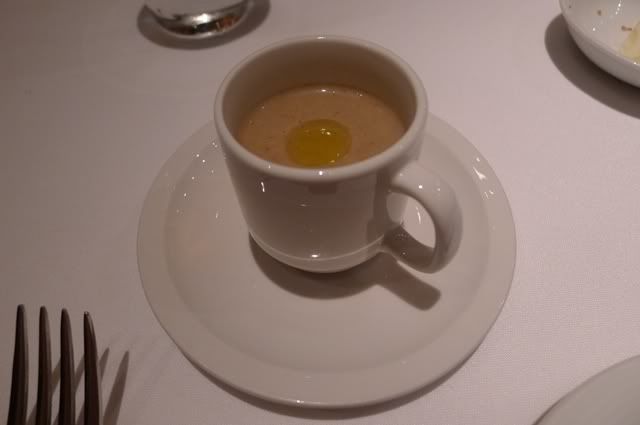 Cup o' soup
My 1st
Teammate's 1st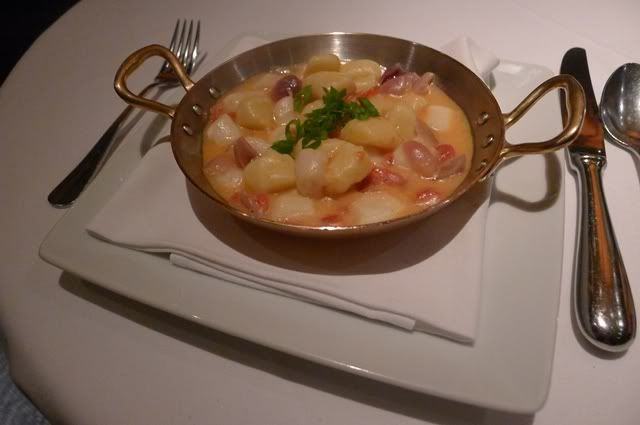 Teammate and I's 2nd
My 3rd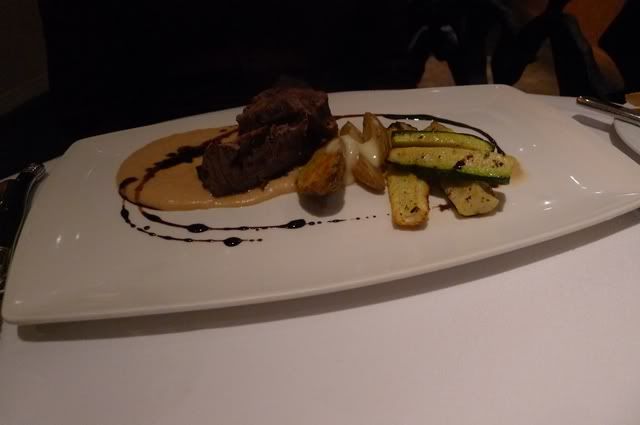 Teammate's 3rd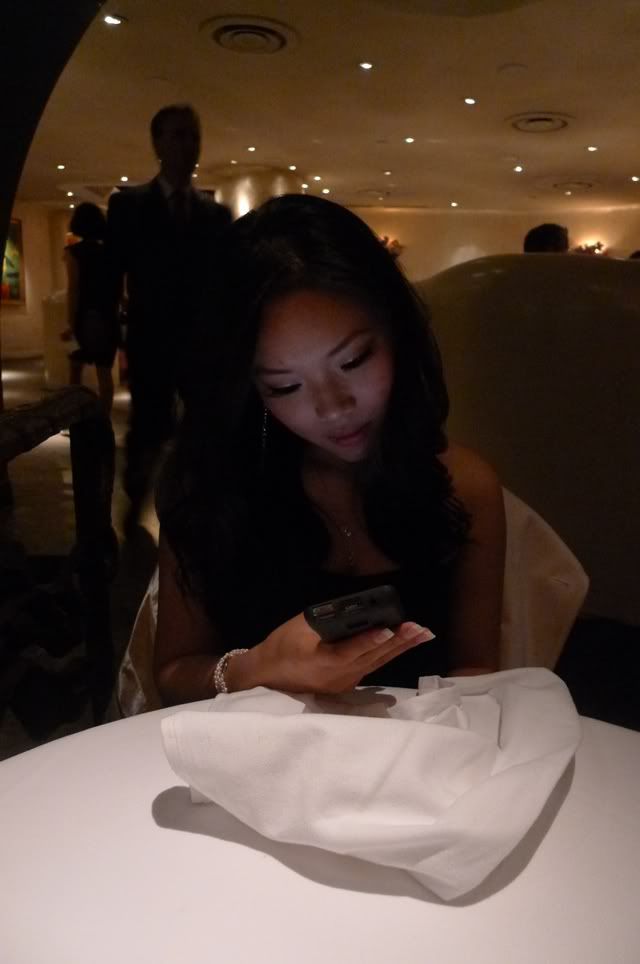 Am I BORING YOU?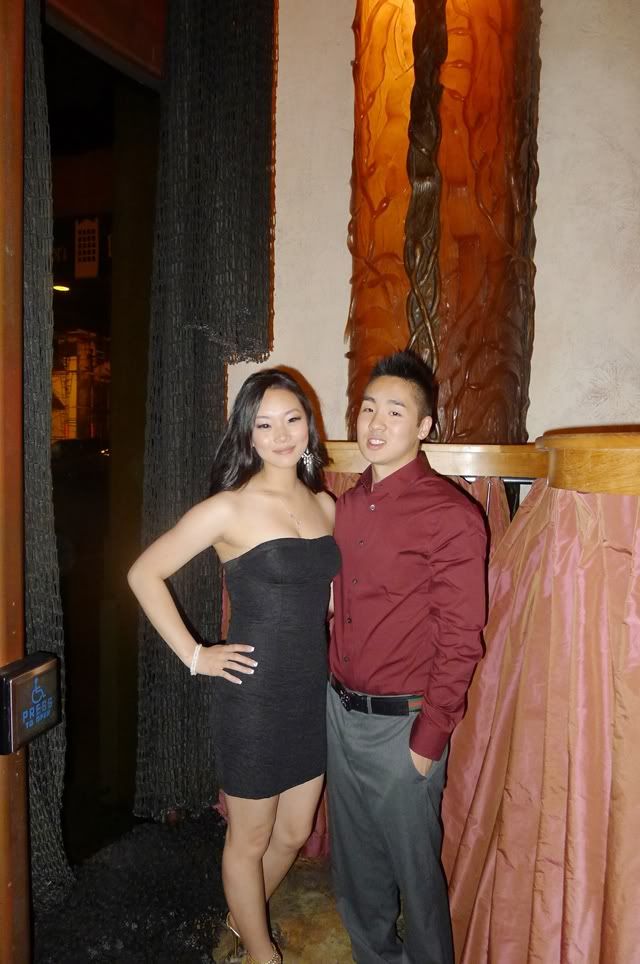 Ending the night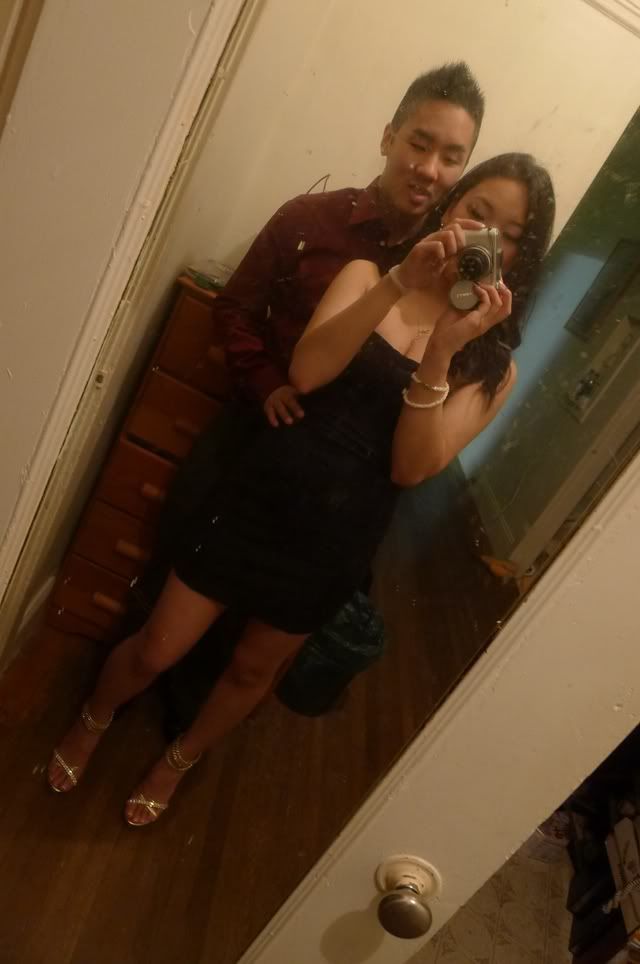 LALALA
I feel so close to you right now
It's a force field
I wear my heart upon my sleeve, like a big deal
Your love pours down on me, surrounds me like a waterfall
And there's no stopping us right now
I feel so close to you right now