恭喜发财,万事如意, 心想事成, 新年快乐,年年有鱼!

And Happy Valentines Day!

Hope everyone had a fun time. :) Pic heavy! :P

Well anyways, I was a little bored CNYE so I decided to put my clothes and my roommate to good use! I might have to get rid of her. :/ It will definitely be a teary goodbye. So as for now... I have a headless and from the thigh down-less mannequin. $180 dollars. Light scratches from wear and tear but good condition nonetheless. E-mail me if you're interested! :) thelovejoker1@gmail.com


Cute spring look? Pair with mid-calf cowboy boots, and some shiny bangles.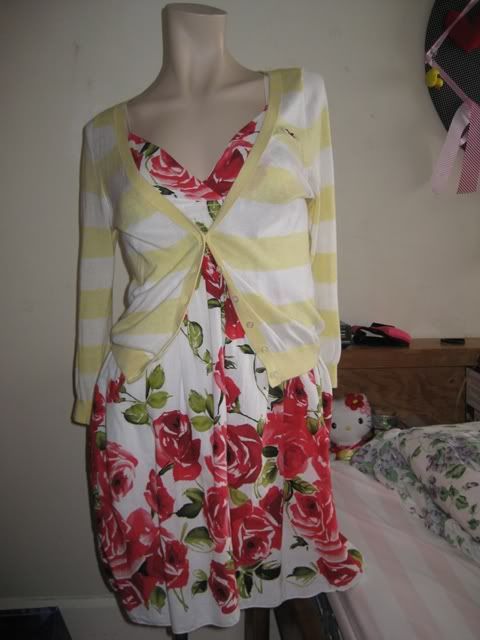 Even cuter spring look. Pair with some cute wedges. For night time dress it up with a peacoat. (Wore this to graduation and Vday, lol.)

80's inspired... kind of. Pair with black booties or studded strappy heels or black chuck taylors, black leggings and fishnet gloves.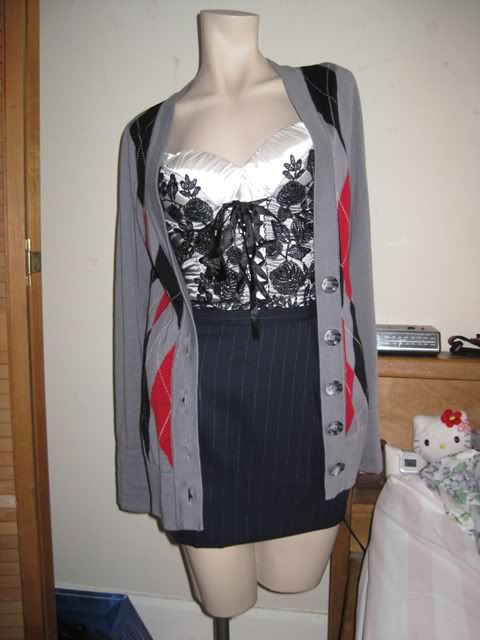 Office chic... Pair with basic black pumps. (Peep toe okay)

With bag. I really like this outfit. :P


Honey was busy on Friday night for CNY and I was busy on Saturday because it was CNYE and I had work the next night. Had a fun time putting make up on my sister and plucking her eyebrows clean. Then on Sunday night I had to go to work :[. Manager bought some cake for all of us to eat at the end of the night too. :) Some strawberry cake, but it was definitely not the pink champagne my sister bought. Went to Pika pika too to take pics! :)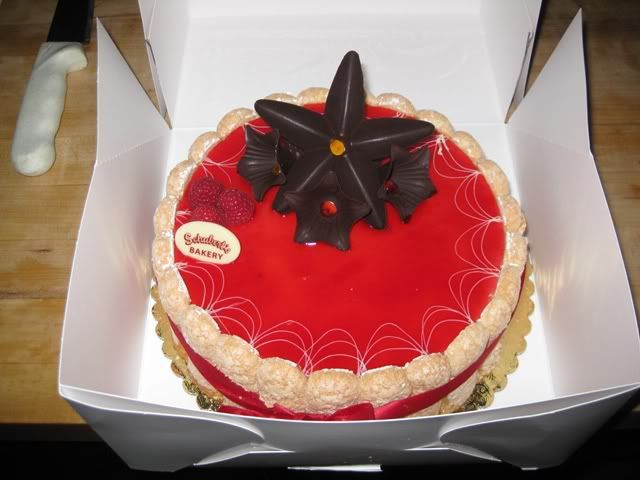 Yummy cake!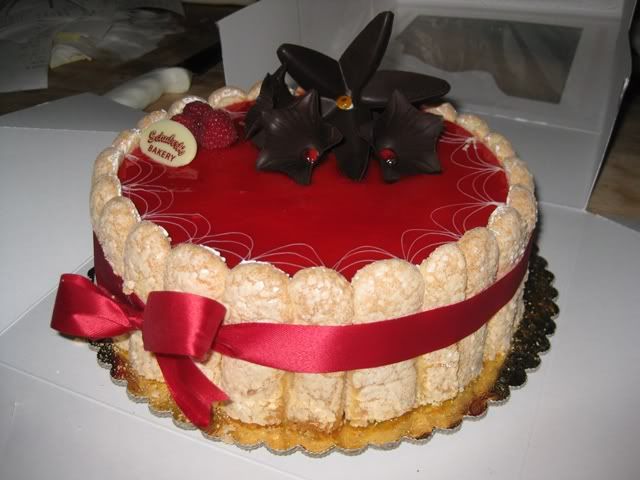 So pretty!


Finally spent Valentines day on Presidents day, lol. Exchanged gifts with honeybee. He made me bouquet of Ferrero Rocher candy and a glass swan with a single rose. I got him these two dolls the guy doll totally reminds me of him, lol. Then we went to Honeybee's and watched Up with him and his little brother and ate some Jack in the Box. Got ready to watch Avatar in IMAX 3-D after and left for the theaters. Avatar has been in theaters for like... 3 months or something and it's still sold out! ZOMGBBQWTF!? So yeah, we ended up watching Percy Jackson and the Olympians instead. Walked around the park near the theater because our reservation was later than the movie ended. Then we went to eat at Buca's after that. Buca isn't a very nice couple restaurant. There are always big parties that talk at least 5 million decibels and laugh twice that amount...

Hella excited! HAHA

Was about to cry. :)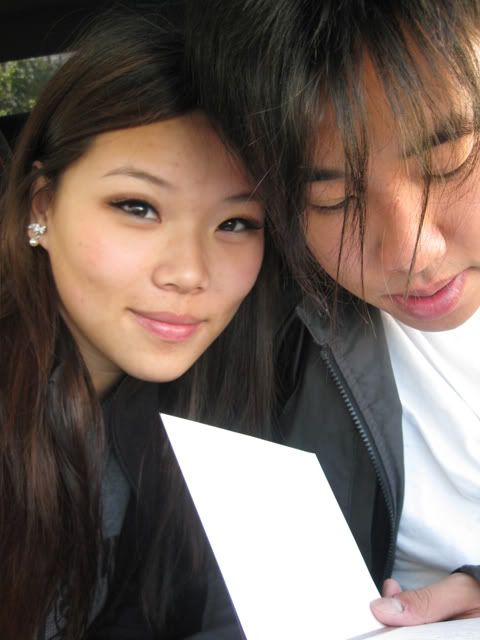 Yep, very touching.

Glass swan! :)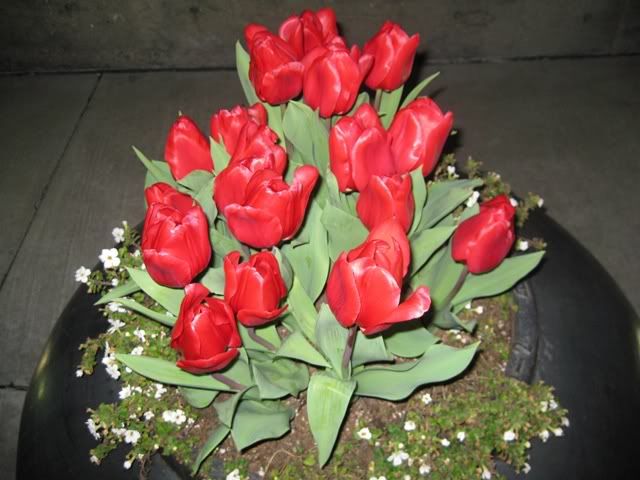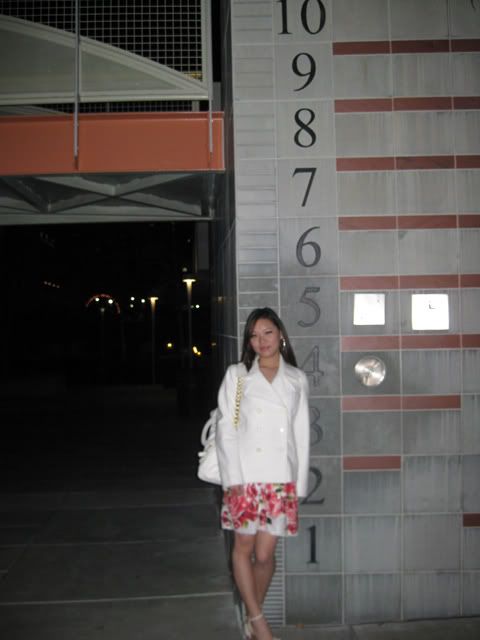 Poseidon's daughter. :P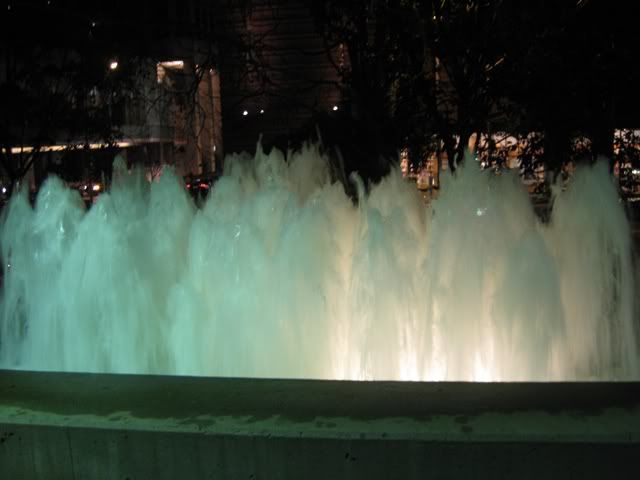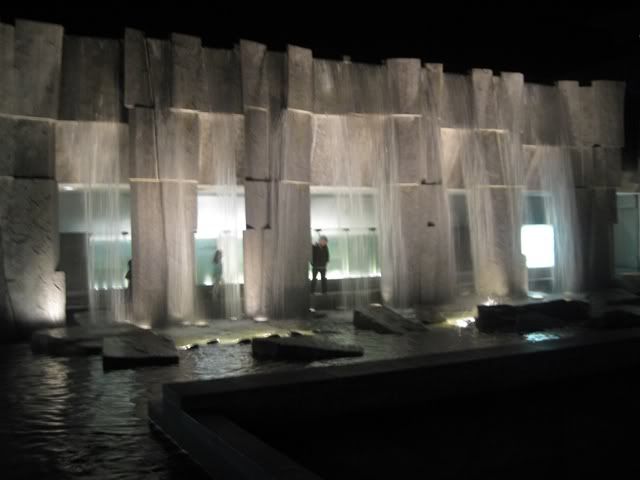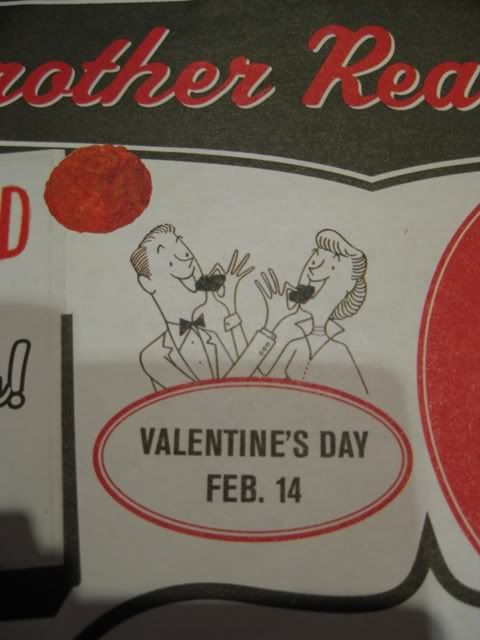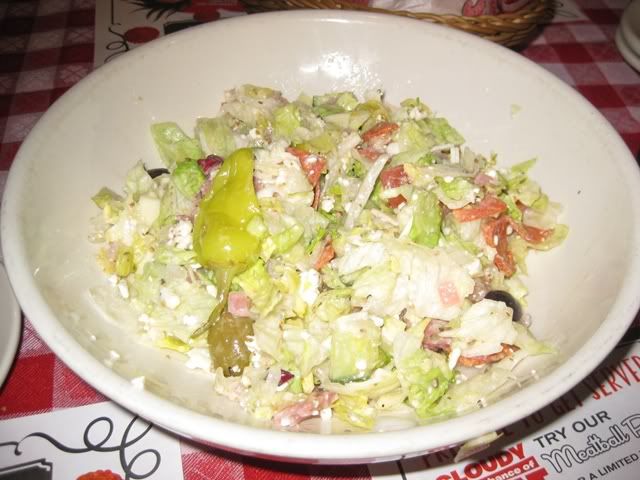 Our food.


Percy Jackson and the Olympians isn't so bad. I really like Greek mythology, believe it or not. :) And like honeybee says it's nice to mix the modern world with Greek mythology just seems interesting...

Finally took pictures of the shoes for Amylove. lol

Flash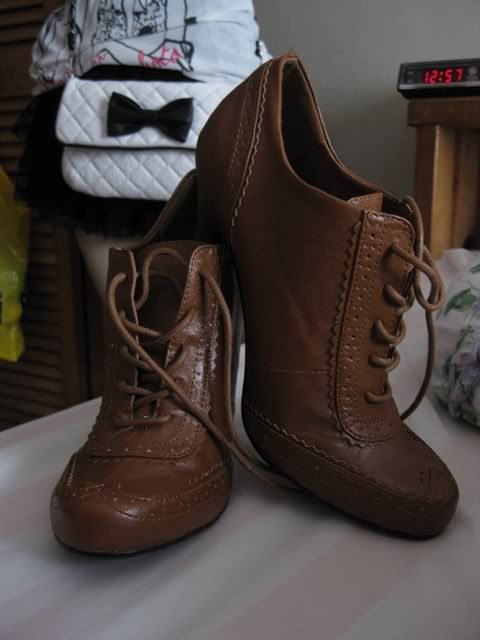 No flash.


That's it! Xoxo. How was your Valentines Day? I'd love to know. :)

P.S. Thank you to my 3 followers for following me and all who read this blog. Muah muah!