Had some
extreme shopping
these past two days. So I'm not sure if I should order the skirts I wanted from online. Hrm, but I really do need some more cute spring time looking skirts in my wardrobe.
Went to Forever 21, I was pretty scared because of the whole suicide thing from last week. It's just one of those feelings you have although you weren't there to experience it. I wouldn't want to anyways... I don't feel sorry for him, like I've mentioned before.
I promised myself I was going to scope out EVERY single floor and crevice of Forever 21. Which I did, but I barely found anything to my liking. I ended up buying a really cute necklace and some leggings and this skirt but I returned it. There was just too much tulle underneath and I could feel that if I wore it out, someone would look at me and see up my skirt. Didn't get my money back, but I did get a store credit card, hopefully it works for online too.
Went to Ross and bought the omg drop dead gorgeous
va va voom dress
. I had to have it as soon as I laid eyes on it. $50 Calvin Klein firetruck red beautiful satiny dress. Let me tell you, I was NOT leaving Ross without it. Was worth the whole $50. Retail price was nearly $200. ♥♥♥
Then bought this cute little skirt. I cannot wait until spring/summer! I do need more skirts however, and I plan on having many!
Bought a pair of destroyed skinny jeans. Was just dying to have a pair. Also got a new white bag! So cute omg. :)
But damn you Amy, you always have the cutest bags. GRR, I love you tho baby!
Then there's this military inspired shirt, Idk I might return it. Bleh... And there's a Baby Phat halter dress for summer to wear over my bikini.
Went to Chinatown and bought these two little pouches. I figured I needed a new one since my mom drew on my Hello Kitty one. D:<
Went to Banana Island on Tuesday with Honeybee too. Singaporean Thai Food, something like that. Saw a parked car in the garage, would scare you, if you were taken surprise by it, haha. But it's so clever! KEKE.
Also!!! Cannot wait for my
next tattoo
! WHEE. I'm so excited and I'm not revealing what I'm getting until after I get it! :P I will keep you guys on your toes. :)
OH YEAH! And look out for something else! I just MIGHT be setting up a shop to sell things. It'll be selling some things I own or some things I make. It's not set in stone yet, but I just might. :) Again with the suspense. :)
JASON!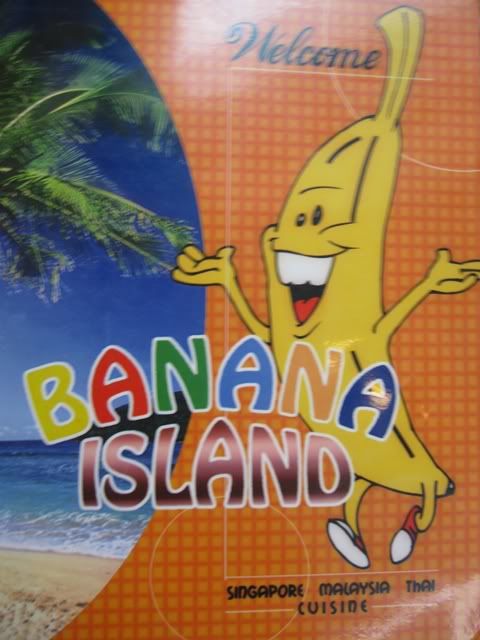 Appetizers! Yum, pancake and yellow curry.
Appetizer shishkabob.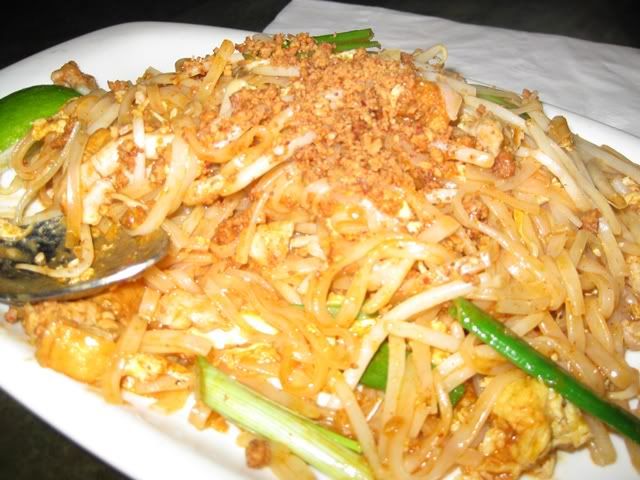 Uh, my padthai. Wasn't very good. Probably because it's not made by a Thai person. Thai people make the best pad thai!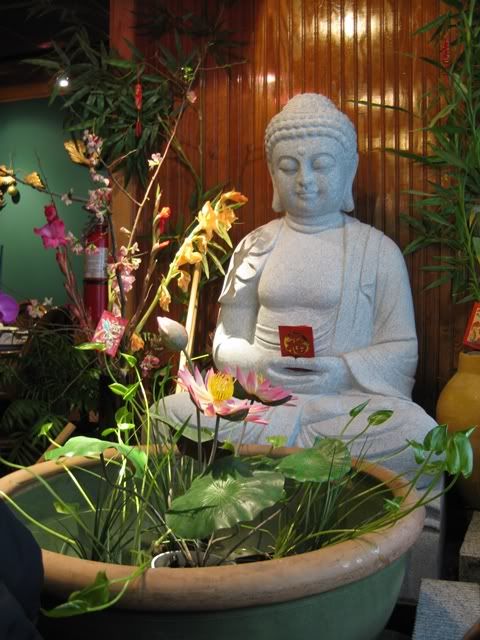 Nice decor they had.
The bag I bought.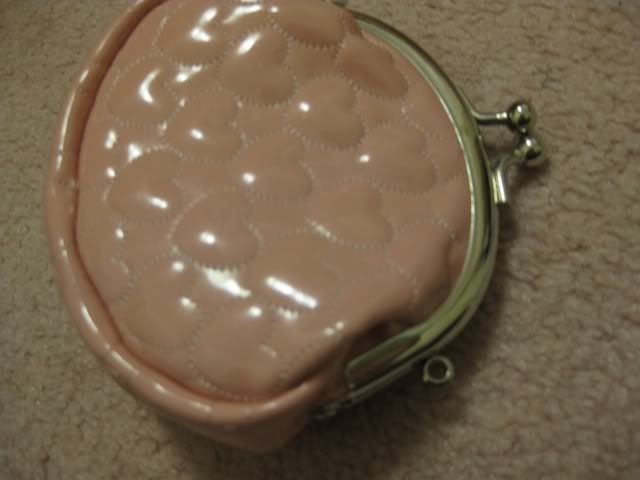 Cute little coin pouch.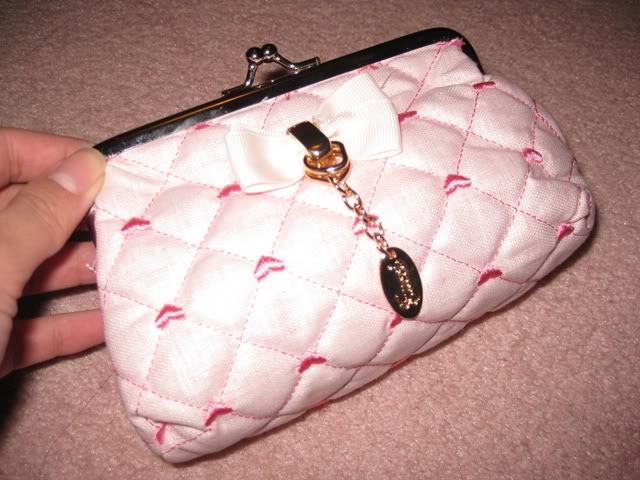 New one for my camera.
The dress I had to have.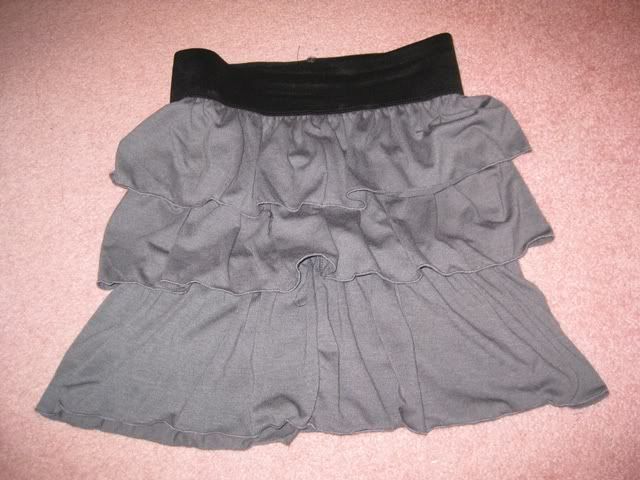 One measly little skirt. I must have more!
Baby Phat towelesque bikini overlay.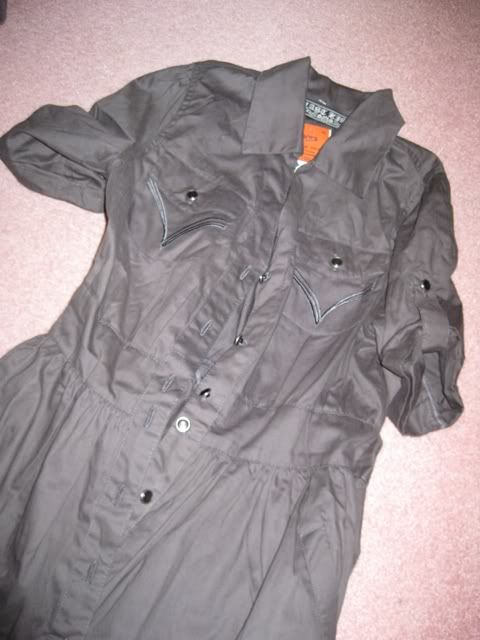 Military style button down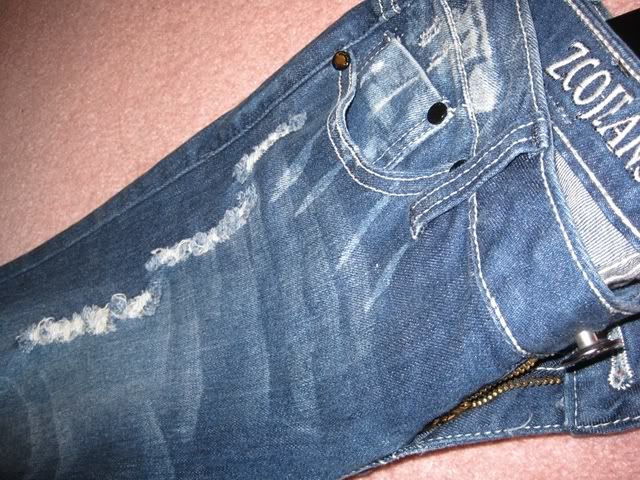 Destroyed jeans.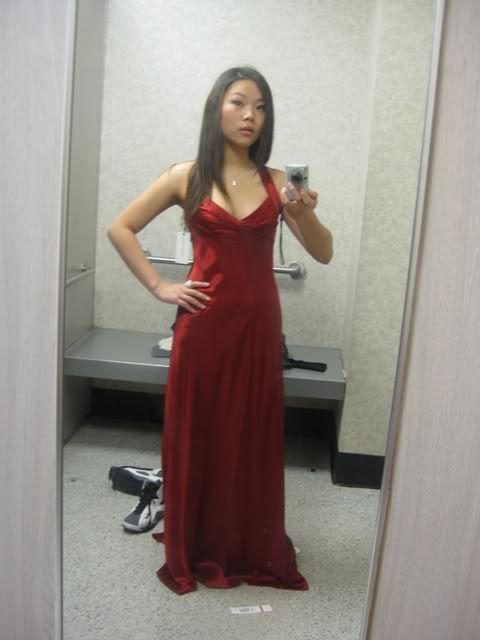 Trying on the dress. :) VAVAVOOM!