Yes, here is another one. Bet you're tired of reading my birthday business eh? TOO BAD! Bear with me now.
Finally had my birthday dinner with my group of friends at a Thai restaurant. Yum yum, the chicken wings are delish!
I curled my hair, and unfortunately by dinner time it look like effing rat tails. :/ Oh well.
Commenced dinner and everyone ordered. Had the chicken pad thai as usual. Talked and took pictures after dinner and there was a cake! D: and an ice cream cone for me.
Honey bought me a cake to celebrate. :) Cut the cake and ate some more then we went outside and took some pictures.
Went to karaoke after that and sang our hearts out for about an hour and a half.
After karaoke we went to get some dessert. Unfortunately, this is the second bad experience I had with that restaurant. -___-' Most of us wrote instructions on our orders and they got it wrong! D:<>:] Here are pictures! Enjoy!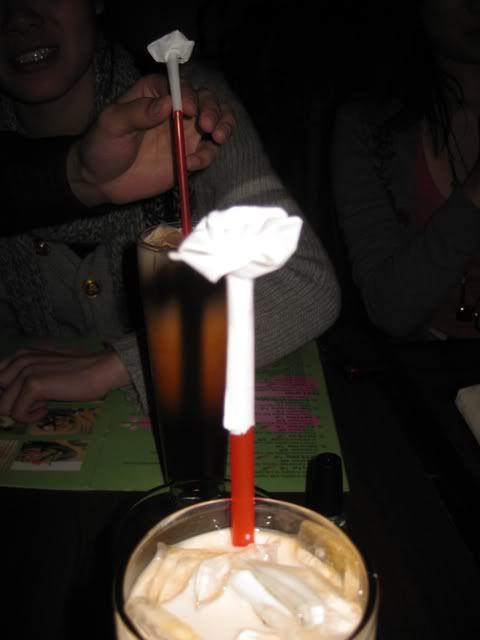 Yums Thai food!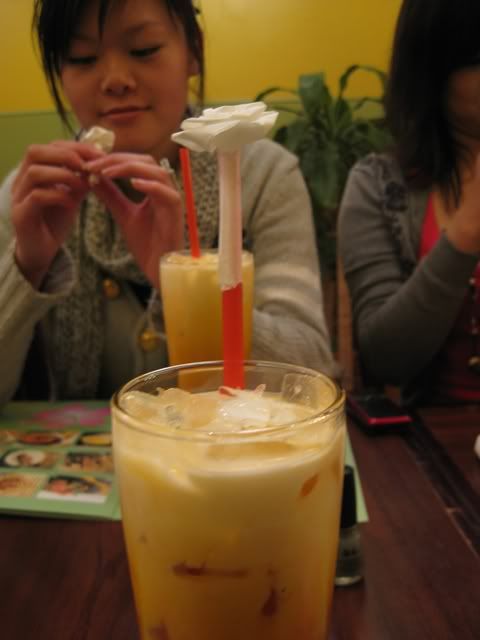 Thai iced tea.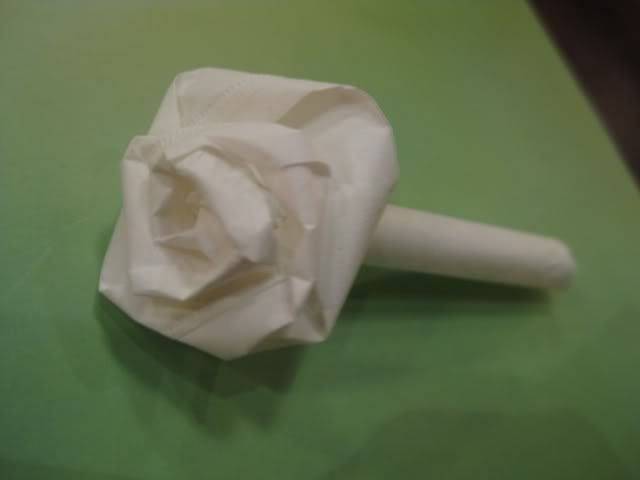 Pretty flower straw paper wrapper. :P
Chicken wings!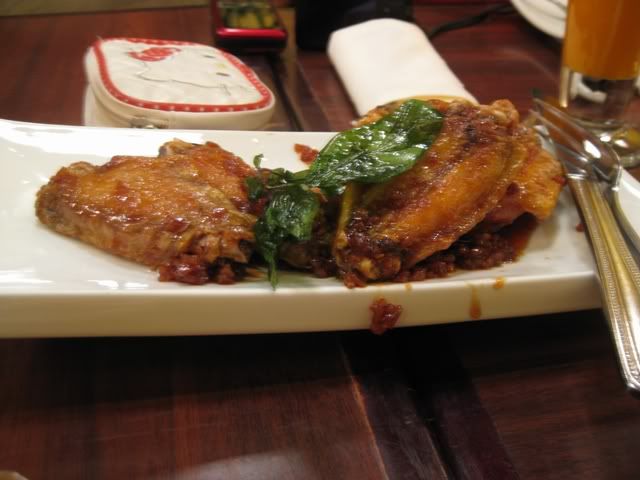 My love.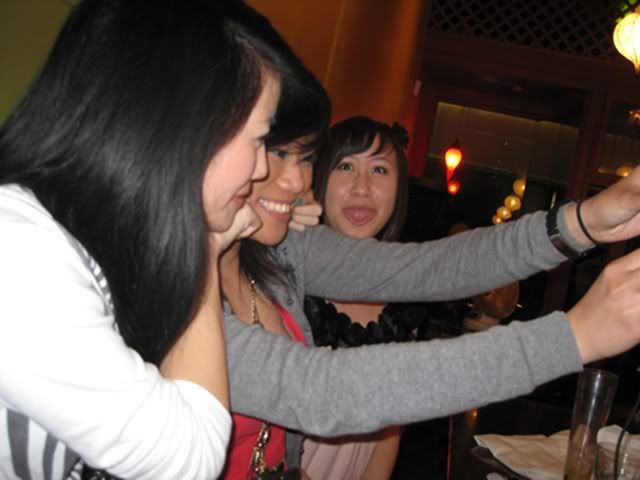 My cuties. ♥
Cake!
Cutting the cake!
Skin vs. tights lol.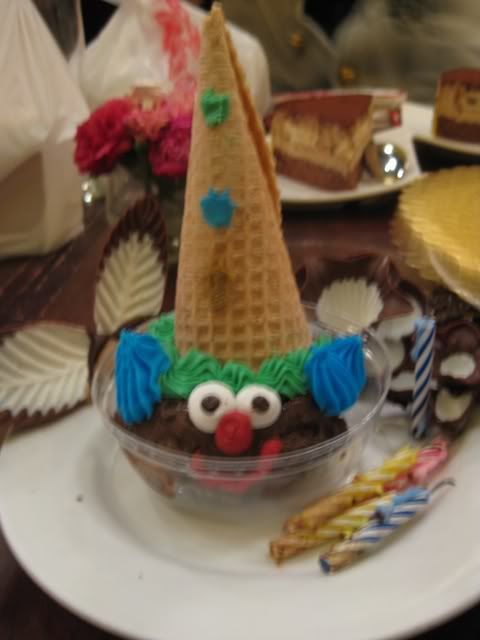 From Jenny Tang. ♥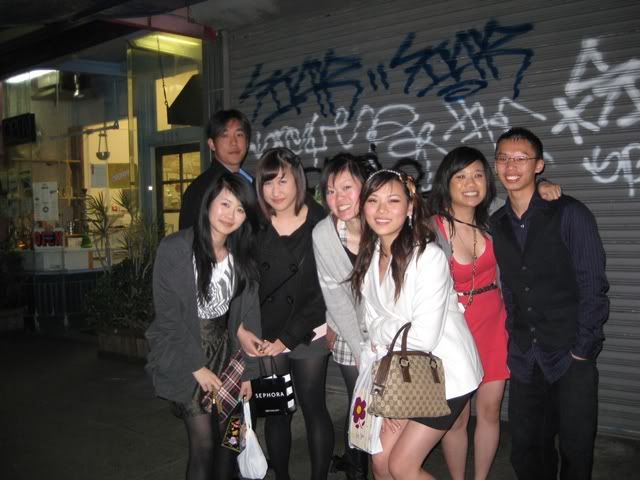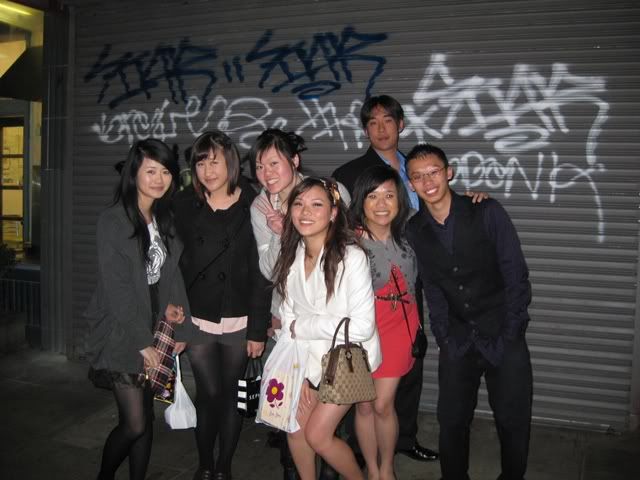 Group pic pls!
卡拉OK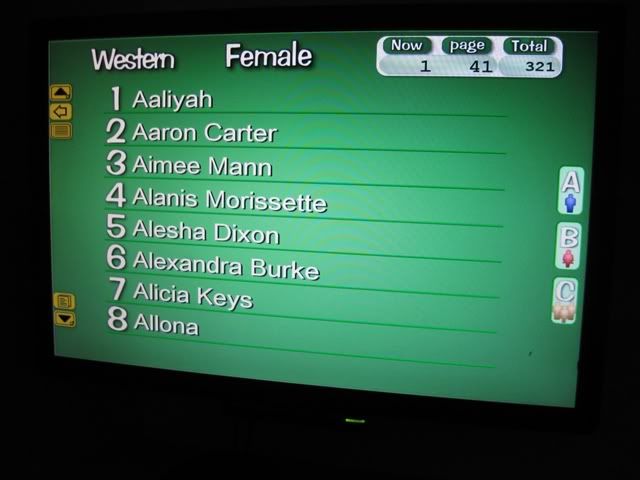 Didn't know Aaron Carter was a female music artist...
Sing your hearts out!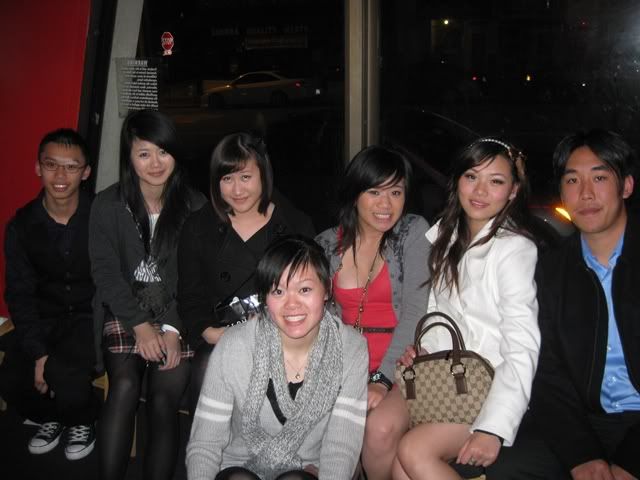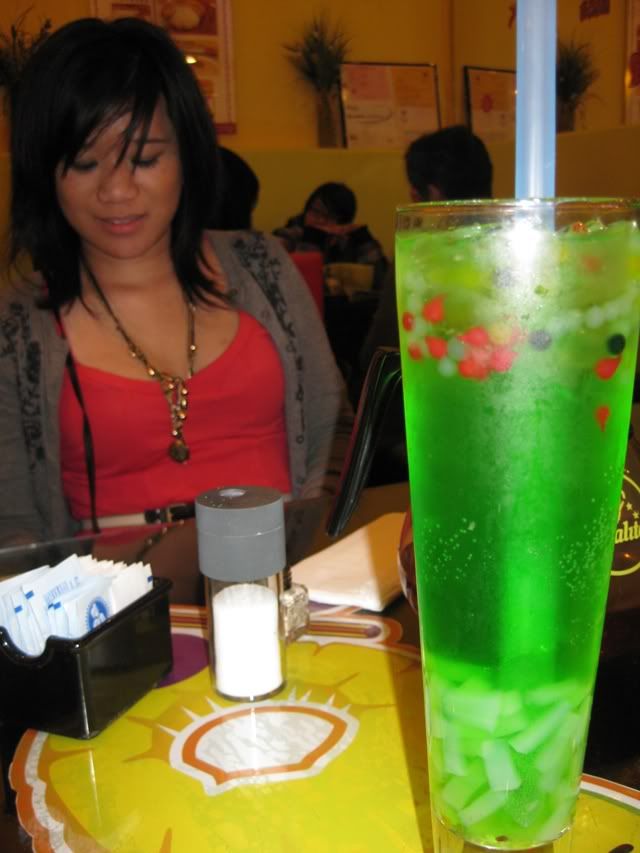 Greeeen appos!
PARFAIT!
Yum a licious!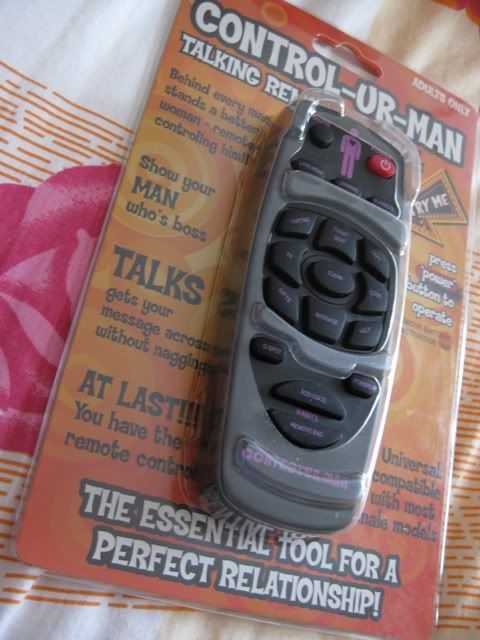 Honeybee ♥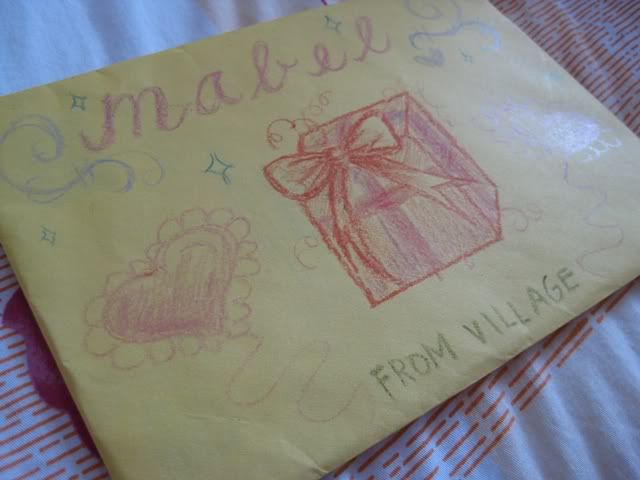 Illustration by Amy. :)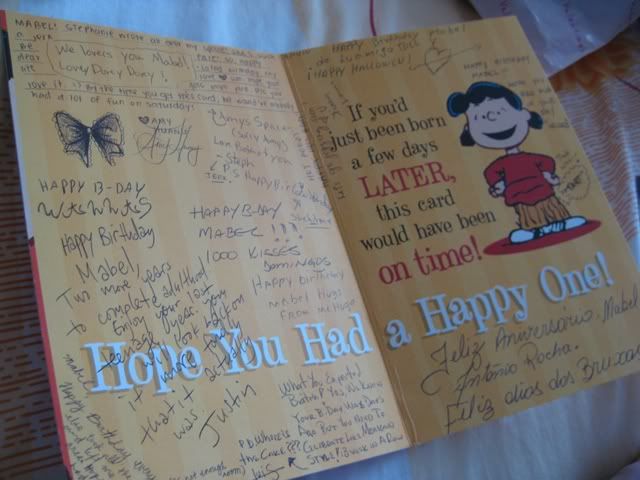 Luis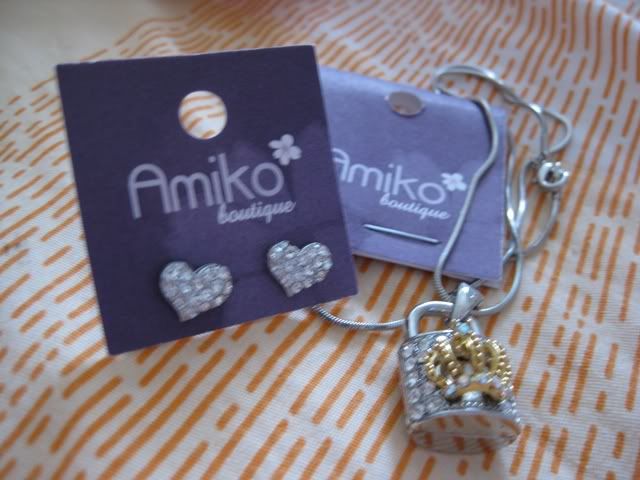 Mina ♥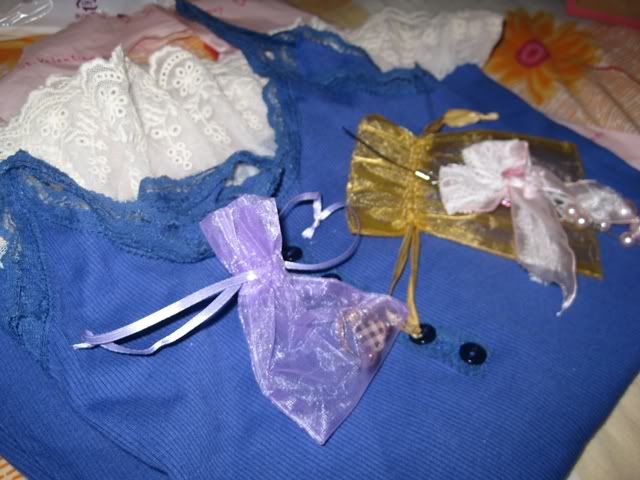 Bominji ♥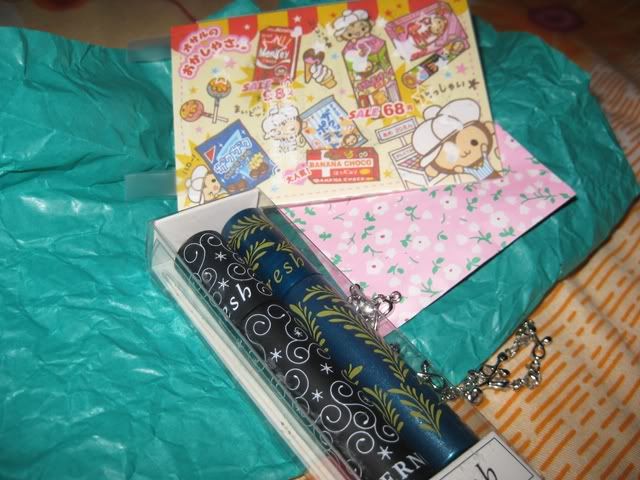 Jasmine ♥
Presents yay!
P.S. THANK YOU EVERYONE FOR THE PRESENTS AND COMING TO CELEBRATE WITH ME. :) ♥