It has been a while since I have last blogged about something fun and interesting with pictures! So here we go.
There hasn't been many events to go to lately and thus meaning that this blog has been blank and boring for a while.
I ended up working
6 days out of 7
last week and have yet to receive my massive paycheck. :)
I went shopping on Monday looking for some cute dresses. I really want to get more floral dresses just 'cus. I need something to wear when I'm on dates with my honeybee and my girlay Jennifer. :) I ended up but a cute summery top and another skirt.
I'm sick of buying skirts! I need dresses damnit!
I'm trying to look for cute strapless
floral print dresses
and some more wedges. Also been trying to look for
nude heels
but no cigar.
Amy went to LA and got me a gift. A cute ass mirror. Oh my so massively cute.
I need more cute things too.
Last night was Jenny's birthday dinner as well.
Happy birthday Jenny!
We went to eat at yet another Thai restaurant. I had Pad Thai yet again. I had a weird feeling before I ordered like if I ate another pad thai I'd get cancer. Aiyah, but I ordered it anyways. Everyone else had rice, lol.
Also been bored lately so obviously on the computer. I was checking up on the clicknetwork.tv videos and stumbled upon the Chick Vs. Dick Accent Challenge. It's actually very funny and I cracked up on multiple occasions. It just doesn't get old.
OH OH OH!
My new interest...
.
.
.
.
.
.
.
.
.
.
.
.
.
.
.
.
.
.
.
.
.
.
.
.
.
.
.
.
.
.
.
.
.
.
.
.
.
.
.
PRETTY LITTLE LIARS!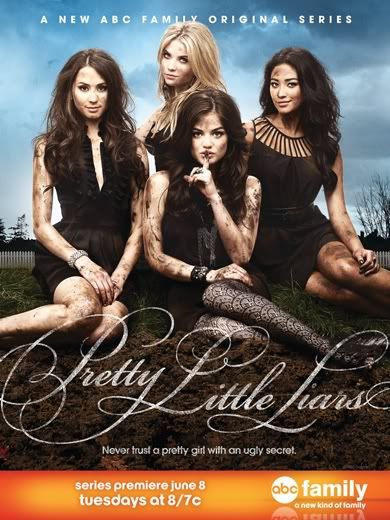 Based off the books by the author named Sara Shepard. Omg, this show is absolutely FABULOUS. I missed the episodes that aired on TV. But I was interested when I was in the movie theater because there were trailers for this new drama series! It's so mysterious and interesting. A bit of secret from each girl's lives leaks out little by little and I kind of like the ambiguity of the secret. You never really know what they really are. :)
Another recent interest!!!
.
.
.
.
.
.
.
.
.
.
.
.
.
.
.
.
.
.
.
.
.
.
.
.
.
.
.
.
.
.
.
.
.
.
.
.
The Proud Twins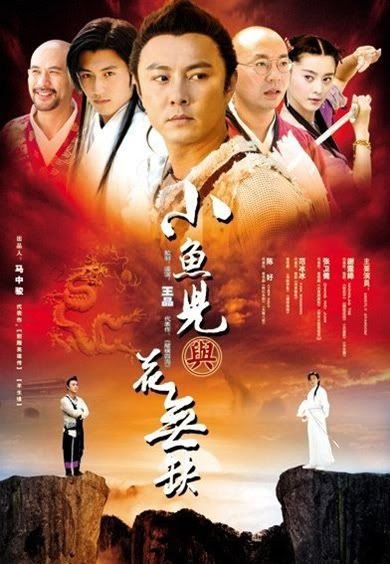 Starring Dicky Cheung, Nicholas Tse, Fan Bing Bing, and Elvis Tsui!
Whos doesn't love Nicholas Tse? -___-' Even my honeybee does. "OMG, HE'S SO HOT." Dicky Cheung is damn hilarious in the series, Nicholas Tse is extremely yao ying, Fan Bing Bing...... she's just fucking pretty and Elvis Tsui is funny, must know him from
Royal Tramp
with Stephen Chow.
Fan Bing Bing is my favorite! Gawd, she's pretty and she's from Shandong, China! My roots! :)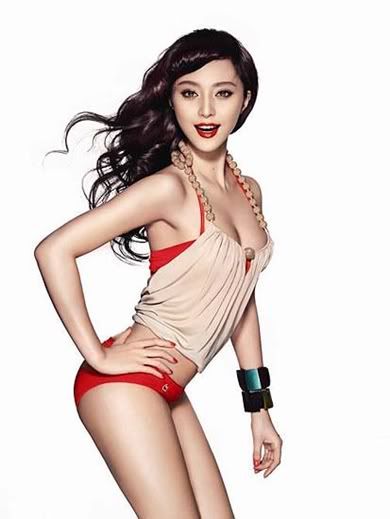 Fan Bing Bing
The mirror Amy gave me. :)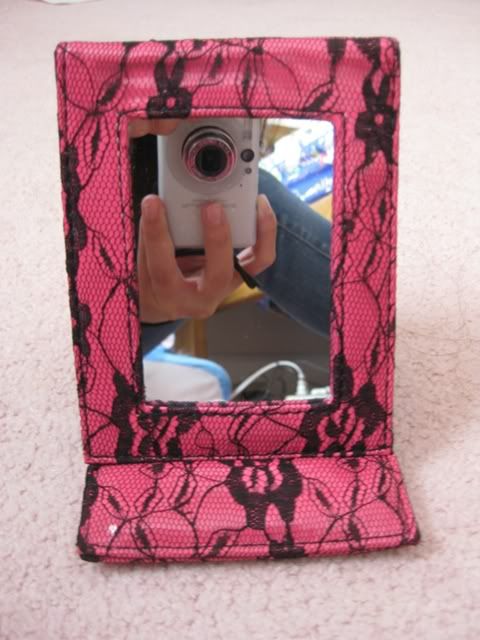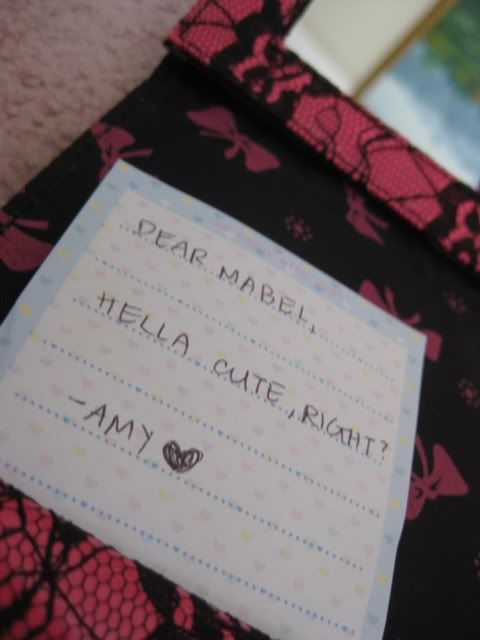 The top. :)
The skirt.