Prepare to drool. :)
Our soup.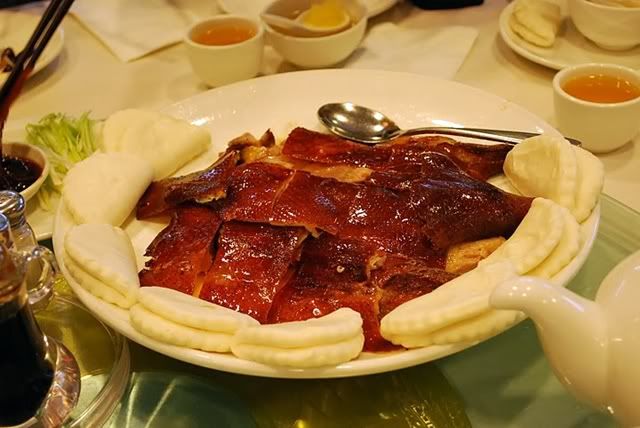 Duck slices with mien bao.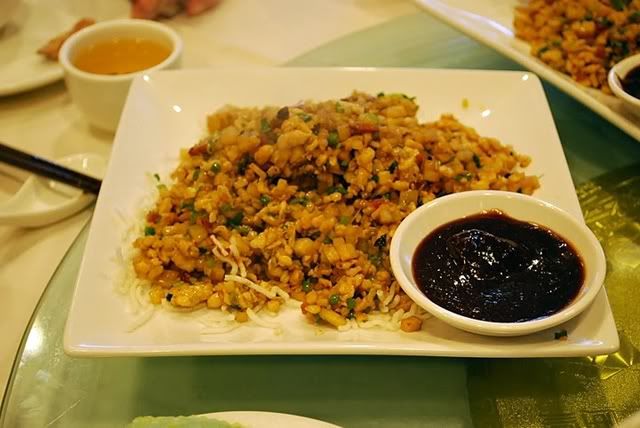 Stir fry I'm assuming.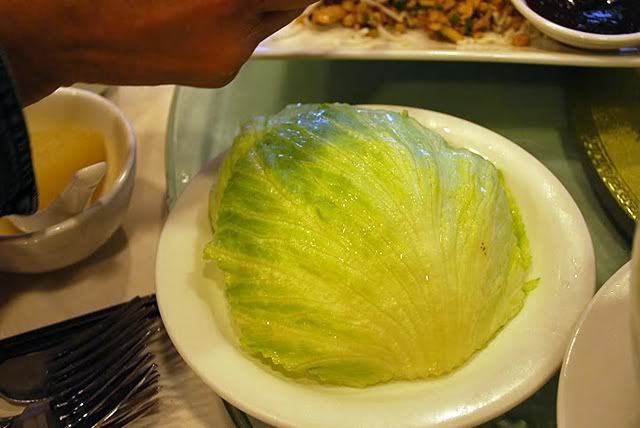 Lettuce to wrap the stir fry.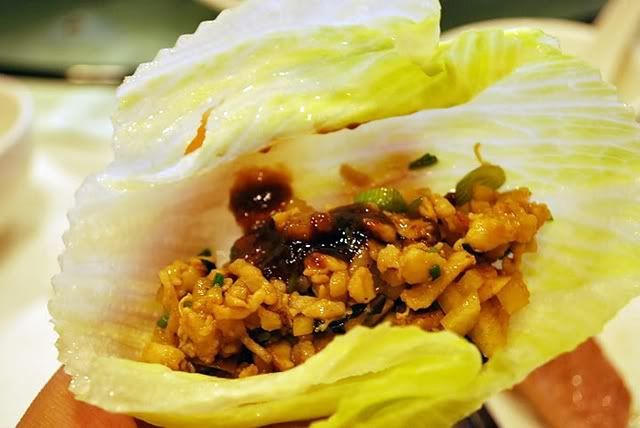 YUM YUM.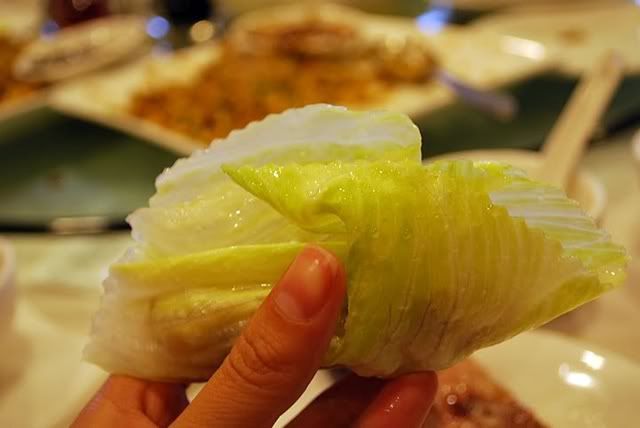 Nom nom.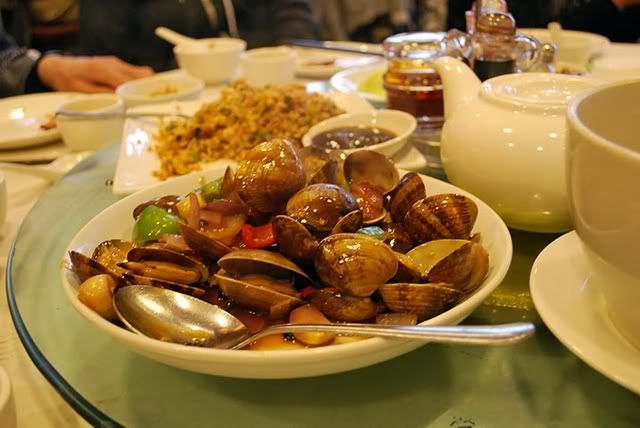 Clams in black bean sauce! My fave!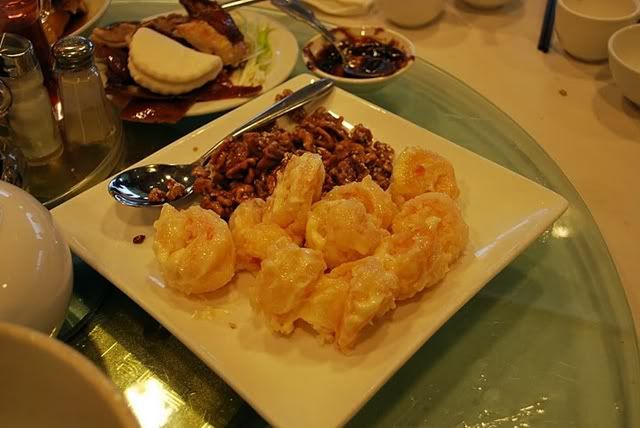 Honey walnut prawns.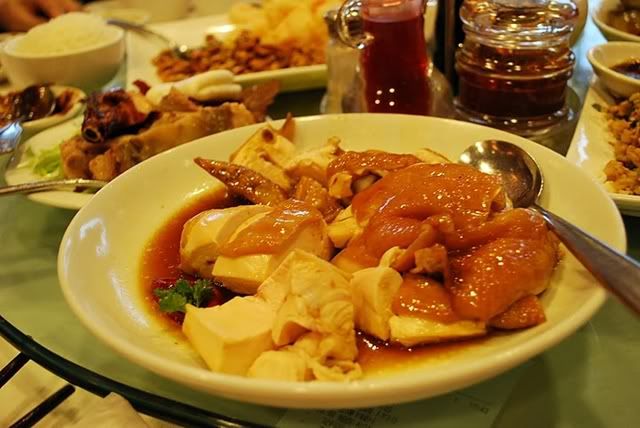 Chickens.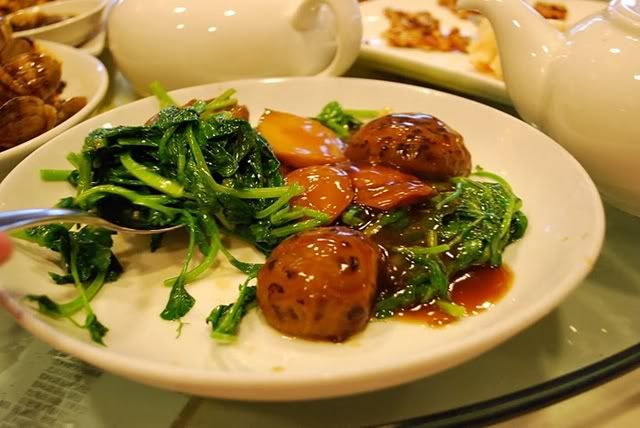 Mushrooms and veggies!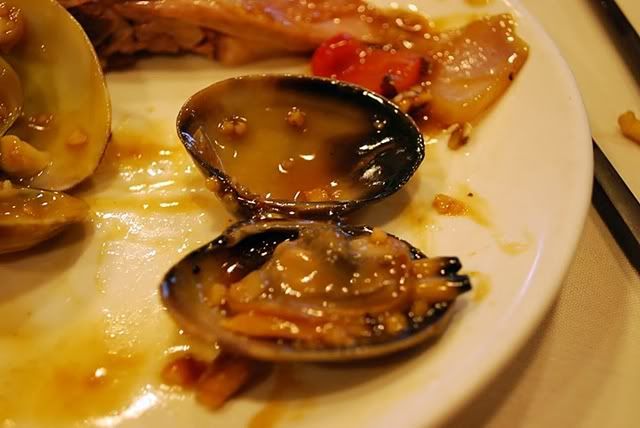 My delicious clam! DROOOOOL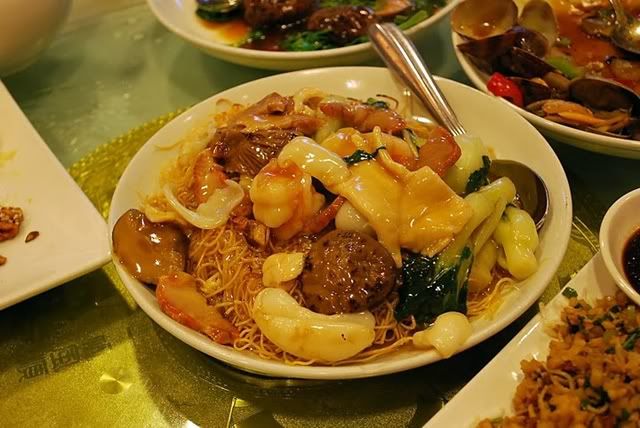 I forget what this is. lol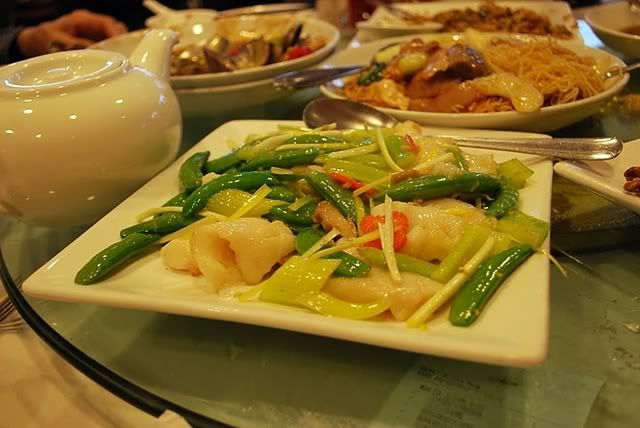 Don't remember this one either, lol.
I believe this is beef and veggies.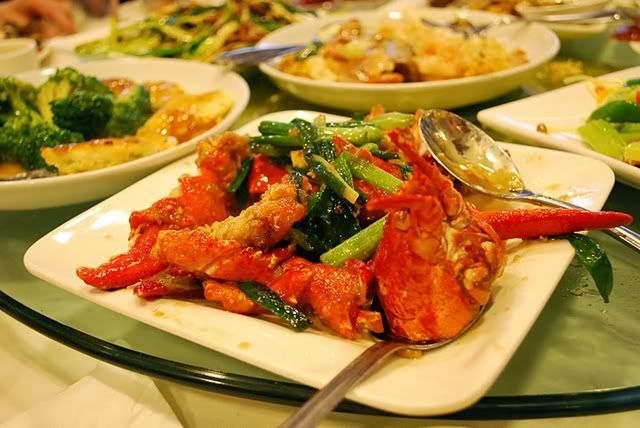 Lobby sters!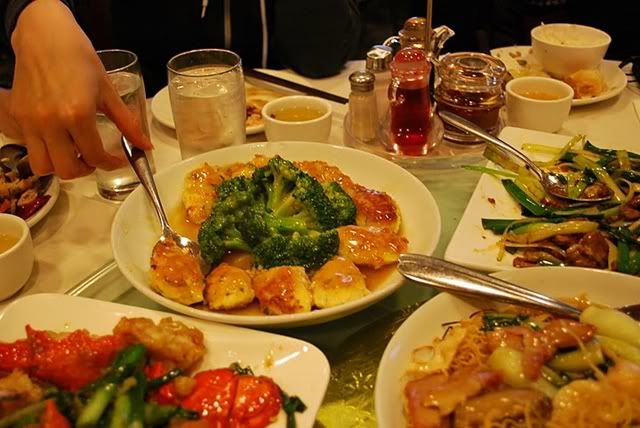 No one has any idea how much I like broccoli. lol
Our dessert. Red bean soup. Yumms. :)
Pictures taken with my aunt's Nikon D60. I really want to buy a dSLR soon. I'm torn between a Canon and a Nikon. I want to upgrade my point and shoot as well.