It is almost the end of the year 2010, and it is about time to ring in the new year 2011. And I have good news and bad news...
The bad news is... This will be my last blogging post of 2010. The good news?... I have many fucking more blog posts for 2011! YOU GUYS AREN'T READYYY!!!
One more year to live when the world ends in
2012
.
Just kidding, and all jokes aside...
Never in a million years
would I imagine this year was going to be so eventful in ways both good and bad.
I've made friends and lost friends. I went halfway around the world to see something new.
Taiwan night markets
.
Visited the fatherland
. Experienced the speed of the Maglev. Angel Island. I played
pool
for the first time! More family drama. Happy tears, sad tears, angry tears.
Maturing.
Giving up. Holding onto hope.
Got another tattoo for my birthday
. Got my tragus pierced.
Finally decided my major
. Upgrading a lot of stuff. Went clubbing. Dressed up as a gyaru for Halloween. Carved pumpkins for Halloween. Spending time with my boyfriend.
Formed 4MUL2
. Letting others into my life. I fucking met
Xiaxue
. Obtained more readers on my blog, I'm up to
6,000
+
hits. Became more active on Tumblr. Built
gingerbread
houses. Lost 4,000+ of my tweets on Twitter. Didn't die on the plane for 12+ hours. Ate airplane food. Had the worst case of anxiety before getting on the plane. Went back to
black
hair ♥__♥.
NEVER BEFORE SEEN PHOTOS!!!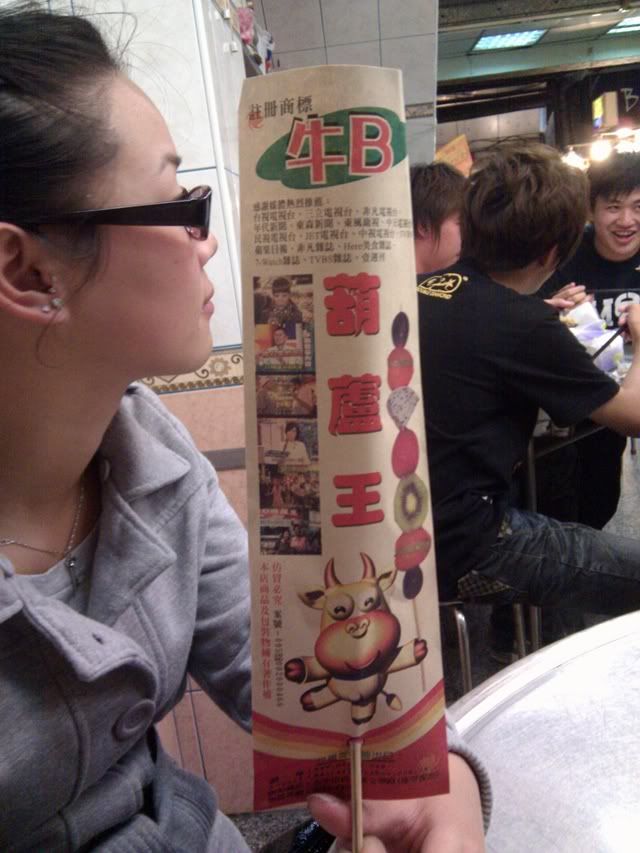 Taipei, Taiwan.
Taipei Night Market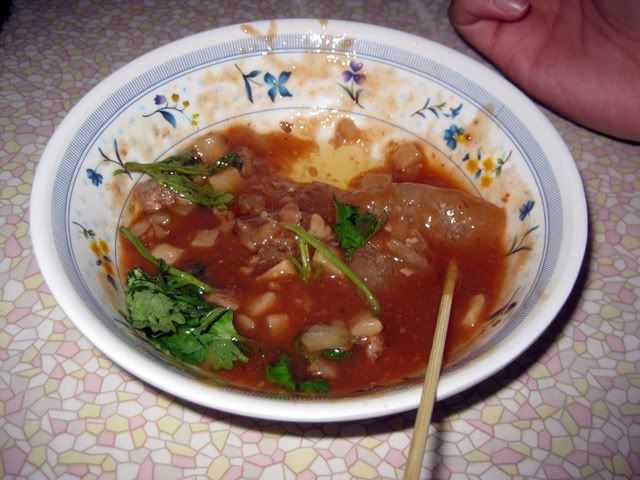 Rao He Night Market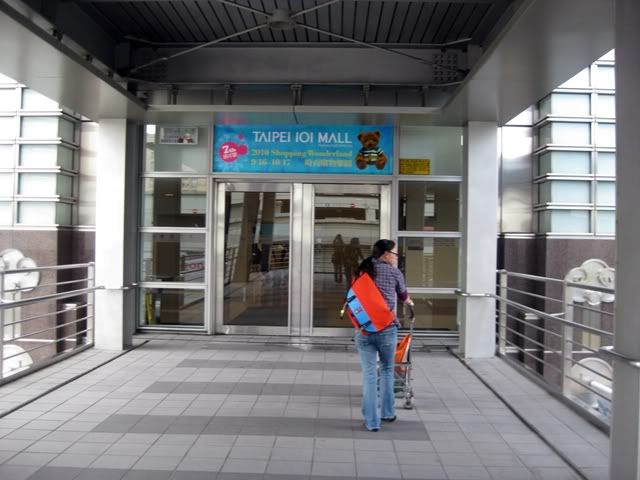 Taipei 101.
Grand Hyatt Taipei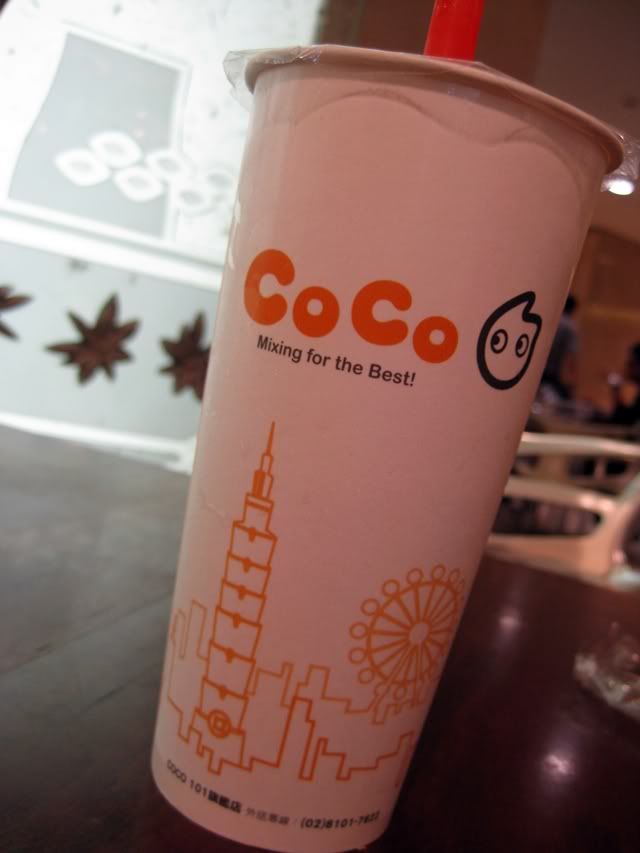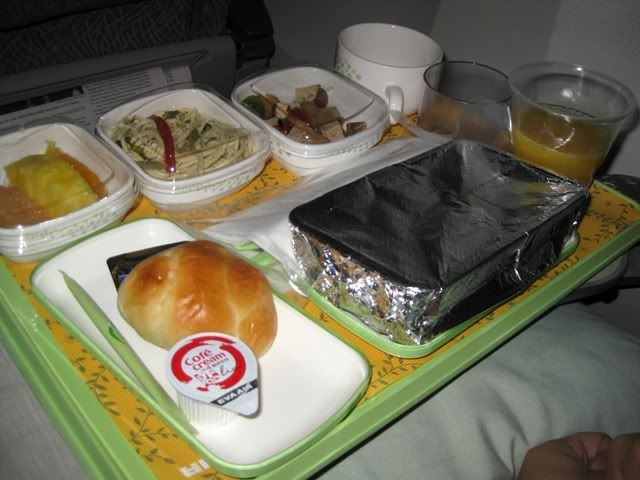 Airplane food.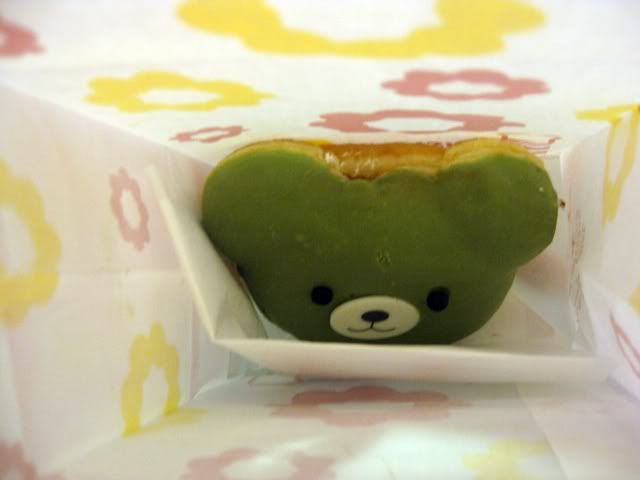 Mr. Donut. Not so good. :(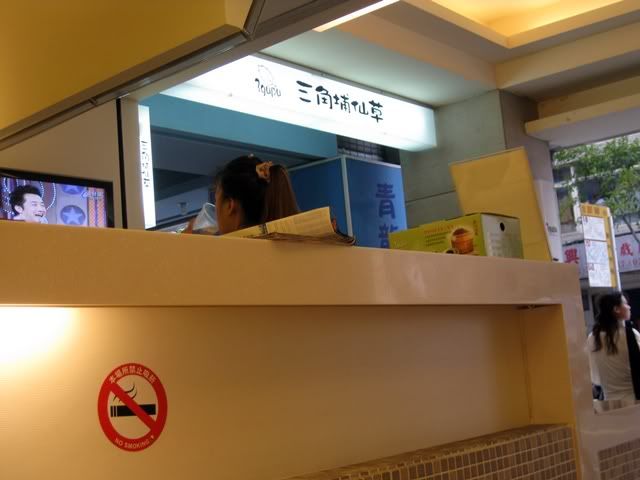 3gupu.
Delicious shaved ice with toppings.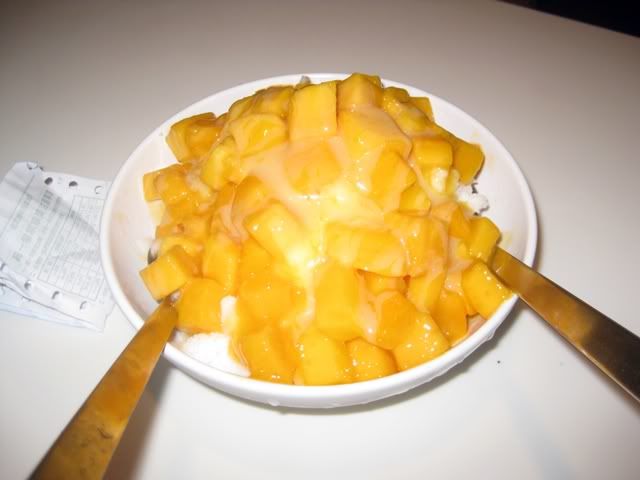 Mango shaved ice. I think the next new Asian fad for dessert will be fluffier than snow shaved ice. YUM!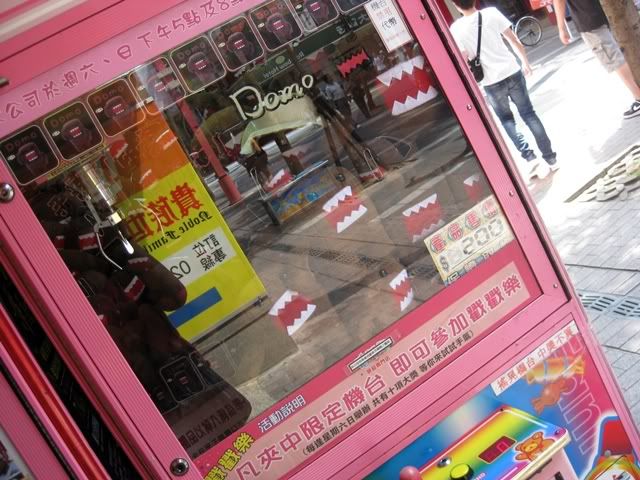 So many of these places in Taipei.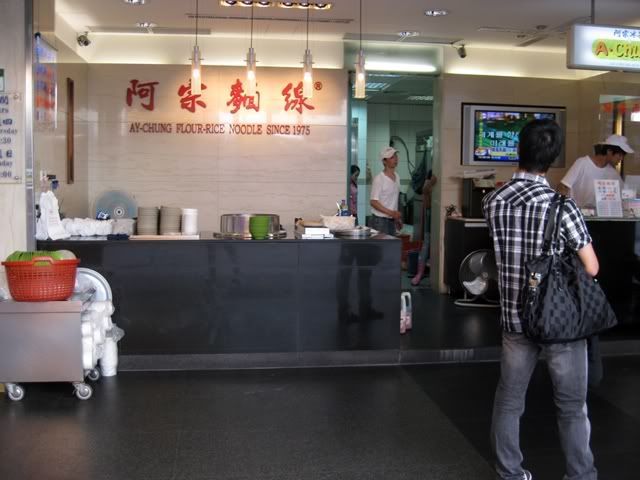 Ay-Chung Mien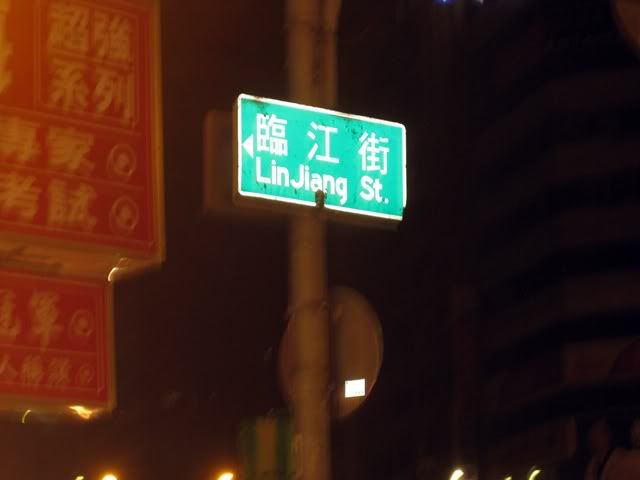 LinJiang Night Market
JiuFen, Taiwan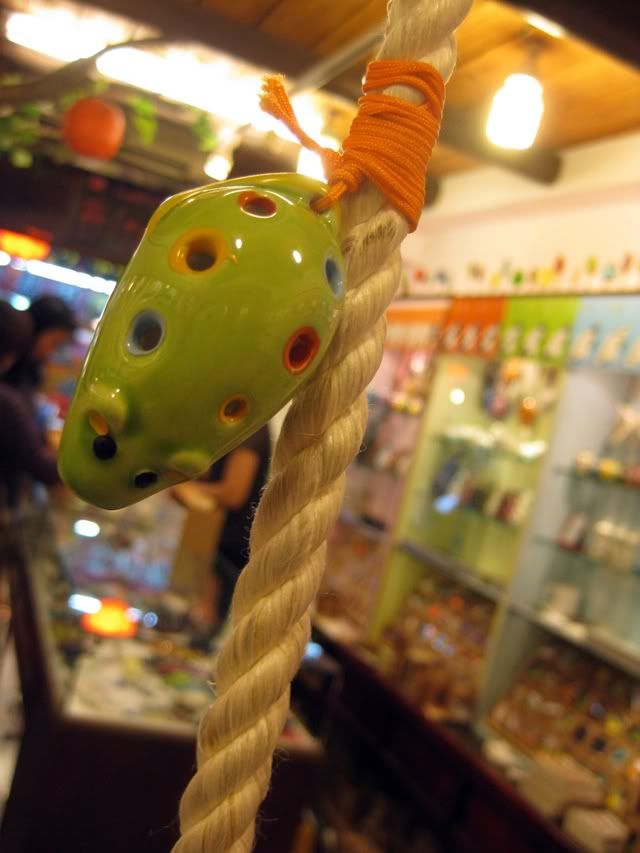 Ocarina shop in JiuFen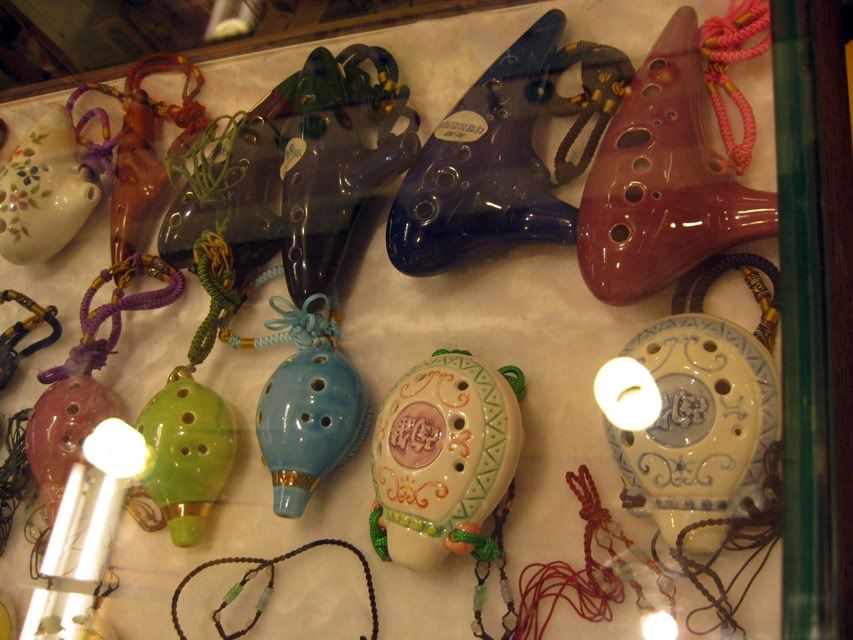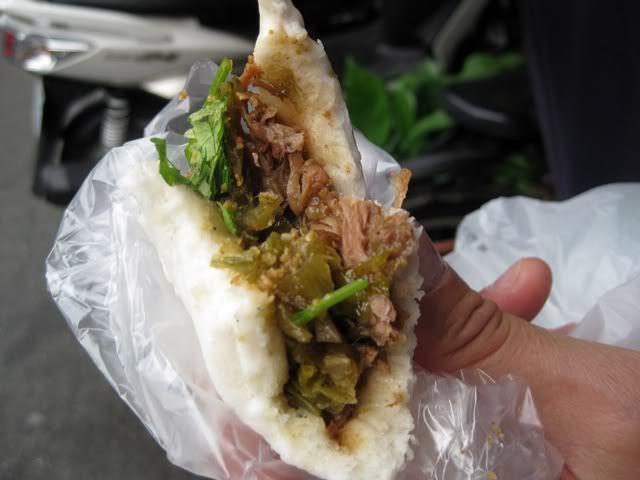 Gua bao.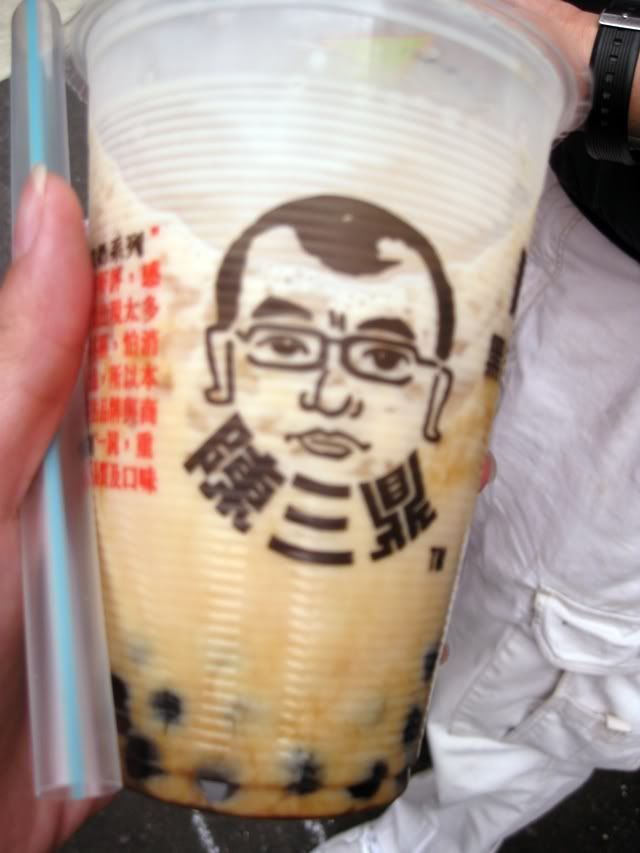 "Frog Egg" tapioca.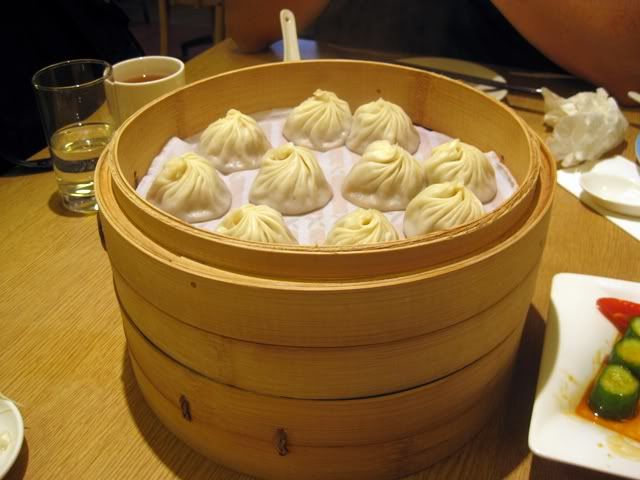 DinTaiFung. Xiao long bao. Very popular among the Japanese.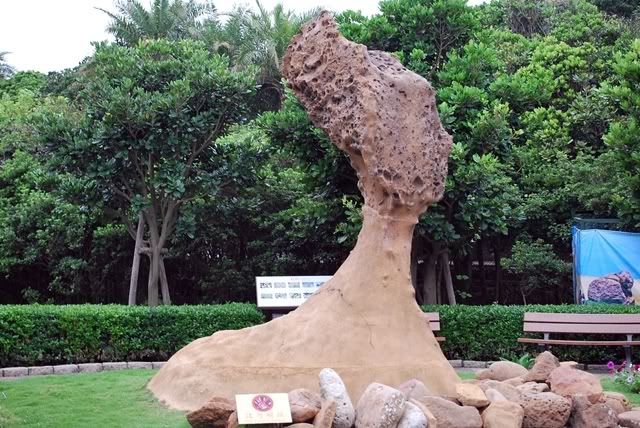 Queen's Head at YehLiu
Night Market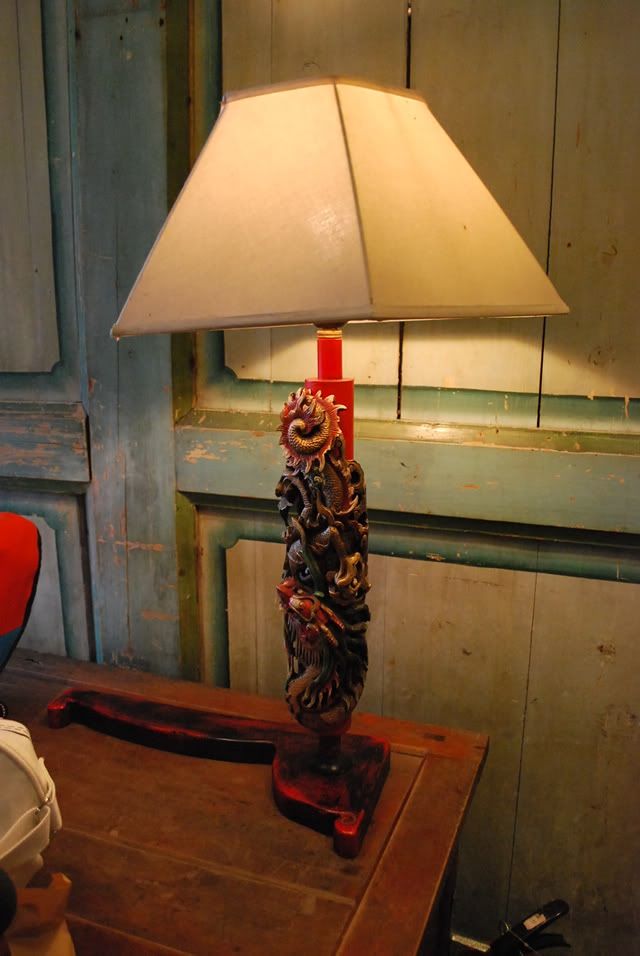 Tea house in JiuFen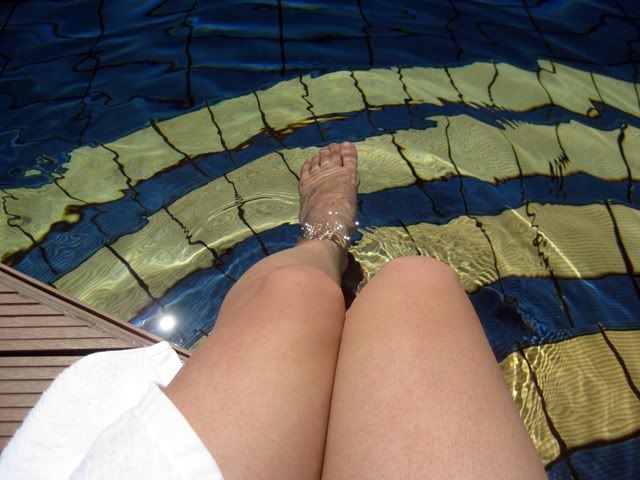 The pool at Grand Hyatt.
Very sanitary bathrooms in DinTaiFung.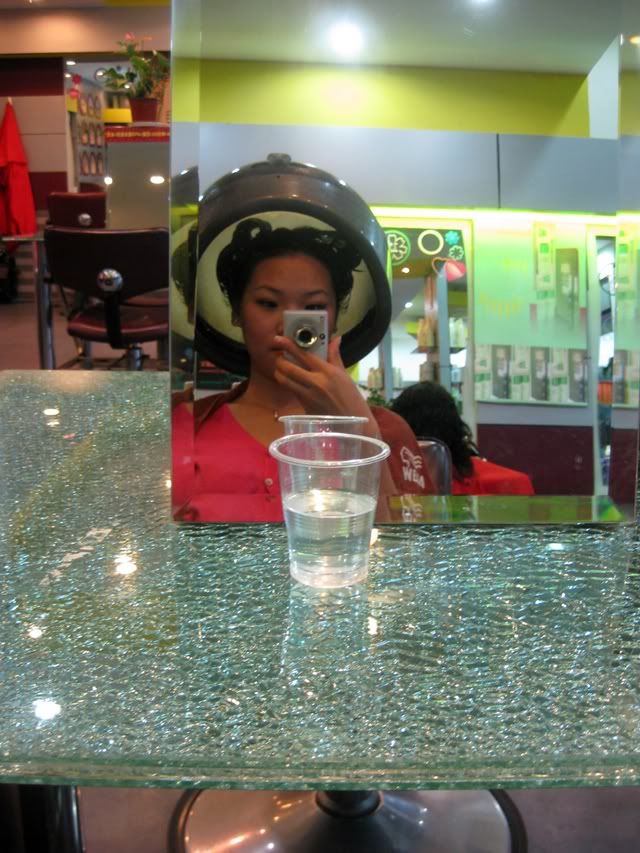 Getting a hot oil treatment at LingDian, Shanghai. ONLY $1USD!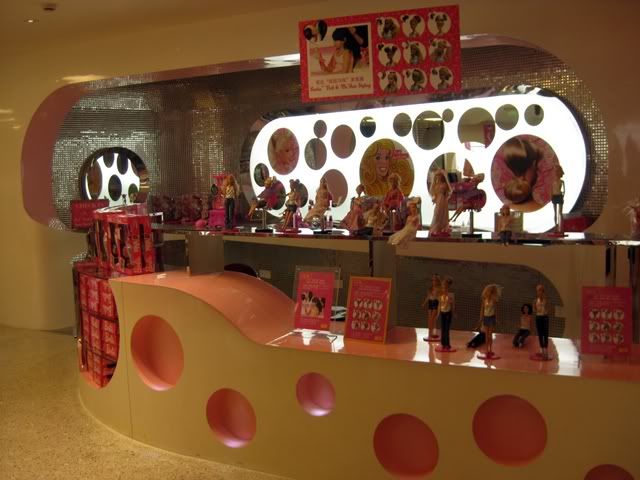 Barbie flagship store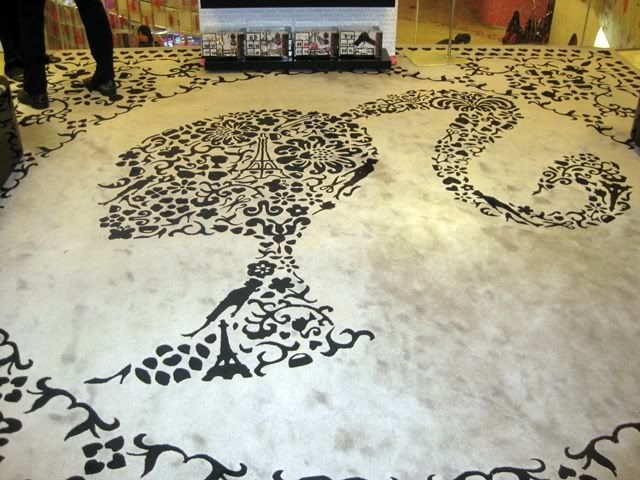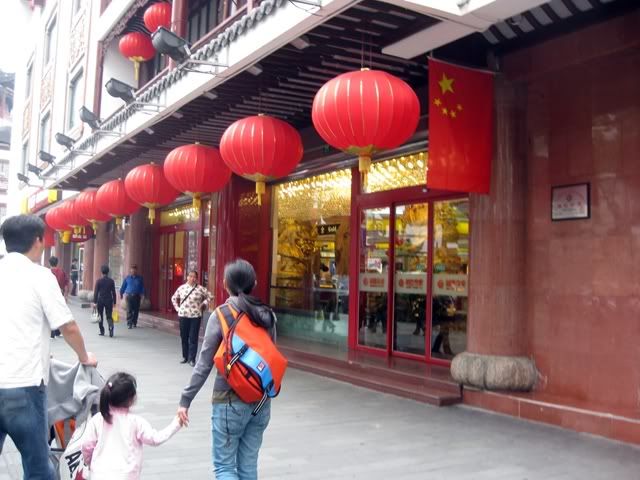 Old Town, Shanghai.
Maglev.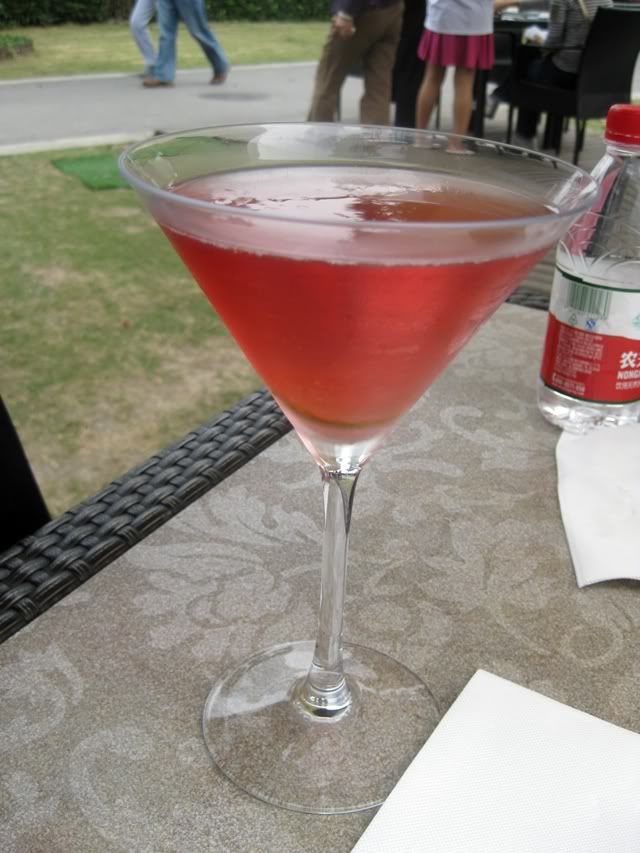 Cosmo.
The Orient Pearl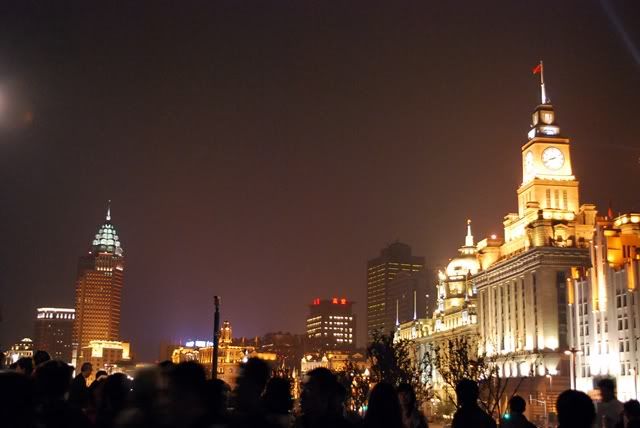 The Bundt.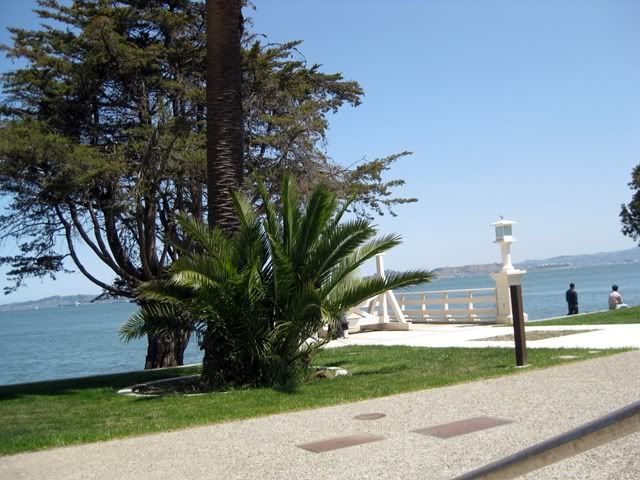 Angel Island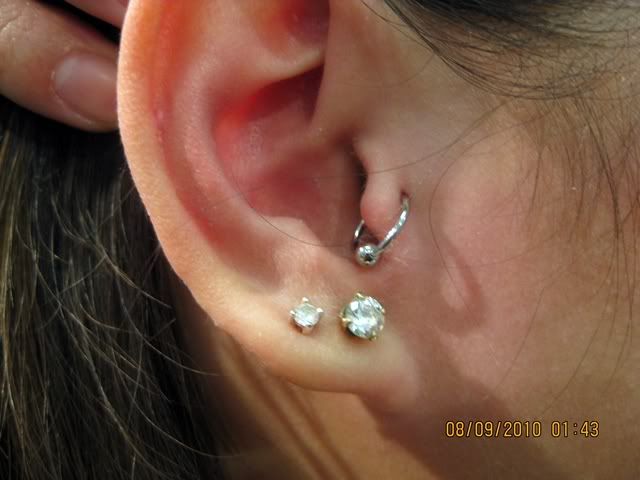 Tragus pierced!
First time playing pool!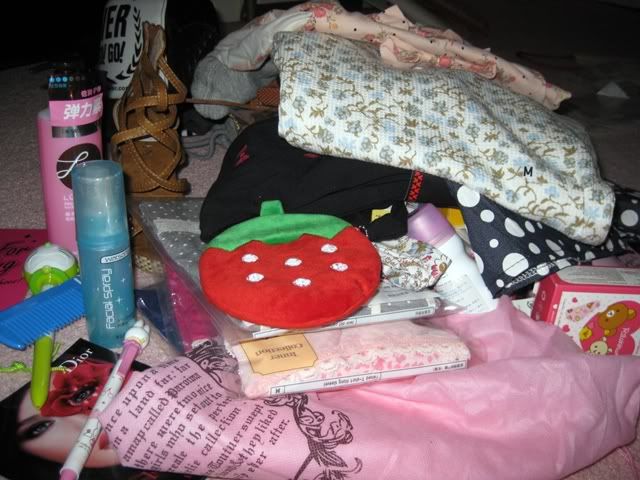 Goodies from Asia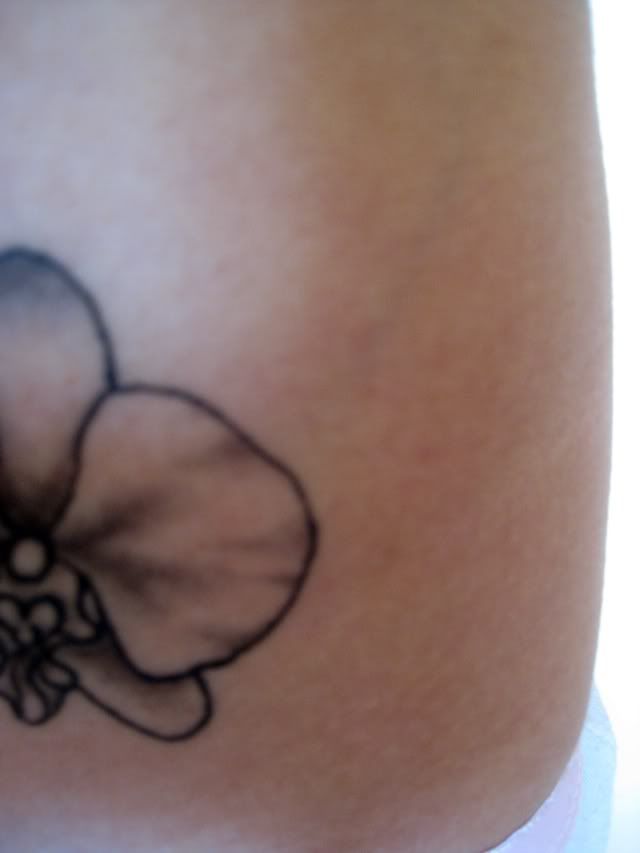 Tattoo for my birthday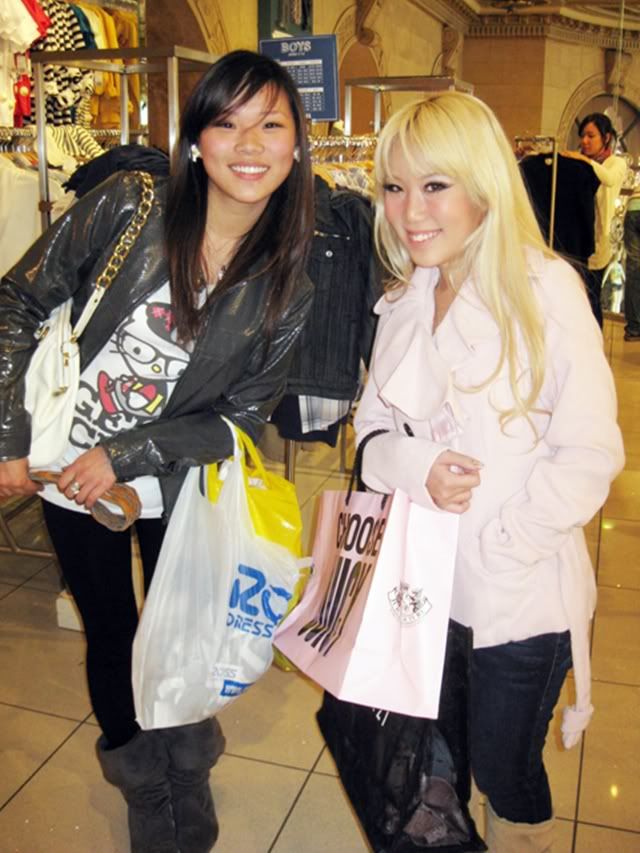 Xiaxue!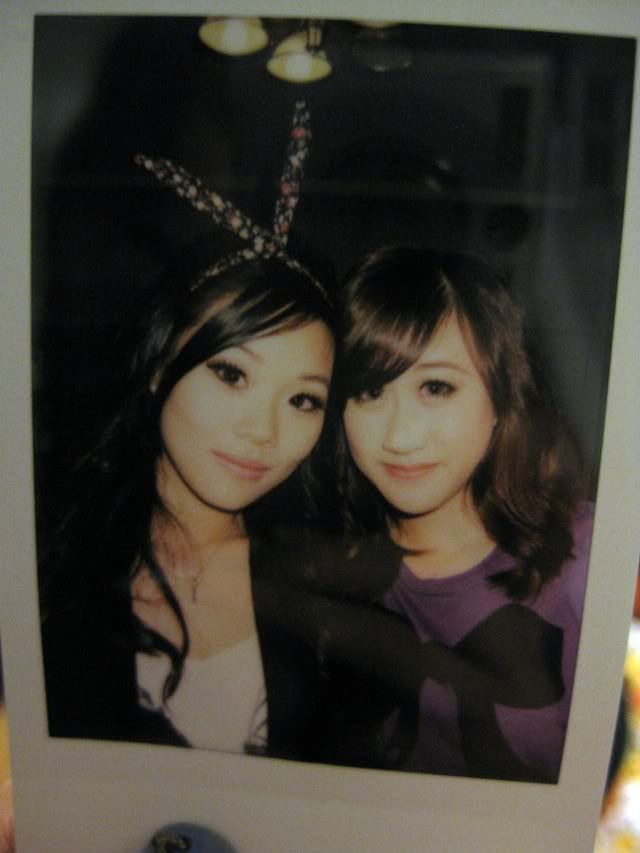 Gyaru for a day.
Clubbing for a night/morning.
4MUL2.
I'm looking forward to the new year! How was your 2010? Good? Bad? What were your favorite memories? Or most memorable memories?
Good luck to you all in 2011. ♥