First post of 2011! A warm welcome for the new year! And since it's the new year, it's time to upgrade your wardrobe!
People are always curious of what staples they should have in their closet. Here's a damn list, now stop asking. :)
Women's staples:
Little black dress.
This dress is perfect for any occasion. It flaunts your goods and hides your flaws. Pick one that flaunts your body type, elongates your legs, and makes your boobs look good.
Black closed pumps.
Timeless heels. Good for the workplace and for a casual or dressy day or night.
Black peep toe pumps.
The same as the aforementioned. When you feel like showing off a bit of your new pedicure. Pick a classic peep toe.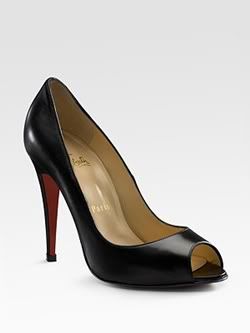 Diamond earrings.
Classy and adds instant bling to your face and outfit.
Diamond necklace.
A small, cute necklace does the same as a beautiful, shiny pair of diamond earrings.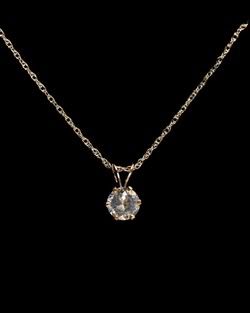 Nude Closed pumps.
The latest trend are nude pumps and I doubt they'll be leaving any time soon. Nude pumps are as timeless as the classic black pumps. They elongate the legs to make them look long and slender. Must buy!
Nude peep toe pumps.
Same as the aforementioned.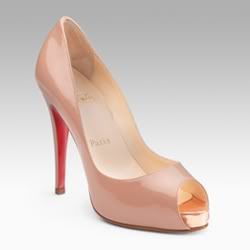 Embellished white T-Shirt.
Seriously. It goes with EVERYTHING. Pair with jeans and sneakers. Pair with a cute, flirty skirt and booties. The options are endless with a simple embellished t-shirt.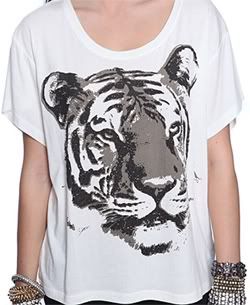 Trench coat.
So beautiful, classy and timeless. Throw over a beautiful gown for a night on the town. Throw over your clothes during rainy season.
Black pea coat.
Goes with everything. Pair with jeans and sneakers for a casual day out for shopping. Throw it over a cute flirty dress for a date night with your significant other.
Favorite pair of jeans.
A MUST for everyone! Pick a pair that accentuates your butt, and elongates your legs.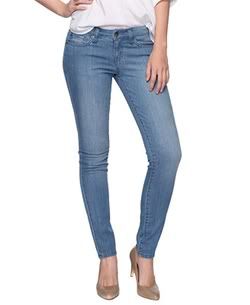 Favorite pair of sneakers.
Another must. For a casual day for shopping. For a break from your 10 inch heels.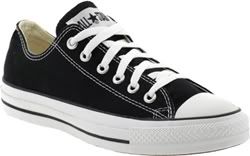 Black pencil skirt.
Workplace appropriate. Interview appropriate. Every girl needs on in their closet.
Cardigans.
I believe 2009 was named the Year of the Cardigan. Every girl needs one! Goes with casual outfits. Workplace appropriate as well. Throw it over that beautiful blouse.
Nice handbag.
And by nice I mean professional looking. Another workplace appropriate accessory. For interviews as well. Keep the ostentatiousness to a minimum.
V-Neck shirts (T-shirts, long sleeves, sweaters).
Great for any occasion! Pair with your favorite jeans or the pencil skirt. Have these in an array of colors! V-necks are best to elongate the neck.
Nice blazer.
Workplace appropriate once again! Even for casual nights or days! pair with your jeans and an embellished t-shirt.
Men's Staples:
Black dress shoes.
Very classy for a guy. Good for a work interview, a date night with your honey or a dressy party.
Black dress pants.
Again, same as the aforementioned.
Khakis.
A polished look but not for every guy.
Quarter zip sweaters.
Nice looking with or without a dress shirt underneath. A casual but classy look for men.
Suit.
A must have for every man on Earth. This is for any nice or formal event or party.
Ties.
Every guy needs ties. Teaching job, formal occasion.
Favorite pair of jeans.
Pick a pair that makes your butt look NICE. No flooders!
Favorite pair of sneakers.
Pair with your jeans for a casual day hanging out with your significant other or doing what guys do.
Black Pea coat.
A timeless piece for men AND women. Throw over your suit or your dress shirt and dress pants.
A nice wallet.
Could be designer but again, keep the ostentatiousness to a minimum.
V-Neck shirts (T-shirts, long sleeves, sweaters).
Shows your sexy collarbones and elongates your neck.
Nice watch.
I think this just pulls the whole classy, formal man look together. Add a watch! So you can remember what time to take Cinderella back to her torturous parents.
Vest.
I like these. Pull it together with the watch, the wallet, the khakis and a nice dress shirt underneath.
Dress shirts.
Every guy needs and array of dress shirts in different colors. Serves the same purpose as a v-neck sweater to women.
Keep looking polished ladies and gentlemen! It's 2011! Look your best!