I had somewhat of a fruitful day with Amylatte yesterday. :)
We planned on going shopping on Union street for a while now, and we finally made the trip yesterday. But before we went to Union street, we made a stop at our local mall for a Valentine's day gift.
I shopped around Target and bought necessary necessities that I've been needing for a while. Had my blue index card and everything! Yes, it's that time of the year again. Allergy season, I have an awful case of hay fever which includes itchy eyes and congested sinuses. Included in my list was allergy eye drops for contact wearers. Unfortunately I had no luck in finding the aforementioned, but I did buy the allergy eye drops for my mom.
For all you allergy sufferers, what are your allergy season cures?
After Target, I saw my friend Justin and stopped for a couple of seconds to chat with him. After we went to Daiso because I was looking for a screen protector for my new camera! :) While in Daiso, I bought a calendar and some hair rollers (velcro).
After Daiso, Amylatte and I left and went to go get some delicious froyo. I wish they had the lemon rice pudding again, but I tried it last time and I wanted to try something new. I picked the vanilla base with peach. I could feel the chunks of vanilla in my mouth as well as the peaches! It was really tart, the way that froyo is supposed to be, but I like mine a little sweeter. We stayed at Loving Cup for a while to chat and finish our froyo. I really wanted to drink a latte from La Boulange, but time wouldn't allow it. After finishing our froyo, we walked around for a bit to see if there was anywhere to go shopping, we didn't get lost, but no luck in finding any cute shops to shop in.
We decided finally to give up and re-do our shopping day. We made our way to Sally's beauty supply. I really wanted to check out OPI Katy Perry's Black Shatter, but no luck in finding it. I just read that China Glaze has the crackle polishes in different colors as well. I totally want it!!! I opted for buying two combs and a pair of falsies.
After going to Sally's, Amylatte decided we should have a mini double date and eat dessert, since we both hadn't eaten dessert in a while. We both went home at this point and said we'll meet up at 8:30pm.
At 8:30pm, we went to the dessert house and sat down for a bit. I ordered my delicious 芝麻汤圆. All of us talked for a bit, mostly looking at my new camera.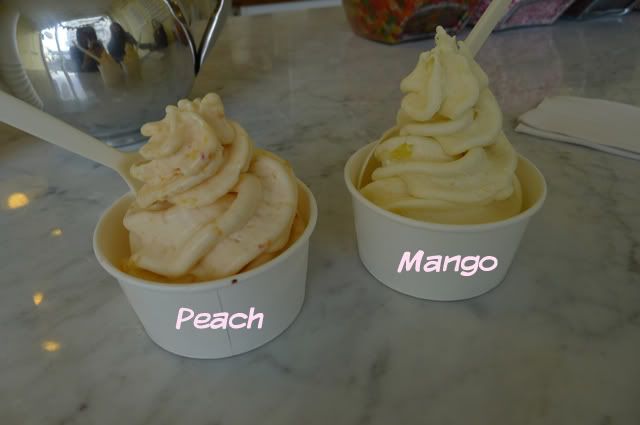 My Peach froyo and Amylatte's froyo.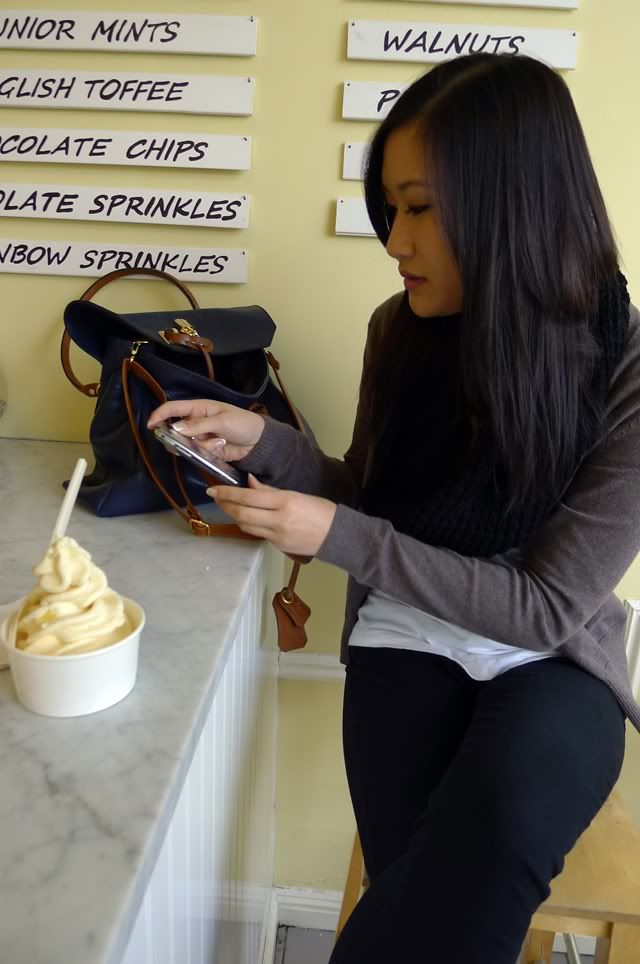 She's cute.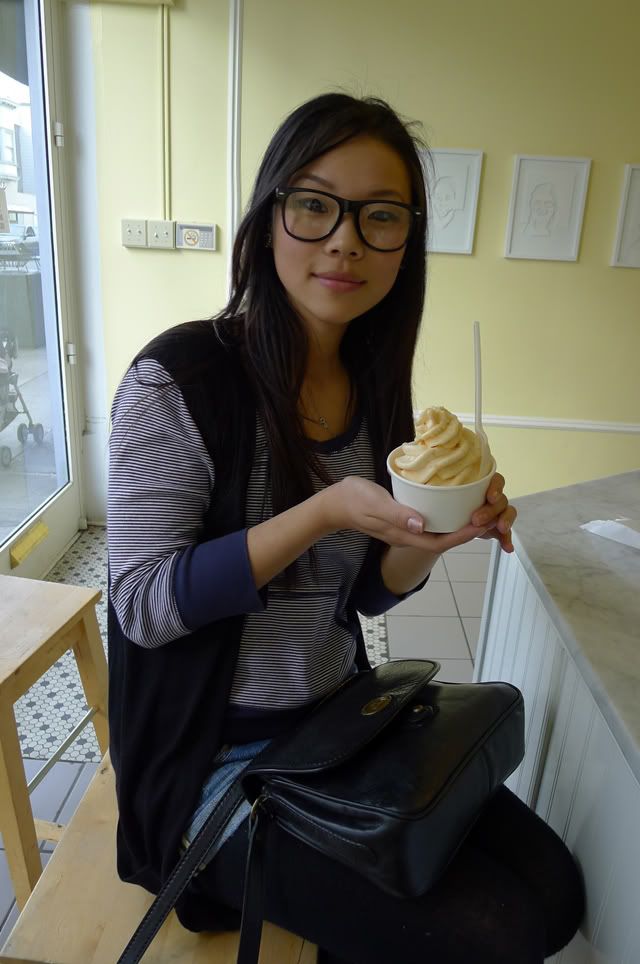 :)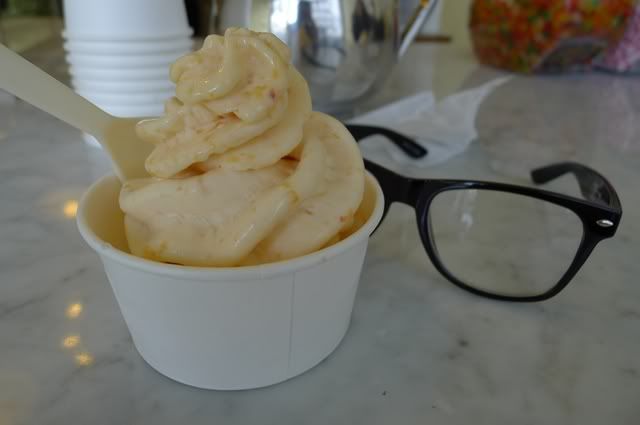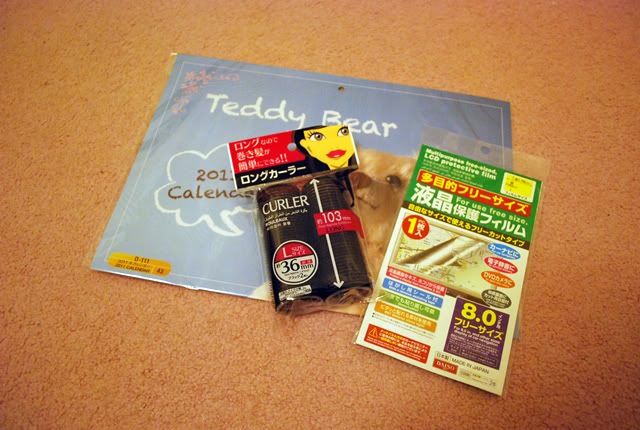 Daiso stuff
EHEHE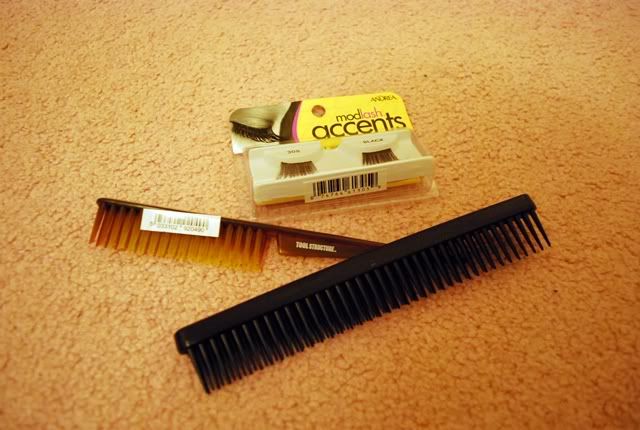 Sally's stuff.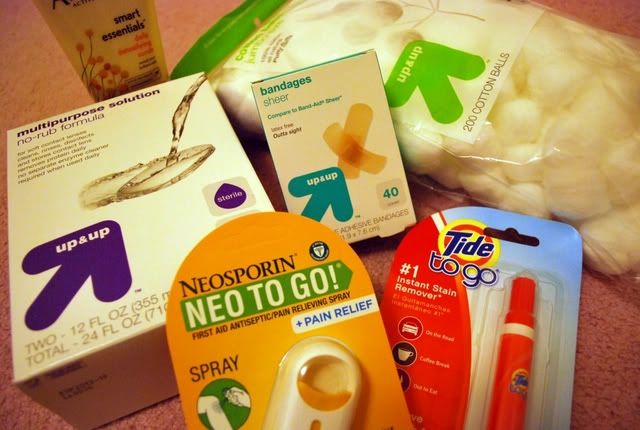 Cotton balls, contact solution, bandages, Neo-to-go, Tide-to-go, face wash!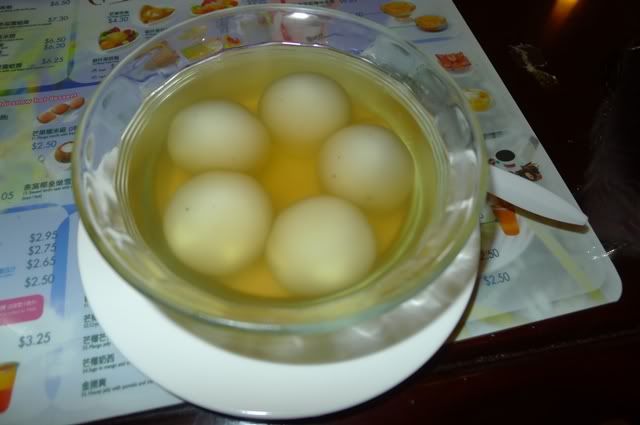 MAI NOMZ.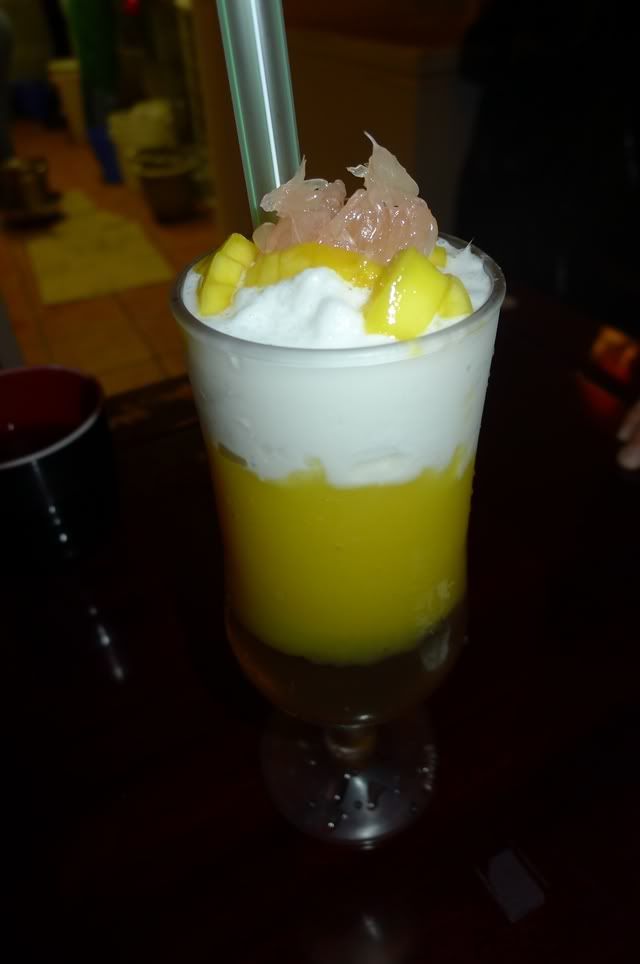 Amylatte's NOMZ.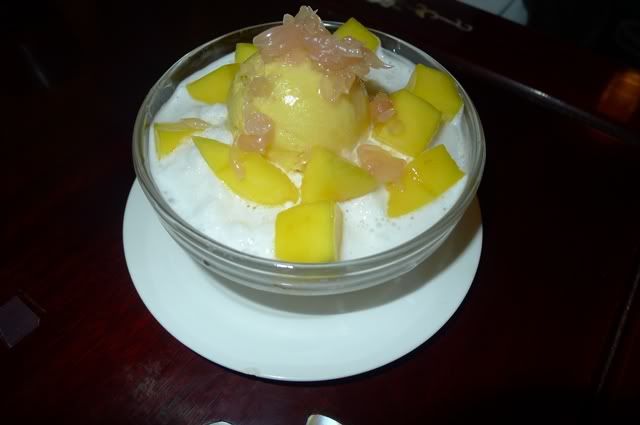 Laifun 哥's NOMZ.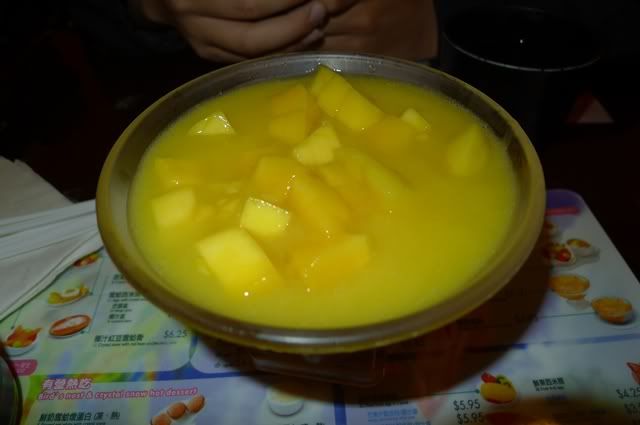 MAI HONEY'S NOMZ.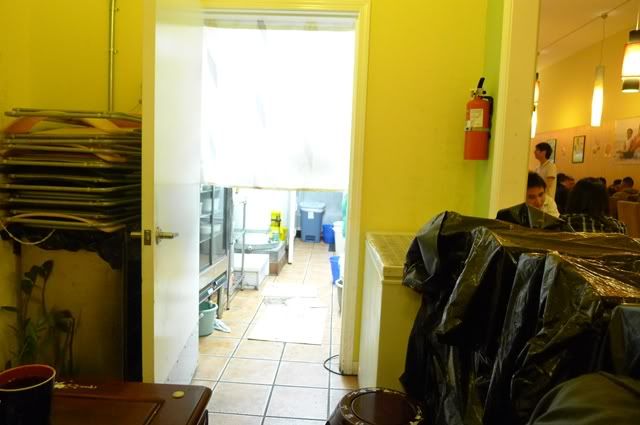 Got seated in the crappy area. Le sigh.
Looking around. :)