June 1, 2012
On the ride home from Pismo Beach, Alan mentioned a sushi place that he thought was good. I went a couple years ago with my BFF but I didn't think it was that special. Time to revisit with Babez. This time around, I actually thought it was good. We got multiple "rolls" in 2 piece portions. After eating there I had a revelation... sushi rolls should be no more than 1 piece each person and unique. Sure large, massive rolls are good for your wallet and tummy but small portions let you try multiple flavors and textures. I'm not a big sushi fan, really but I know what I like now. :) After dinner we tried a new Japanese dessert place. I ordered the fruit box which was good but way too sweet and Babe's mochi tasted like cardboard.
June 8, 2012
Dine About Town! Select restaurants with a prix fixe menu for only $34.95!!! This is a deal! Especially restaurants that are "$$$". Babe took me to Bisou for dinner, which was a quaint and trendy French bistro. I had the foie gras appetizer, foie gras steak entree and salted caramel dessert. The foie gras appetizer was disgusting because 1) it was served cold, 2) it felt like I scooped a spoonful of butter in my mouth. If you've had real, warm foie gras, it's already a slimey and oily texture. Enough to turn people away from it, but oddly enough not me. Foie gras just shouldn't be served cold I guess. My foie gras steak made up for it after, however. The foie gras and steak was succulent and delicious, no complaints here. The salted caramel dessert wasn't bad either, it didn't taste like a generic salted caramel, this one had real salt rocks in them! There was also a yummy little crunch to it maybe from some kind of nut? Pretty good overall, just not the foie gras appetizer.
June 9, 2012
I've been implementing badminton almost weekly now! I'm happy! I miss my old love of the sport. After I changed, I realized I didn't bring my shoes... -_-' Therefore, we had to go to Tanforan to buy me some new shoes. They're pretty cool! I think they're the lunareclipse shoes. I still kick everyone's butt with no shoes. :D After their badminton beating, we all went to go eat lunch at Ali Baba's to eat Mediterranean food. I got the lamb, which was pretty good and I tried a bit of falafel.
June 14, 2012
Babe and I grabbed some dinner from Pasta Pomodoro, lol. This place has really good bread, but everything else is kind of meh... This time around I ordered the marsala and babe had the lasagna and a side of broccoli. The marsala had a heavy wine taste to it and the lasagna didn't have as much flavor as I thought it would.
June 15, 2012
Babe and I are going to be out of town this coming weekend and I wanted to take him to eat prime rib. Unfortunately, HOPR couldn't accommodate us, and I had to choose elsewhere. We went to San Mateo Prime once again. Made it there about half an hour late but they were still so empty! Their prime rib is warm, juicy and delicious, Idk why people weren't lining up out the door for it. We also got a piece of tiramisu for dessert, for free!
June 16, 2012
Its winding down closer and closer to Babe's birthday! AGH, I'm so excited! :) It was a gorgeous day, finally, so we had a picnic in the park. In the evening, it was Babe's birthday dinner at yummy Anh Hong. This place has mouth-salivating food, srs. After dinner, they brought out the beautiful strawberry charlotte cake that I had ordered for him. I swear it looked way bigger in the picture online than in person. Still very pretty and yummy nonetheless.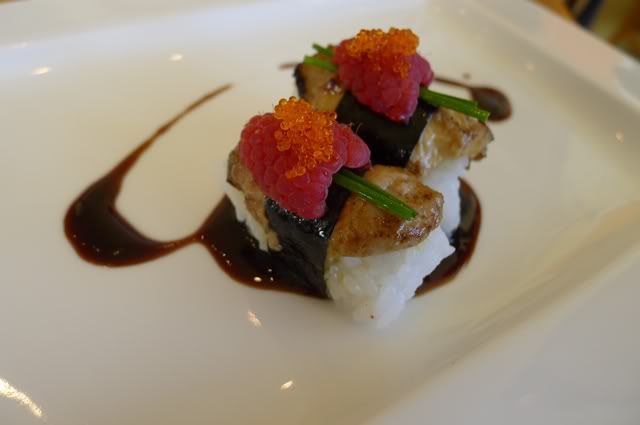 Chef setting a roll ablaze.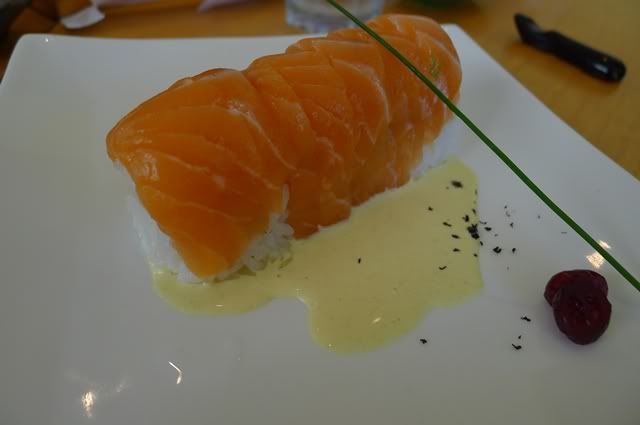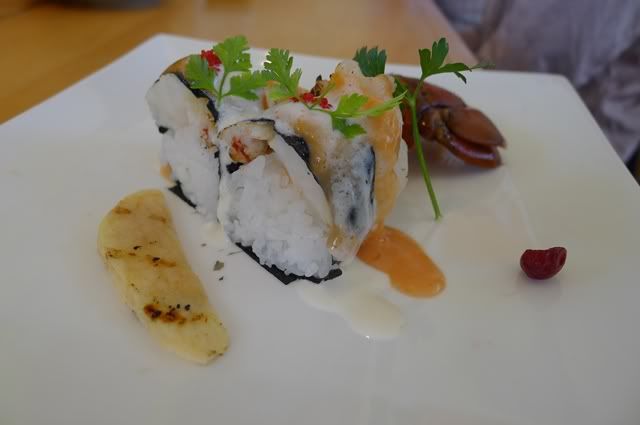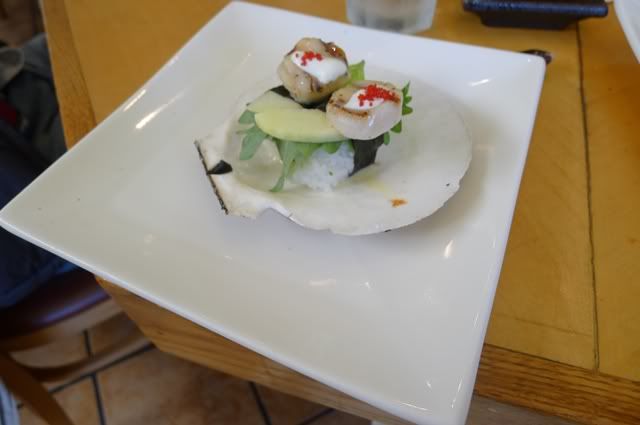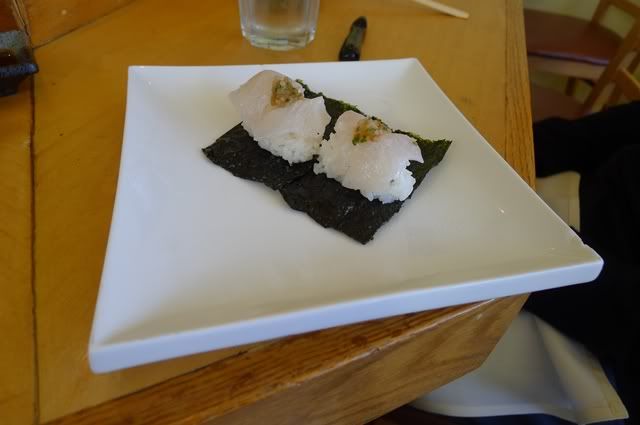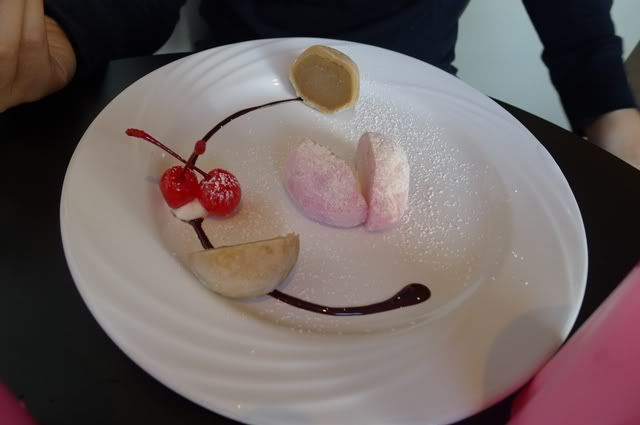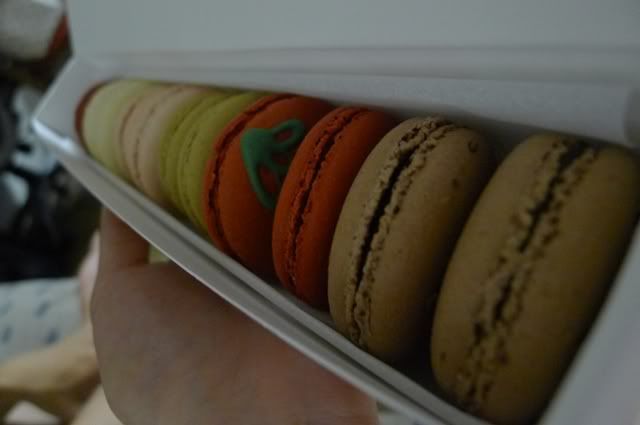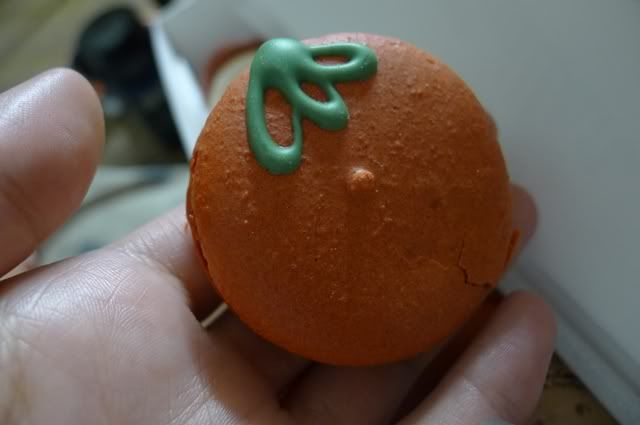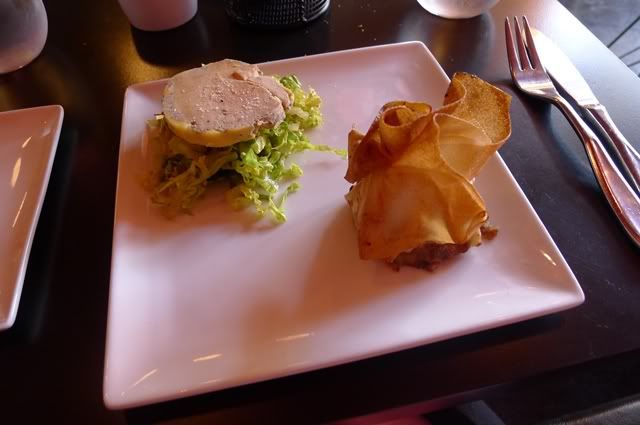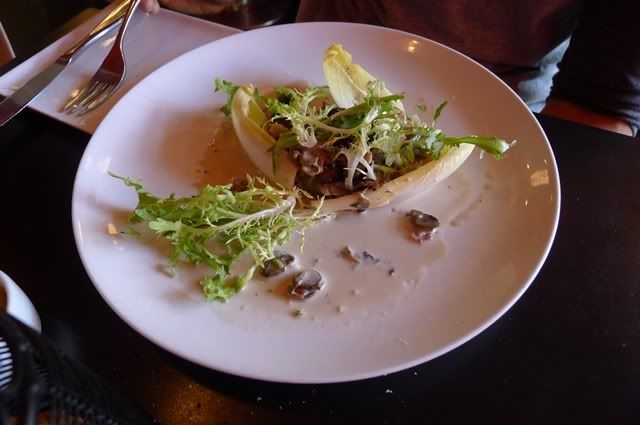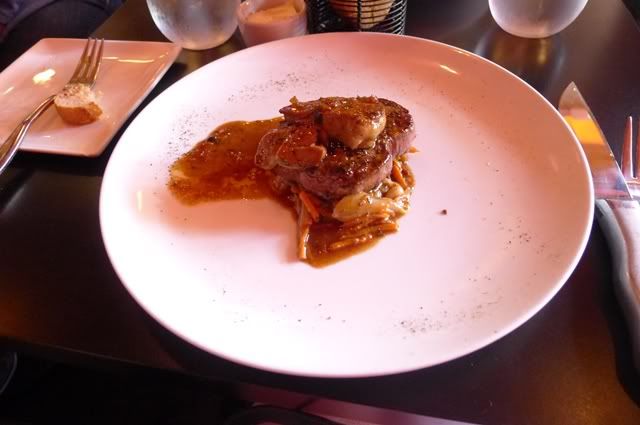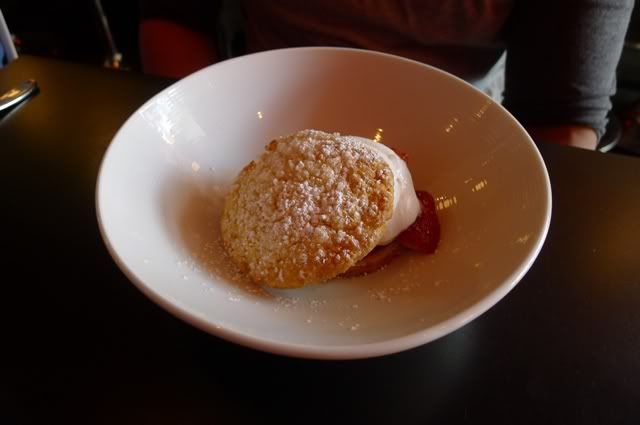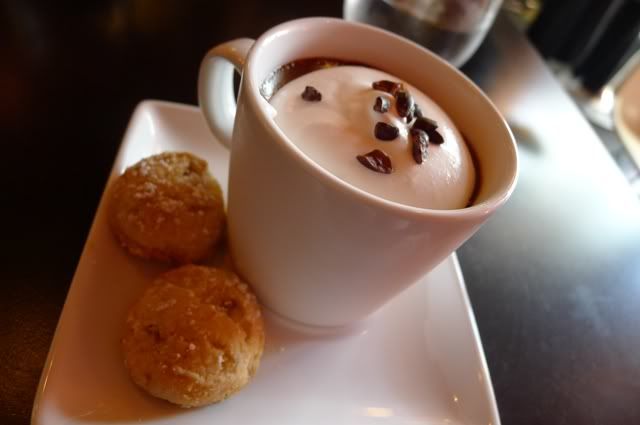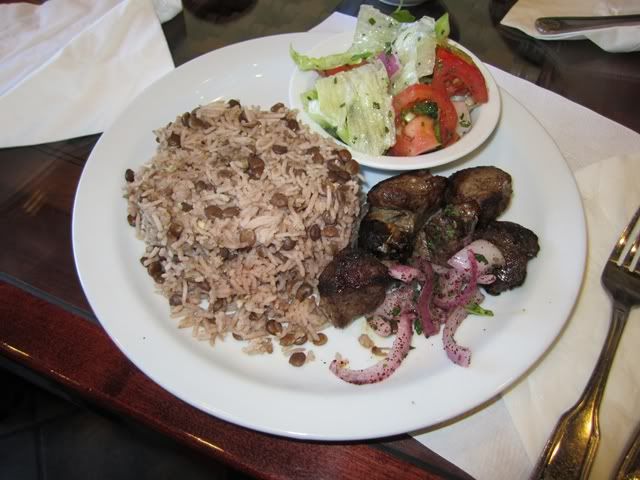 Lamb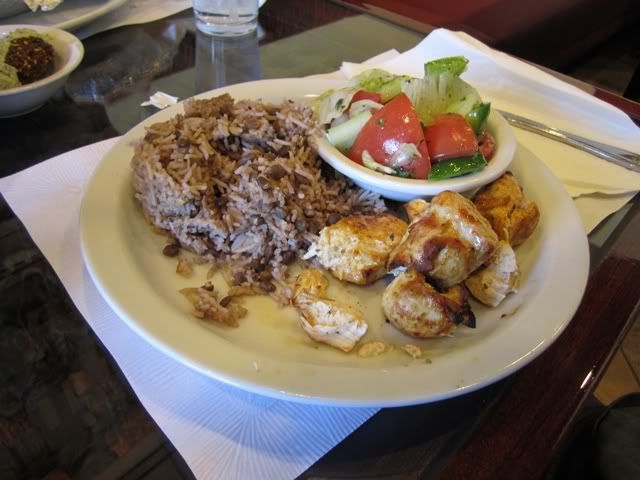 Chicken
Lasagna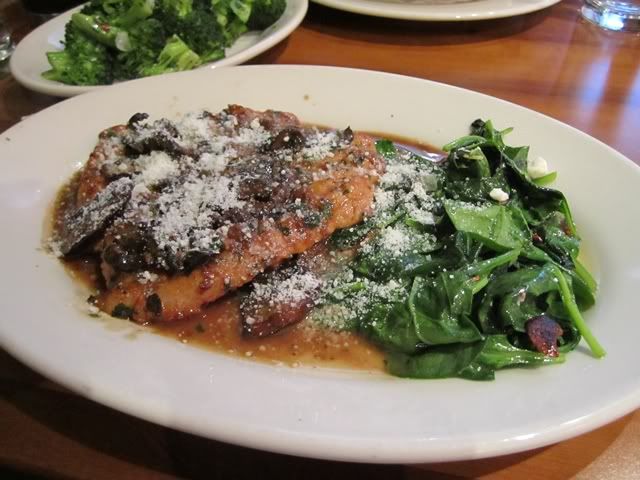 Marsala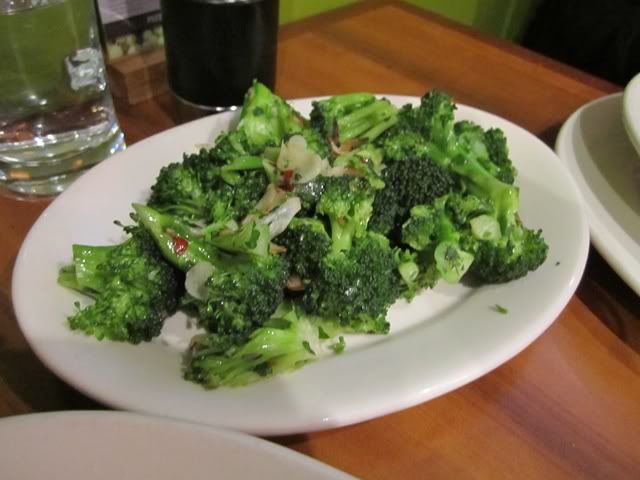 Babe's side of broccoli
Hey, who's that?
Very sweet Zinfandel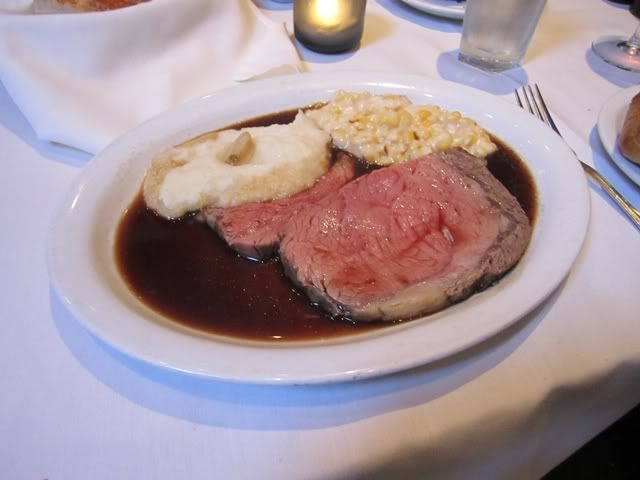 Petite cut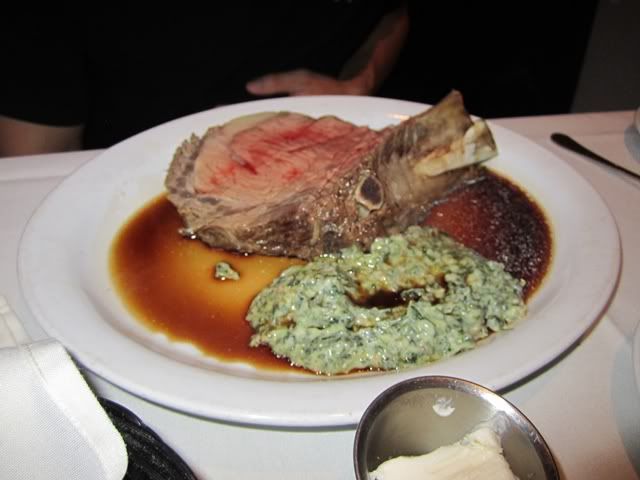 :)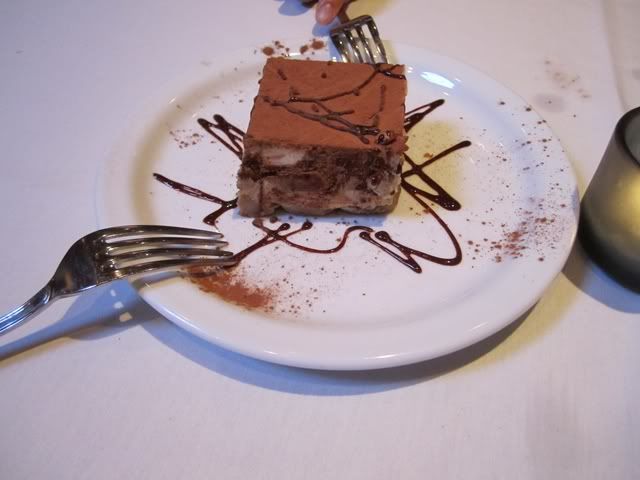 On ze house!
Picnic!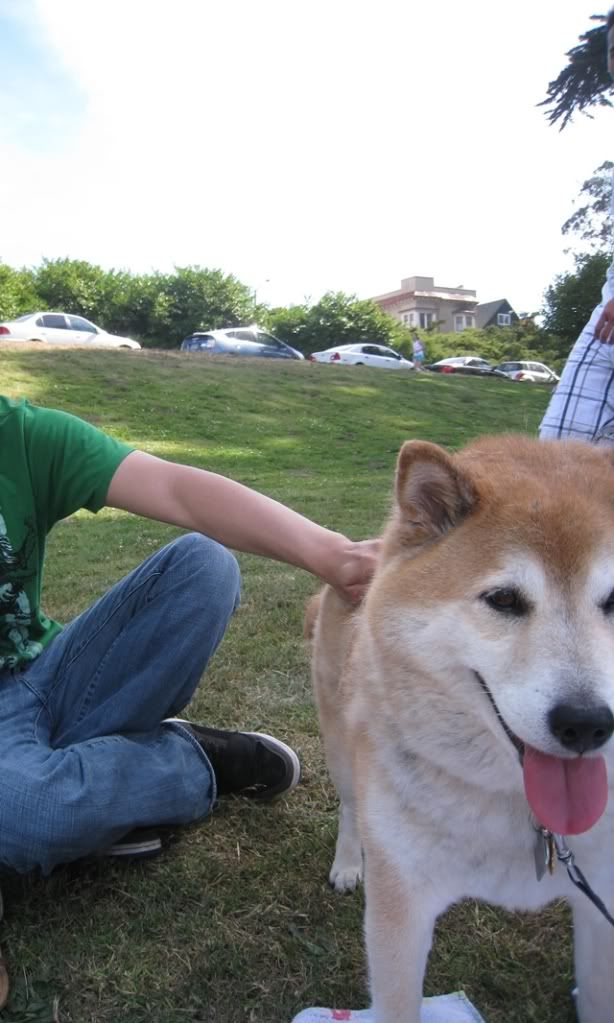 Fatty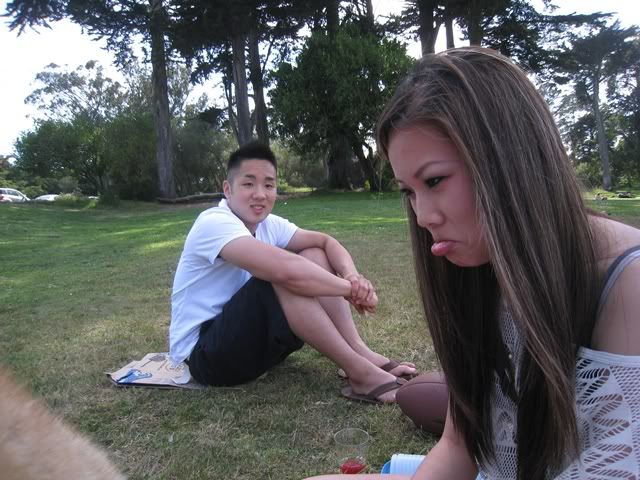 Our family portrait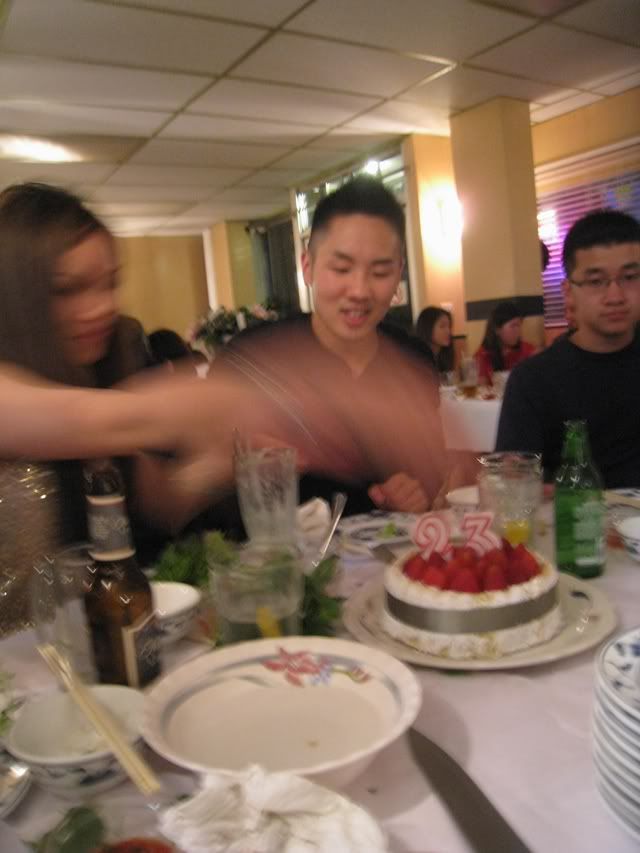 I look cool, blurry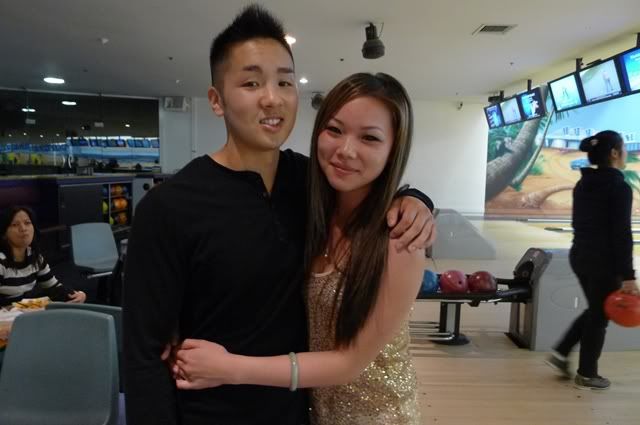 Bowling time!