But this post will not be about bitching! HAHA. :)
I can barely remember what I did since the last time I blogged so I guess I'll start with the most recent.
Yesterday just so happened to be the end of my spring break and working 5 days out of 7. At least I'll have money to buy stuff in Shanghai!
Oh, if you don't know already, I will be heading off to Shanghai in October for World Expo. I am excited to see what they have to offer. As well as tons of shopping!
Jenny, Michelle and I went to a body piercing shop since Jenny wanted her belly pierced. Unfortunately she didn't have the proper ID and was refused the belly piercing. We talked about tattoos and what not and I'm contemplating another tattoo. I want one with all shading, no outlines. I watched clicknetwork's skin art episode of UV tattoos. Seems interesting and has compelled me slightly to get one, but the short amount of years it takes to fade, I don't know about that...
I actually met Xiaxue during my spring break! Fucking awesome! She seemed a little uneasy but whatevs. I really like her boots. :x
Regina's birthday and we went to get dessert. I paid for her because it was her birthday! A little gesture I learned from Jennifer.
Went to Jonathan's house for a spring break bbq! We had a huge water fight. :) Very fun.
I went clubbing for the first time, which started my spring break off right. Lots of fun and hopefully will be able to go sometime again. Boyfriend has a problem with me going clubbing though.
I bought some clothes during spring break and 2 pairs of shoes as well. (Everything happens during spring break!) I think I'll hold off on buying anymore clothes. I might chip out some money to buy some sandals and what not for the summer but other than that, the rest of my money will be going to shopping in Shanghai!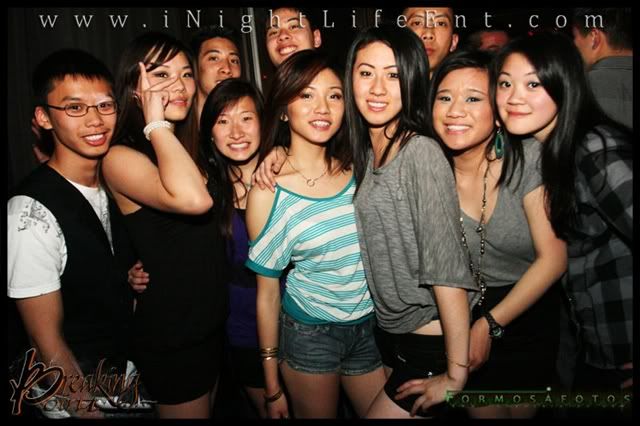 At the club! :)
Happy birthday Regina! ♥
Mina looks cute here. :)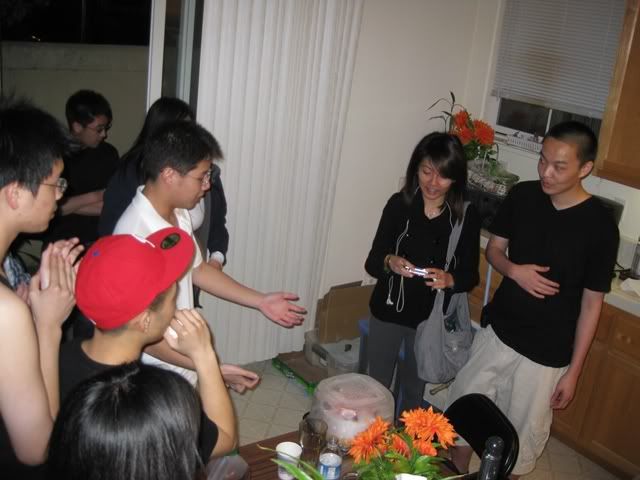 Happy almost birthday Linda!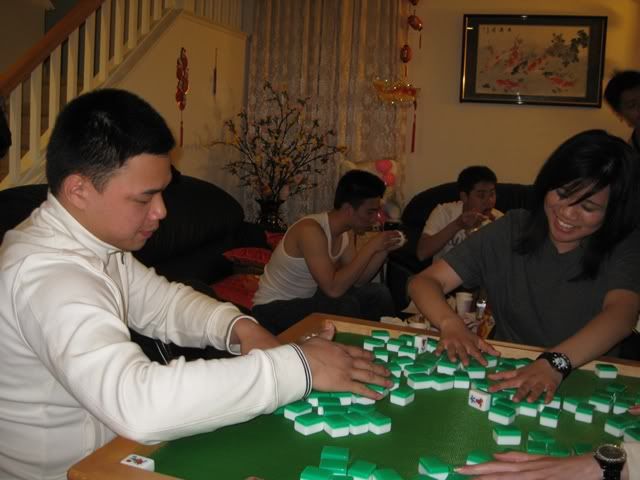 Mahjong like a boss!
Peekaboo.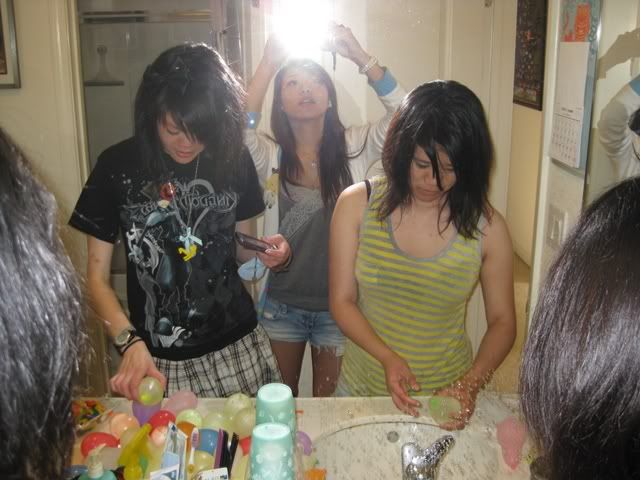 Making water balloons.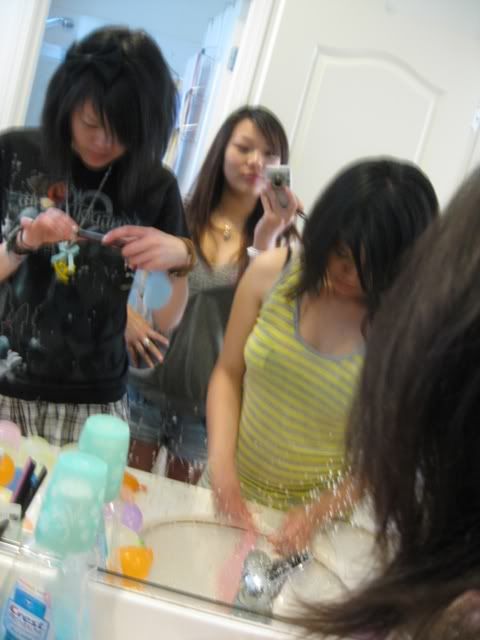 Fatty!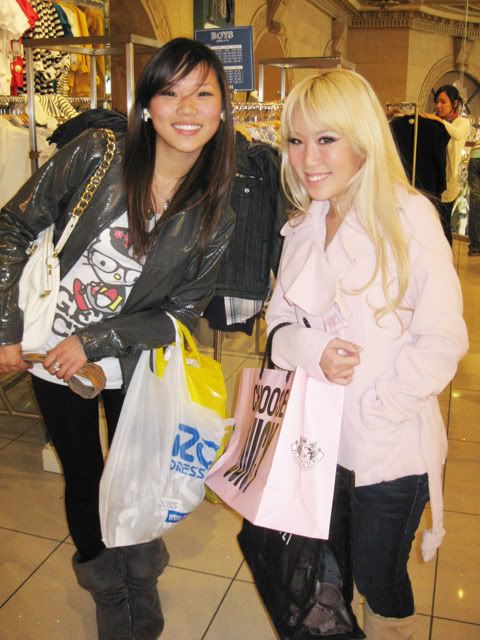 Hello Xiaxue. :)