I haven't been updating and everyone is just dying to read something new! :D Probably not but I don't care.
Just put my baby cousin to sleep because she's a little sick and needs all the rest she can get!
Probably wondering about my gangster tattoo, eh? It's healing up nicely, if I do say so myself. It very seldom bled during the process but there was a little bloodshed here and there when the bandage was there. It got itchy during the healing process so eek, it was itching for a scratching for some time now. That's one of the things no one tells you about. I think the itch is worse than the pain of getting a tattoo. Definitely, people worry about the pain rather than the tattoo, it should be the opposite! Haha. I definitely want another tattoo. But I'll have to wait and think about it. I really don't want to get HELLA tattoos plus I love my wings. :)
Yay! I'm so happy the laptop baby bought for me is here! I'm so excited. Cyber Monday has crazy deals for cheap. I'm so excited to use it! I must go buy a laptop bag for it. Hopefully I find one with a lot of padding in it. So in return for buying me a laptop, I got him a Louis Vuitton wallet. I know, it's not that much compared to a laptop. But I'm broke. :/
I've been so busy and lazy lately I really haven't done any kind of blogging... I went out to eat plenty of times these past few weeks and I rarely took pictures of anything! Aiyahs...
I planned on going ice skating with honey on Saturday night but it was raining so we ended up not going. We went to switch out the shirt I got him and went to get some frozen yogurt.
Yesterday was our 6th month anniversary! YAY! Went to eat some hotpot and movies but there was nothing good out to see.
I have a final tomorrow morning at 8:30AM. Probably failing... I'm so going to cry... Then I have an in class essay English final on Friday morning.
I suppose this is it, will update more later if I remember! Xoxo!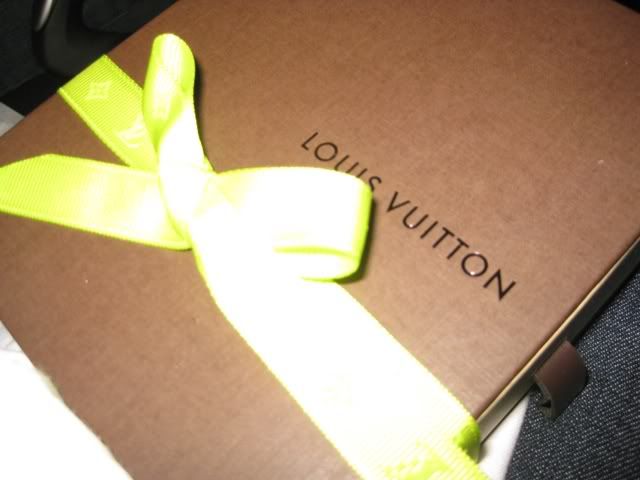 The Louis Vuitton wallet! YAY! The girl that helped me was so nice and polite! Even helped me put a ribbon on it.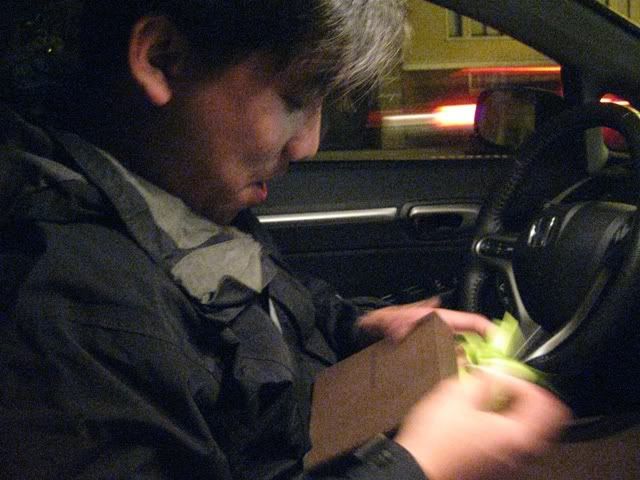 Definitely happy! :P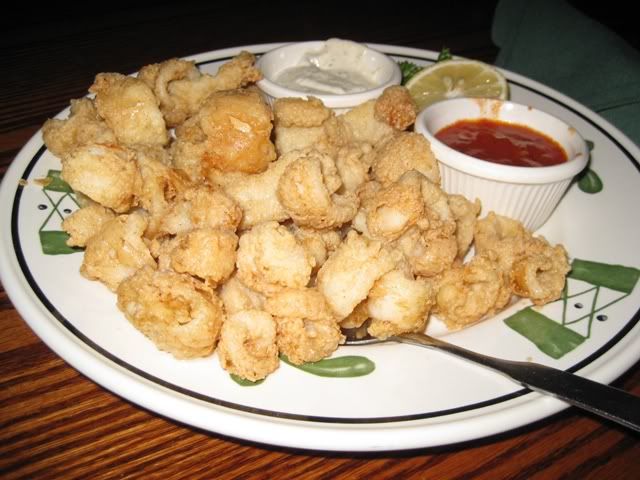 Went to Olive Garden shortly thereafter.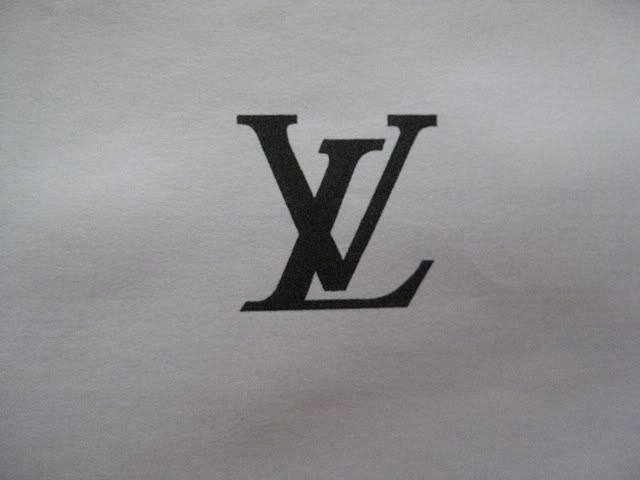 The reciept! It even has a watermark!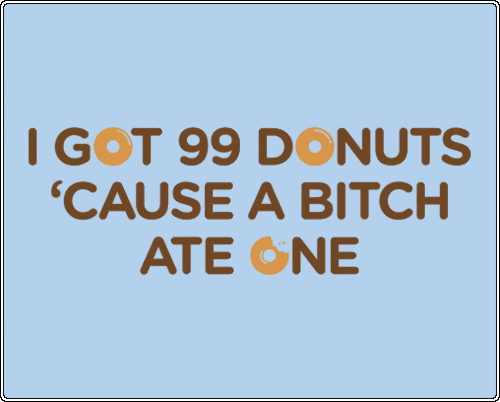 Funny pic! :P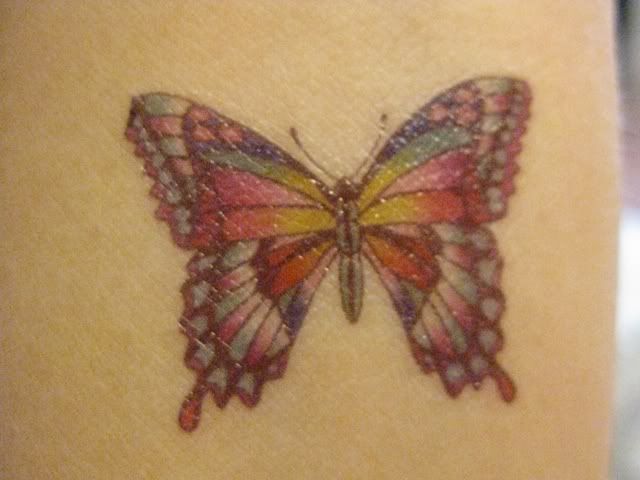 If I were to get another tattoo, it'd be this butterfly. Cute no? This was a temporary tattoo, mind you. :P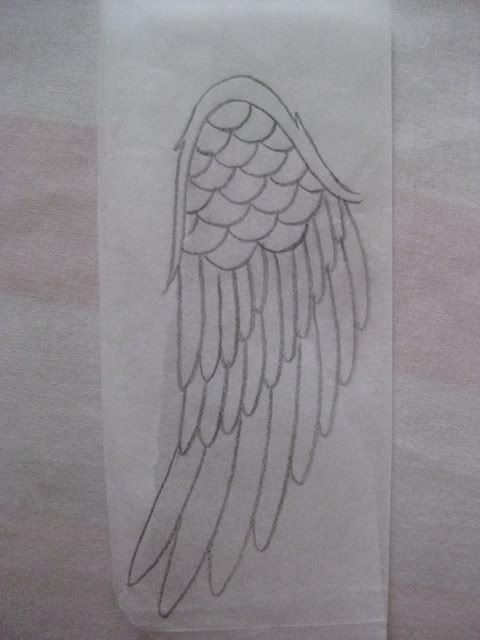 My wing stencil. :)