My old elementary school had a Halloween carnival and my uncle and I decided to take my baby cousin to see what was happening. She got glo-in-the-dark hair dye and face painted and a temporary tattoo. So cutes! Came home cus I had to get to work... :/
Honey
I kinda had the worst Halloween of my life! Whatevs, next year will be totally better.
So my Halloween started out with a meeting at work at 9AM. We talked about various things that needed changes. Then I had to go home to get my work shirt and work for an hour and get Diana gold sandals. (Her costume was damn hot.) I left to go home and shower and then I wanted to bake cookies.
Honey and I went to eat some Korean BBQ, again, forgetting to take pics. :/ It was yums, though!
Went home and forgot to go pick up my shoes from Payless, I asked honey if he wanted to go with me, but he started bitching, so whatever.
I stayed home until Jennifer got here at like 9PM. Omg, wth right? Ugh, our friend took her to Oakland for no apparent reason and got her back late and then we left to go get free candy. Like there was going to be any candy left...
So we ended up taking pictures of ourselves instead and got a LITTLE bit of candy...
I really felt like going clubbing, but whatevs.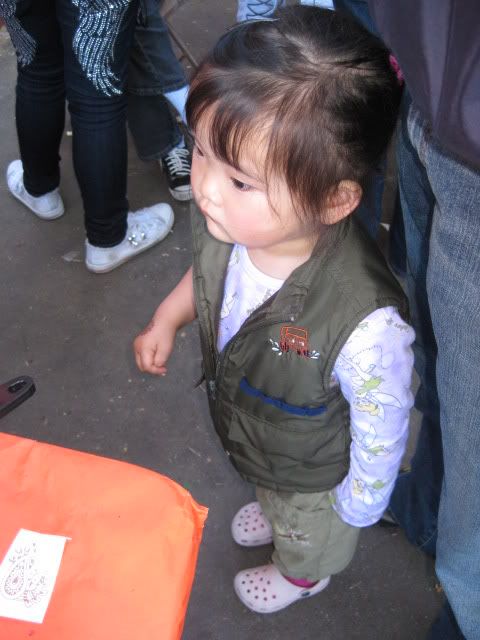 Before hairdye and stuff
After
Cotton candy! YUMS.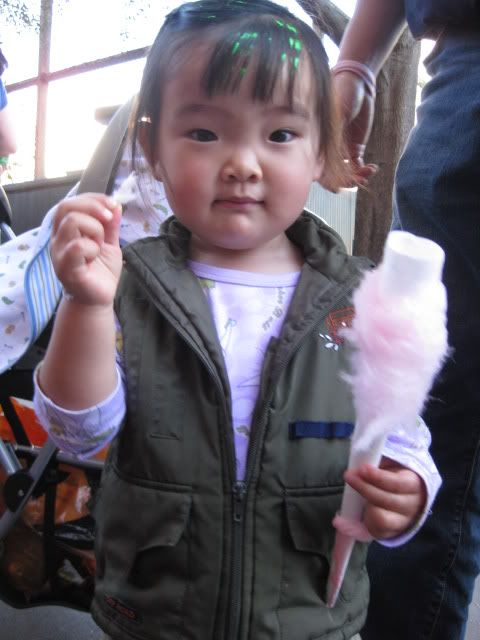 :)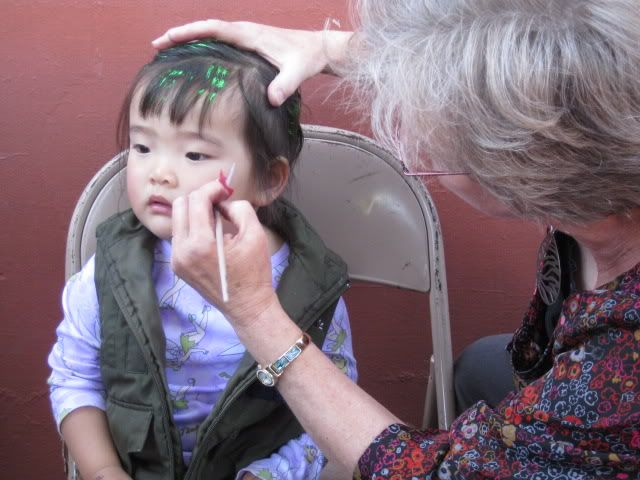 "Getting my face painted! :)"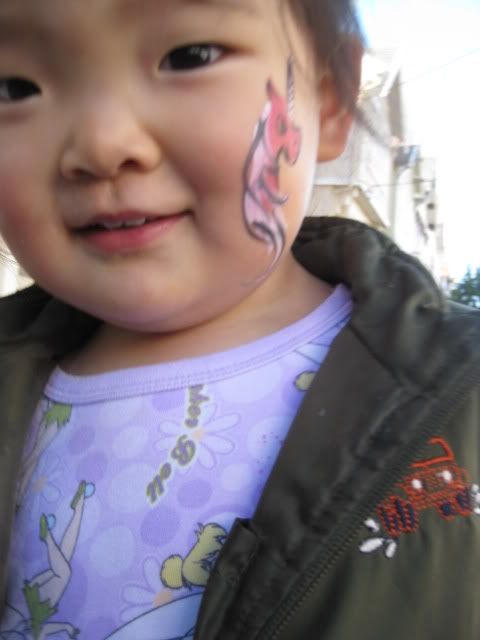 "Am I cute or what?"
"Holla at meee!"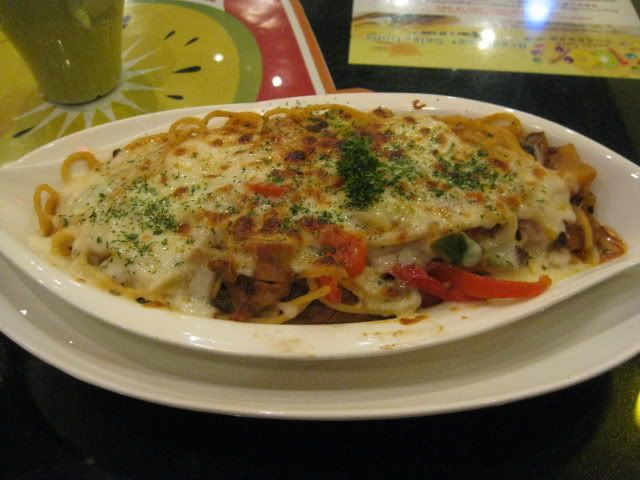 100% Sweet Cafe spaghetti.
Yums.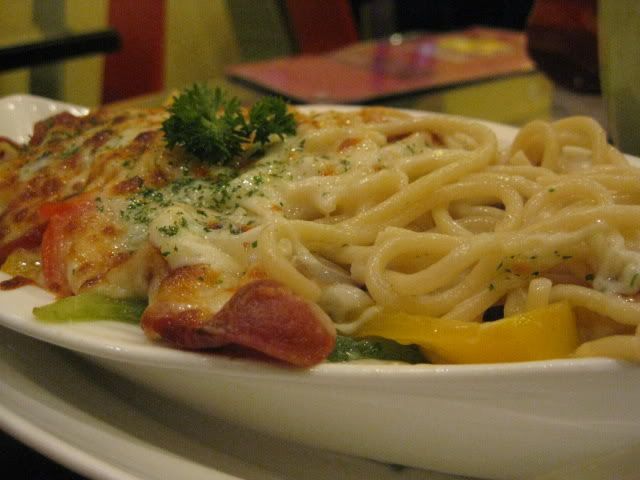 I think this was honey's mushroom spaghetti plate.
Korean BBQ cute metal teapot. Teacup next to teapot for scaling.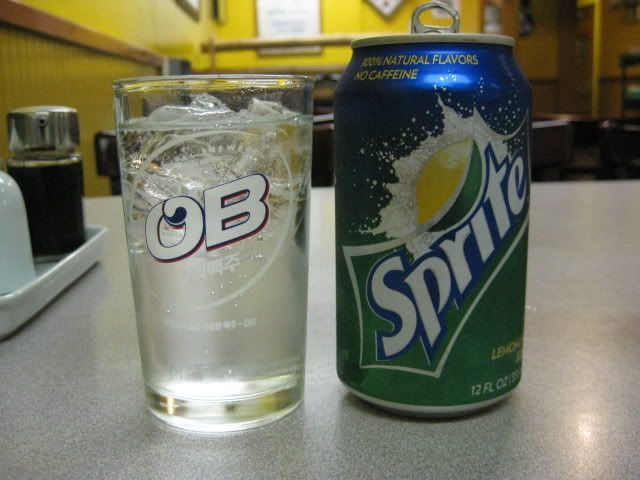 Soda from a can just doesn't taste the same. Maybe only Dr. Pepper tastes the same.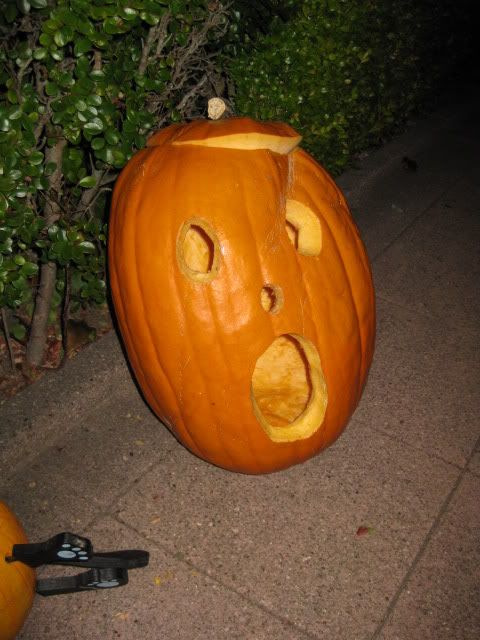 The pumpkin wants to give bjs! LOL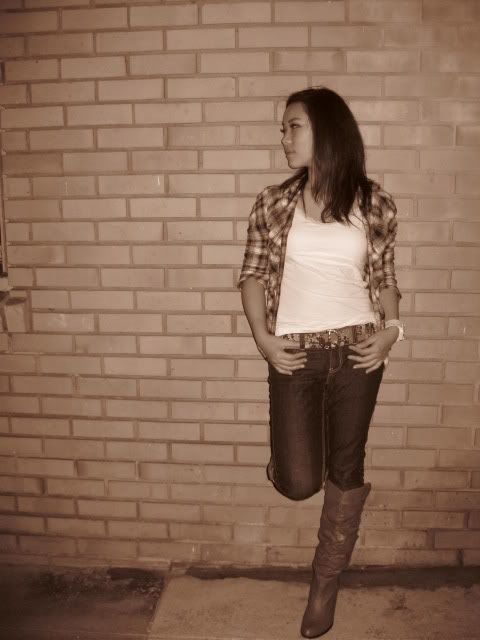 I love it!
My pumpkin isn't the only one that rolls down hills! GRRR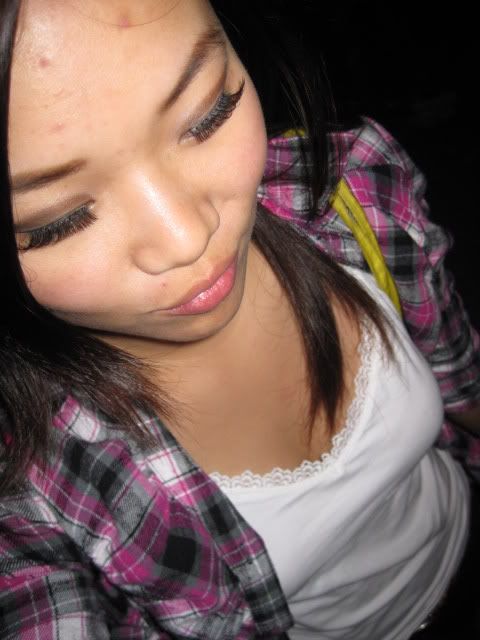 Bleh.