I really should be doing my essay for english class, but that'll have to wait... :/ I gave myself the do my essay and then go shopping, so I'd have some kind of incentive to even start on it..
Many things to be updated on!
Sunday, I went to pick up the cake with my sister from Schubert's. YUM! Pink champagne! Smelled and looked good. We cut the cake early because I never tried it and I had to leave to work after. Plus my sister and I bought and extra teeny tiny cake for ourselves. OMG DAMN GOOD LAH! Mine was the chocolate mousse with almonds. OMG SO GOOD. Must buy another one!
Went shopping with Jennifer yesterday. EEK so fun! We went to the mall, I really wanted to the buy the eyelash curlers that are heated. DOESN'T WORK. How unfortunate... Went to Macy's Junior section. I got two shirts so cute and they were cheap! 5 bucks each! We ended up going to Olive Garden to eat. Entree was too much, but my appetizers were too much as well.
Freaking awesome!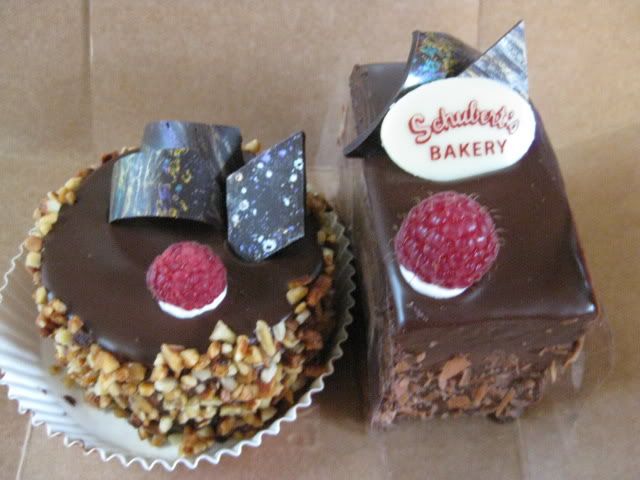 *drools It was soo good!
I ♥ you.
Olive Garden, Chicken and Gnnochi soup. Damn salty.. :P
Stuffed mushrooms, fried mozzerella, and calamari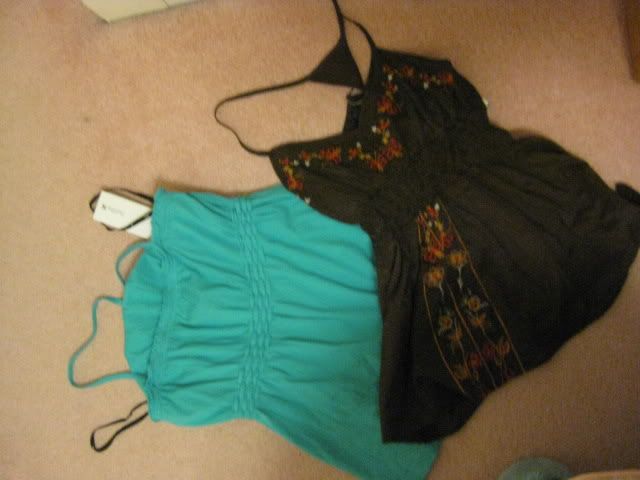 CHEAP AND CUTE!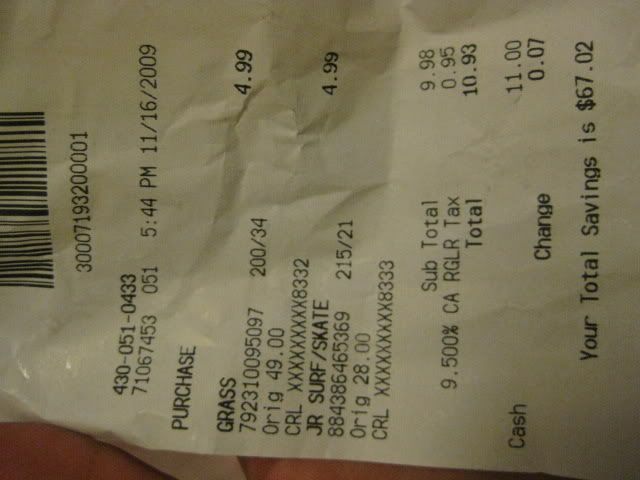 :) Frugalista? WOW! Didn't know I saved nearly 70 bucks! HAPPY!
************************************************
Sephora Mini Heated Eyelash curler
Unfortunately, it doesn't work. The heated coils are in clear view, kind of scary especially because you'll be putting this product on your eyes. I was compelled to buy it after I saw a video of EKIMURA with her Panasonic eyelash curler. Seemed to work wonders for her. Maybe I should get the Panasonic one instead of the Sephora one.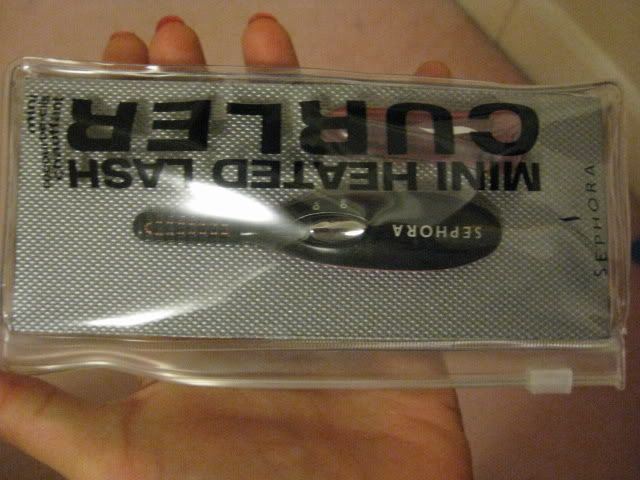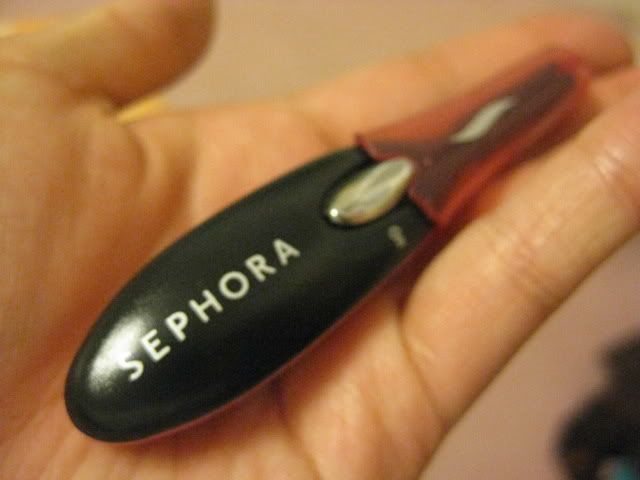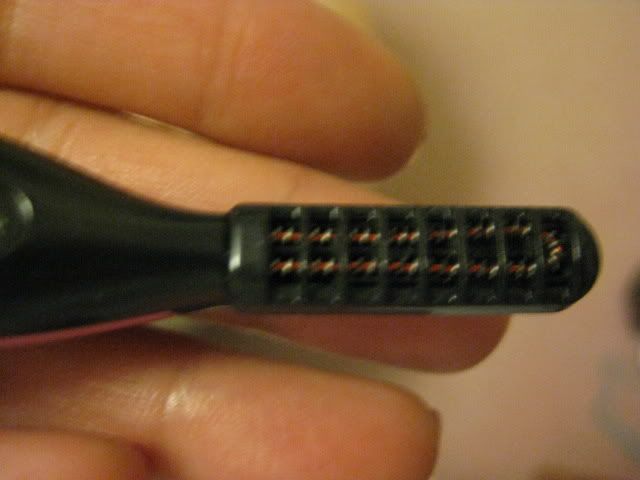 Aforementioned heated coils.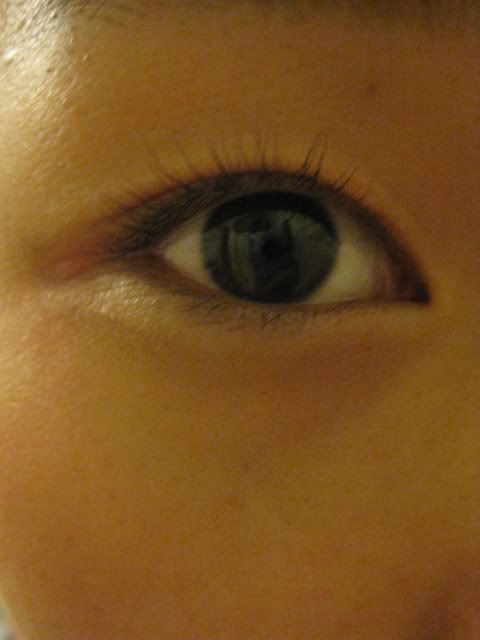 Slight change with use of the curler.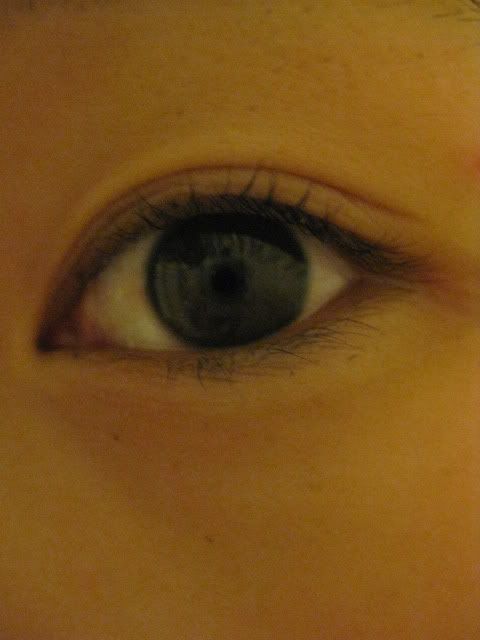 No use.
The traditional crimp style curler is must faster and doesn't need heat unless you want to blow it with some blow dryer heat.
***************************************************
Have you guys seen the "AS SEEN ON TV" Snuggies product? Pointless if you ask me. According to the commercial it kees you warm while it keeps your hands free.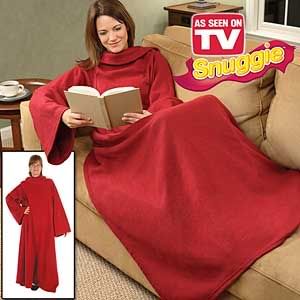 LAME!.....
Hmm, what else keeps you warm and keeps your arms free? Ouu, I know!!!
.
.
.
.
.
.
.
.
.
.
.
.
.
.
.
.
.
.
.
.
.
.
.
.
.
.
.
.
.
.
.
.
.
.
.
.
.
.
.
.
.
.
.
.
.
.
.
.
.
.
.
.
.
.
.
.
.
.
.
.
.
.
.
.
.
.
.
.
.
.
.
.
.
.
.
.
.
.

A ROBE!!! A JACKET!!! OR PUT ON MORE CLOTHES!!! Now they even made Snuggies for dogs!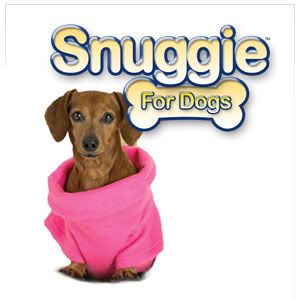 Poor dogs... Just shave your dog bald and put on a snuggie!
I think this is the most failed AS SEEN ON TV product. Number one would probably be the
Smooth Away
. It doesn't work on coarse hairs. Now... time to get working on this essay.